Layer 2 coins are on the come up. Here's how NOT to get burned
With Ethereum fees reaching unprecedented levels, new and established Layer 2 solutions - and, more importantly, their native tokens - are quickly becoming the narrative for market opportunists.
In the past few months, incumbent coins like Loopring (LRC) and Matic (MATIC) have seen strong price appreciation (and accompanying volatility), with the hype quickly seeping into any and all L2-adjacent tokens with a half-decent pitch.
A few days ago, Crypto Lark published a video titled 'ETHEREUM IN BIG TROUBLE', in which he posits that, while - and because - transaction fees are a major concern, he remains sternly bullish on a variety of Layer 2 coins and their future potential. And at least judging by my Twitter timeline as of late, Lark is by no means alone in this sentiment:
(P.S. our Screener now has a 'Layer 2' filter,
There's more of this Insight
Choose your subscription plan
Sanbase PRO
Unlock all PRO insights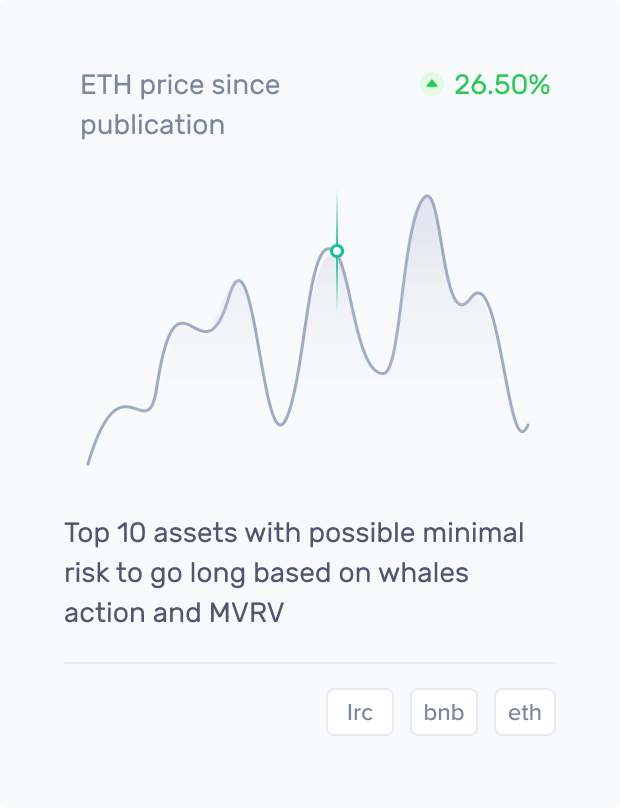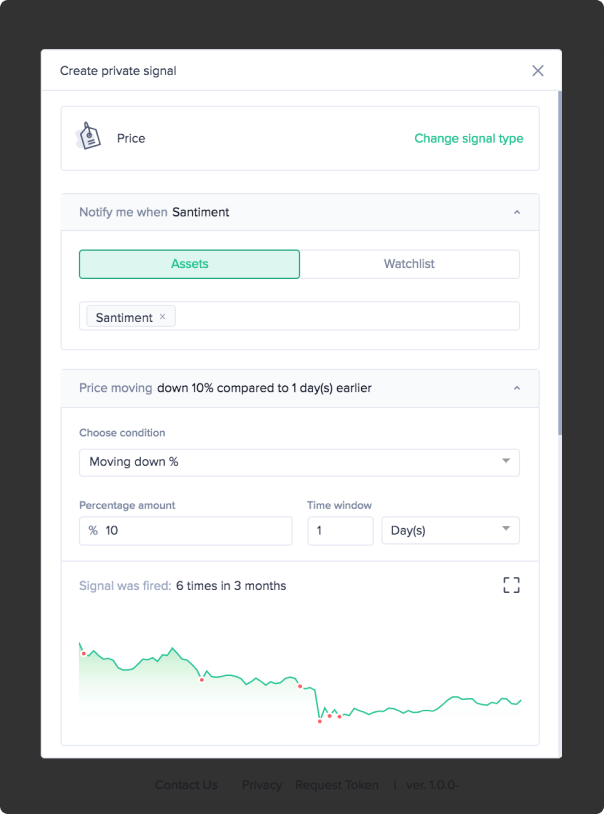 What you get with Sanbase Pro:
Members-only daily market insights and analysis
30+ on-chain, social & project indicators for 900 cryptocurrencies
Custom alerts for the coins' price, on-chain & social trends
Santiment Spreadsheet plugin with 10+ pre-made market templates
Personalized asset watchlists and weekly performance reports
Gain unfair advantage with Sanbase Pro
Subscribe to Sanbase Pro for access to exclusive insights, market-beating metrics, strategies and templates!
Assets from this insight