LamborMATIC
MATIC seems unstoppable.
Currently #1 in top gainers today, +79.8% in 24 hours.
Daily volume x5 higher than market cap.
What's driving it?
Sentiment-wize people are surprised with this powerful trend.
Many exited and now feeling hard FOMO.

'17 survivor here I will not FOMO into matic
Keeping calm and sticking to my btc accumulation plans
Good luck moon bois

Many switched to FET.
Meanwhile dump expectations are getting weaker.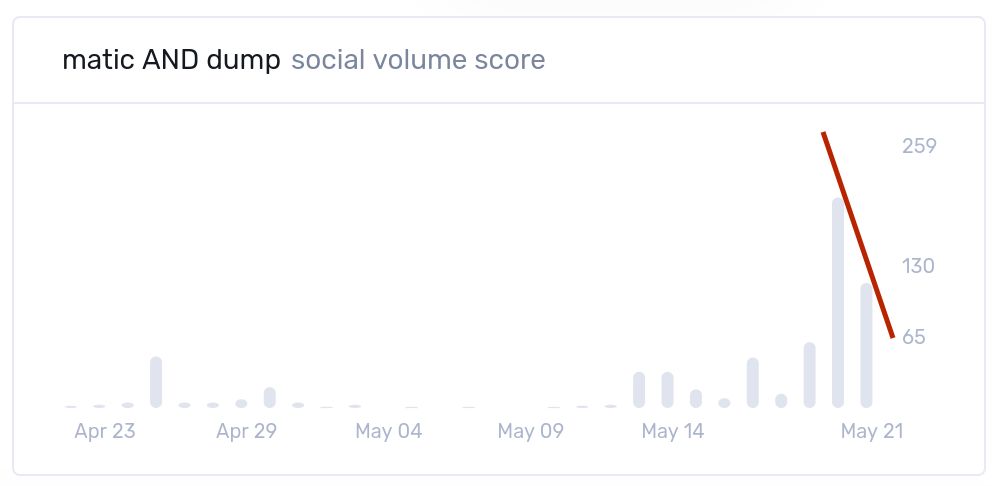 MATIC
Thanks for reading!
If you enjoyed this insight please leave a like, join discussion in the comments and share it with your friends!
Assets from this insight
Matic Network
MATIC