KNC pumps ahead of Katalyst upgrade: caution ahead
KNC has been on a bender in the past 48 hours, gaining +46.6% and breaching the $1.75 resistance for the first time since May 2018.
The reason for the rally is no mystery: the Kyber team recently announced the launch date for their much-anticipated Katalyst upgrade along with KyberDAO, a community platform to facilitate decentralized governance of the protocol:
"This will usher in an exciting new era for Kyber Network", reads the announcement, "with a host of major technical improvements aimed at enhancing decentralized liquidity for decentralized finance (DeFi)!"
Among other notable updates, KNC holders will now be able to stake their coins to vote and earn rewards (in ETH) for their efforts. Holders will be able to stake KNC starting in Epoch 0 (July 7th), and vote on the first KyberDAO proposal
There's more of this Insight
Choose your subscription plan
Sanbase PRO
Unlock all PRO insights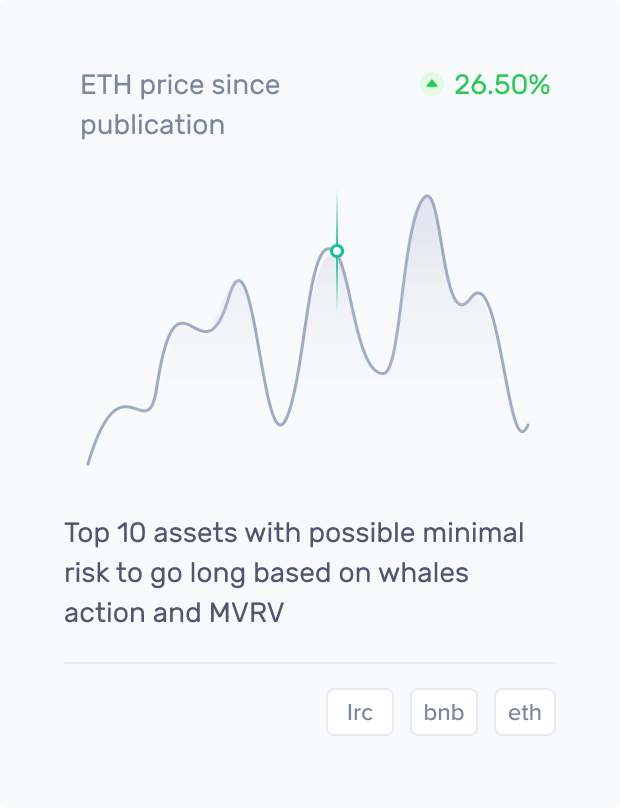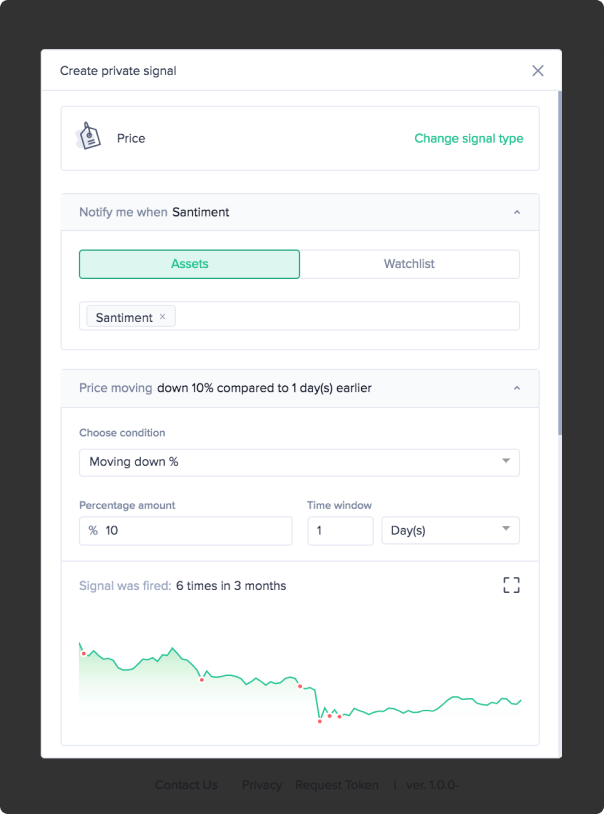 What you get with Sanbase Pro:
Members-only daily market insights and analysis
30+ on-chain, social & project indicators for 900 cryptocurrencies
Custom alerts for the coins' price, on-chain & social trends
Santiment Spreadsheet plugin with 10+ pre-made market templates
Personalized asset watchlists and weekly performance reports
Gain unfair advantage with Sanbase Pro
Subscribe to Sanbase Pro for access to exclusive insights, market-beating metrics, strategies and templates!
Assets from this insight
Kyber Network Crystal
KNC