June Mid-Month Report: Alts are Showing Their Faults
The risk of being altcoin heavy has been prominent in crypto here in June. Many have really gotten flushed as multiple FUD-causing stories have come out.
On June 5th, the SEC filed a lawsuit against Binance, claiming that Binance has been violating securities laws since it opened in 2017 and has failed to register as a broker-dealer ever since. The SEC is seeking injunctive relief, disgorgement of profits, and civil penalties. The SEC is also seeking to prevent Binance from continuing to operate as a securities exchange or broker-dealer.
The very next day, the SEC filed against Coinbase for operating an unregistered national securities exchange and broker-dealer. They are also claiming that Coinbase has offered at least 13 crypto assets that qualify as "crypto asset securities." If proven to be correct, this would hamper the top US exchange from having
There's more of this Insight
Choose your subscription plan
Sanbase PRO
Unlock all PRO insights
Years of market experience, compressed in each report
Since 2017, Santiment has been an industry leader in on-chain data, social intelligence and behavior-based analysis of the crypto market.
Our tools have a proven track record of timing price tops for cryptocurrencies, helping traders find profitable exit points and mitigate HODLing risk.
Our previous TOP calls: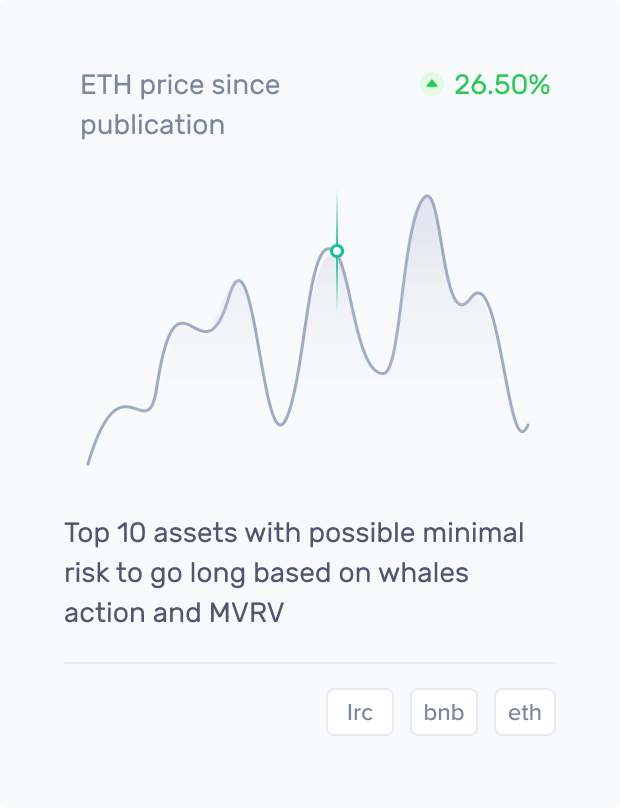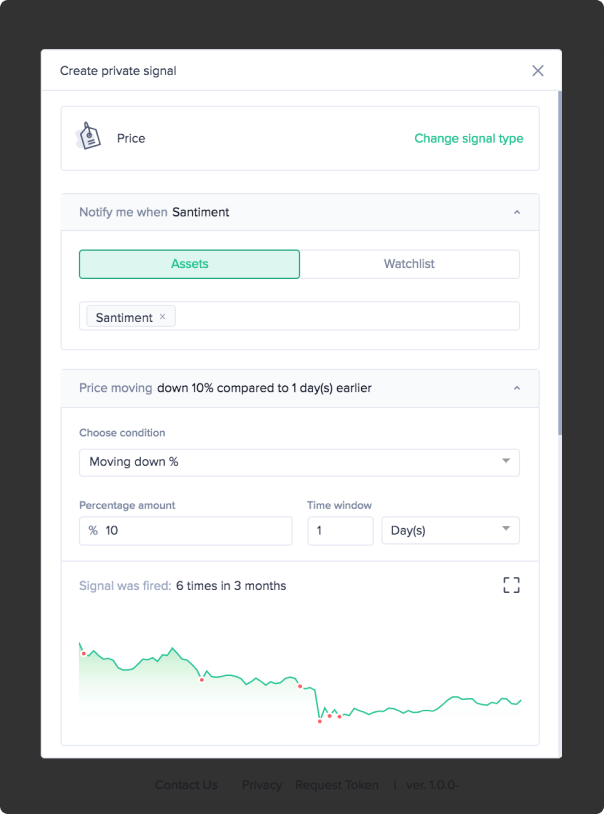 What you get with Sanbase Pro:
Members-only daily market insights and analysis
30+ on-chain, social & project indicators for 900 cryptocurrencies
Custom alerts for the coins' price, on-chain & social trends
Santiment Spreadsheet plugin with 10+ pre-made market templates
Personalized asset watchlists and weekly performance reports
Gain unfair advantage with Sanbase Pro
Subscribe to Sanbase Pro for access to exclusive insights, market-beating metrics, strategies and templates!