January Recap Report: Market Caps are Finally Blooming, is a Cooldown Looming?
What a much needed month for traders and patient hodlers who spent the lion's share of 2022 getting punished for every dip buy effort. Whether Bitcoin's +40% rise was a simple regression to the mean, or a result of Fed hawkishness finally easing, is highly up for debate. But regardless, prices across crypto have finally jumped back to pre-FTX collapse levels:
As we can see, there were a ton of assets that more than doubled their market caps after the majority of altcoins slid 80% or more from April to December of 2022. Solana was the big story for the first half of January before cooling off. But take a look at the incredible ascensions from Aptos and the sudden new arrival into the top 100 market cap assets, T-mac DAO.
With all of the price surges across the crypto
There's more of this Insight
Choose your subscription plan
Sanbase PRO
Unlock all PRO insights
Years of market experience, compressed in each report
Since 2017, Santiment has been an industry leader in on-chain data, social intelligence and behavior-based analysis of the crypto market.
Our tools have a proven track record of timing price tops for cryptocurrencies, helping traders find profitable exit points and mitigate HODLing risk.
Our previous TOP calls: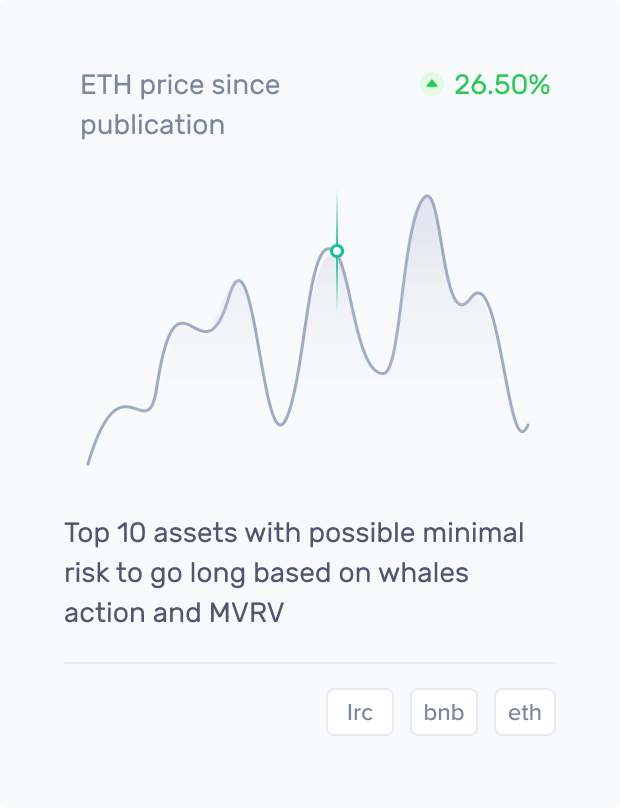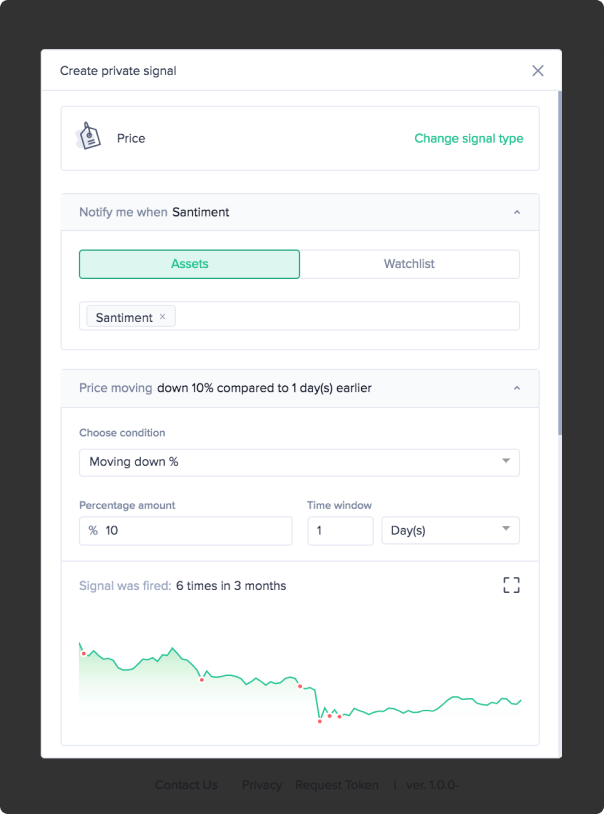 What you get with Sanbase Pro:
Members-only daily market insights and analysis
30+ on-chain, social & project indicators for 900 cryptocurrencies
Custom alerts for the coins' price, on-chain & social trends
Santiment Spreadsheet plugin with 10+ pre-made market templates
Personalized asset watchlists and weekly performance reports
Gain unfair advantage with Sanbase Pro
Subscribe to Sanbase Pro for access to exclusive insights, market-beating metrics, strategies and templates!