How Andre Cronje's exit dramatically affected Fantom projects. Will they survive or will the crowd behavior bring them down completely?
Assets covered: YFI, keep3r.network, Fantom  
Metrics used: Price, Active Addresses 24h, Network Growth, Active Deposits, Age consumed
Charts: https://app.santiment.net/charts/NGFSazME__sCl
As if there was not enough breaking news in the world recently, the crypto society witnessed another one just a few days ago: Andre Cronje, the brain and visionary behind the Fantom platform announced his departure. 
Ultimately that means that roughly 25 projects will be no longer associated with Andre, however they will remain open for the remaining teams and/or newcomers to be worked on further. 
The industry notes that in fact Andre hasn't been involved in a number of projects, particularly YFI in over a year, but somehow the crowd behavior doesn't seem to care much. Once the founding developer quits, the masses are fast to respond in the most expected and panicking manner. 
Below, Santiment is
There's more of this Insight
Choose your subscription plan
Sanbase PRO
Unlock all PRO insights
Years of market experience, compressed in each report
Since 2017, Santiment has been an industry leader in on-chain data, social intelligence and behavior-based analysis of the crypto market.
Our tools have a proven track record of timing price tops for cryptocurrencies, helping traders find profitable exit points and mitigate HODLing risk.
Our previous TOP calls: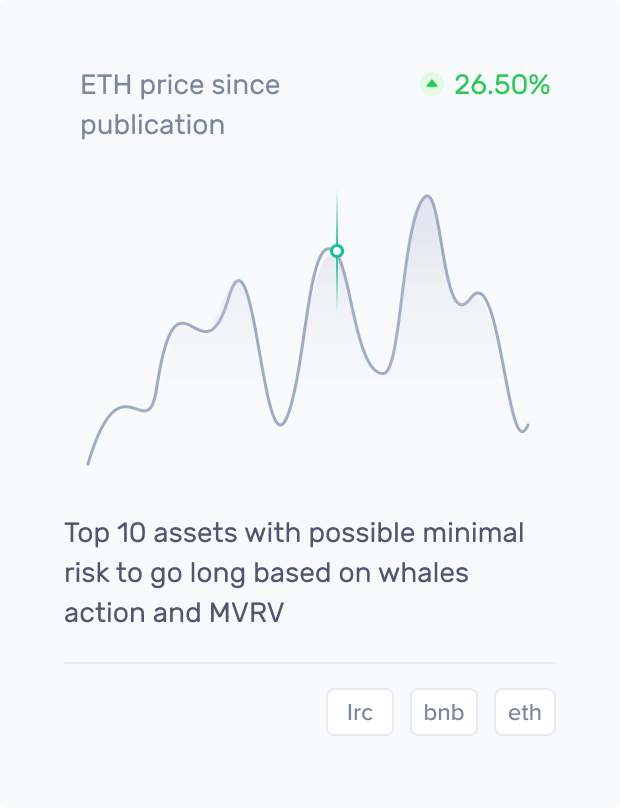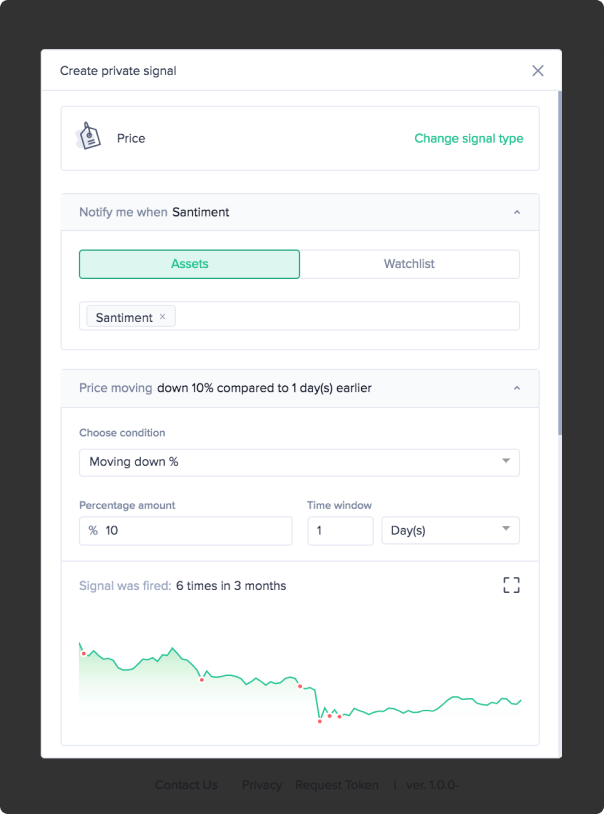 What you get with Sanbase Pro:
Members-only daily market insights and analysis
30+ on-chain, social & project indicators for 900 cryptocurrencies
Custom alerts for the coins' price, on-chain & social trends
Santiment Spreadsheet plugin with 10+ pre-made market templates
Personalized asset watchlists and weekly performance reports
Gain unfair advantage with Sanbase Pro
Subscribe to Sanbase Pro for access to exclusive insights, market-beating metrics, strategies and templates!