Hopeful but cautious: Ethereum's on-chain analysis
Quick takeaways:
Ethereum's latest on-chain activity - much like the market itself - features a mish-mash of hopeful and cautious signals alike.
Assets covered: ETH
Metrics used: Daily deposits, supply on exchanges, network profit/loss, social sentiment, miner balances, top non-exchange addresses, holder distribution, dormant circulation, mean coin age, spent coin cost
Despite the market-wide lull, Ethereum's fundamentals have been flashing a number of notable signals, including the coin's exchange-bound activity, FUD levels and key stakeholder behavior.
Let's explore!
ETH's exchange data cautiously optimistic
Ethereum's daily deposits (addresses used to funnel ETH to exchanges) have continued to shrink since the September 1st top, charting progressively lower highs along the way. A total of 25827 daily deposits have been recorded in the past 24 hours, marking a -53% decline from the September 1st peak:
There's more of this Insight
Choose your subscription plan
Sanbase PRO
Unlock all PRO insights
Years of market experience, compressed in each report
Since 2017, Santiment has been an industry leader in on-chain data, social intelligence and behavior-based analysis of the crypto market.
Our tools have a proven track record of timing price tops for cryptocurrencies, helping traders find profitable exit points and mitigate HODLing risk.
Our previous TOP calls: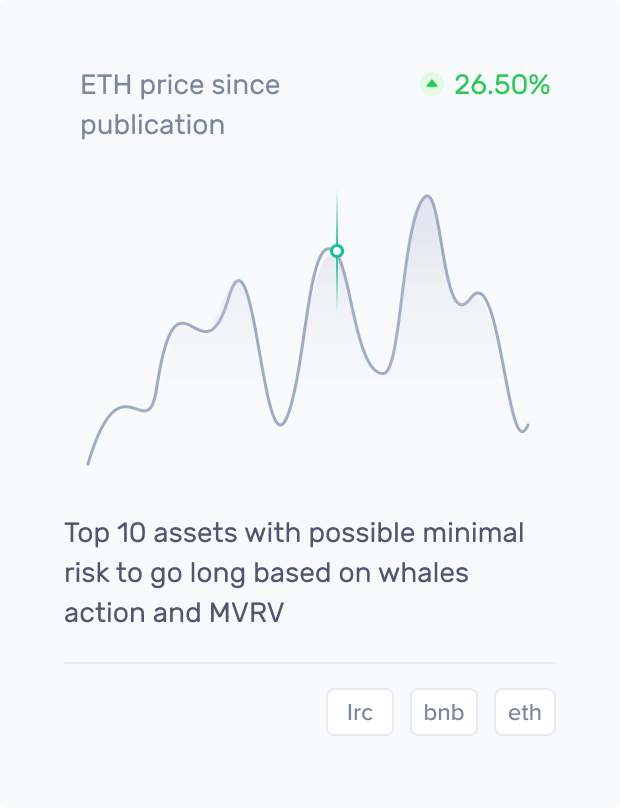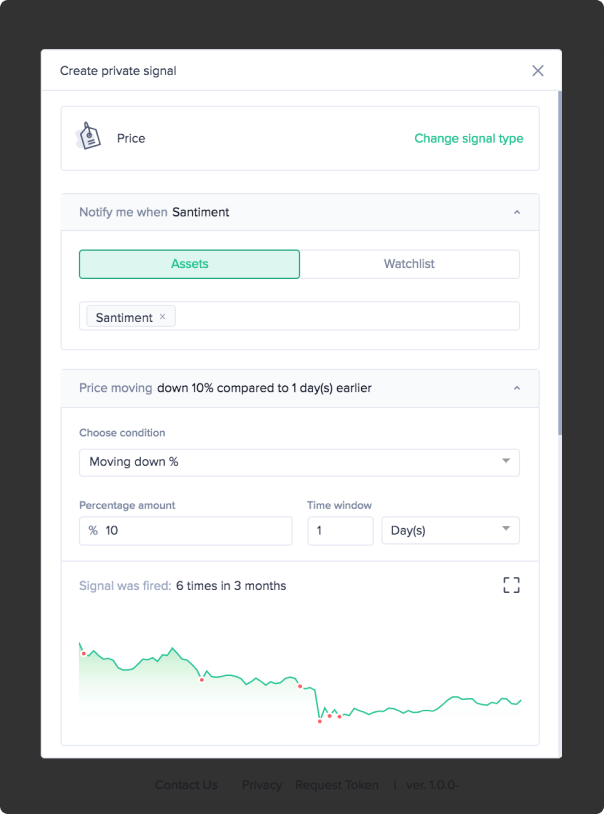 What you get with Sanbase Pro:
Members-only daily market insights and analysis
30+ on-chain, social & project indicators for 900 cryptocurrencies
Custom alerts for the coins' price, on-chain & social trends
Santiment Spreadsheet plugin with 10+ pre-made market templates
Personalized asset watchlists and weekly performance reports
Gain unfair advantage with Sanbase Pro
Subscribe to Sanbase Pro for access to exclusive insights, market-beating metrics, strategies and templates!