Finding Top (and Bottom) Markers in the Latest Altcoin Fiesta
Biden victory, Pfizer vaccine or just some good old autumn accumulation - whatever the case, the crypto market has surged anew, its combined market cap up by +12.7% over the past 7 days.
The latest market-wide recovery comes on the back of a declining correlation between Bitcoin and the S&P 500 index (recently dropping to 0% before a slight bounceback), fanning hopes of renewed autonomy of the benchmark crypto after months of playing bosom buddies with Wall Street.
In other words, it looks like the bulls are out to play once again and the market feels ready for fast and decisive moves - in either direction.
And with the toppest of top caps (BTC and ETH) stuck in a fairly tight range to start the week, the crowd's attention - and eager money - has shifted to alts, urging a
There's more of this Insight
Choose your subscription plan
Sanbase PRO
Unlock all PRO insights
Years of market experience, compressed in each report
Since 2017, Santiment has been an industry leader in on-chain data, social intelligence and behavior-based analysis of the crypto market.
Our tools have a proven track record of timing price tops for cryptocurrencies, helping traders find profitable exit points and mitigate HODLing risk.
Our previous TOP calls: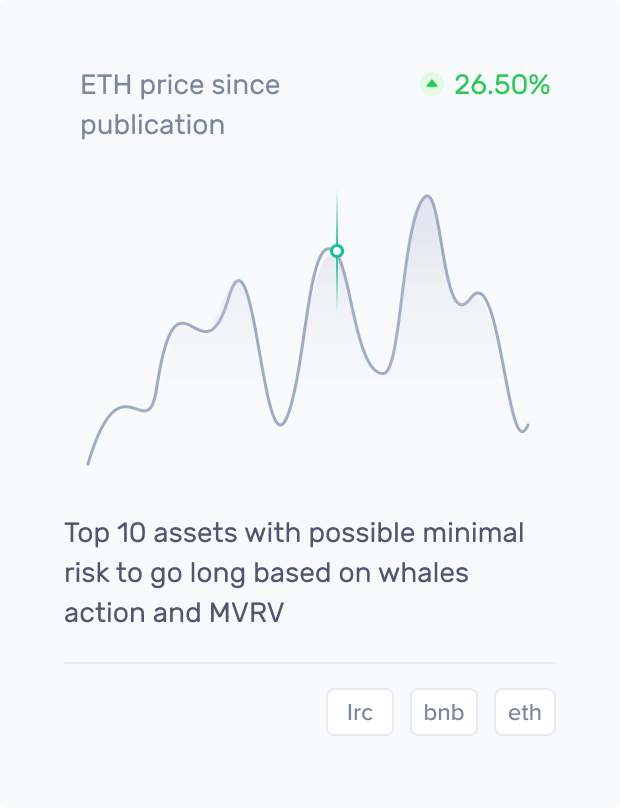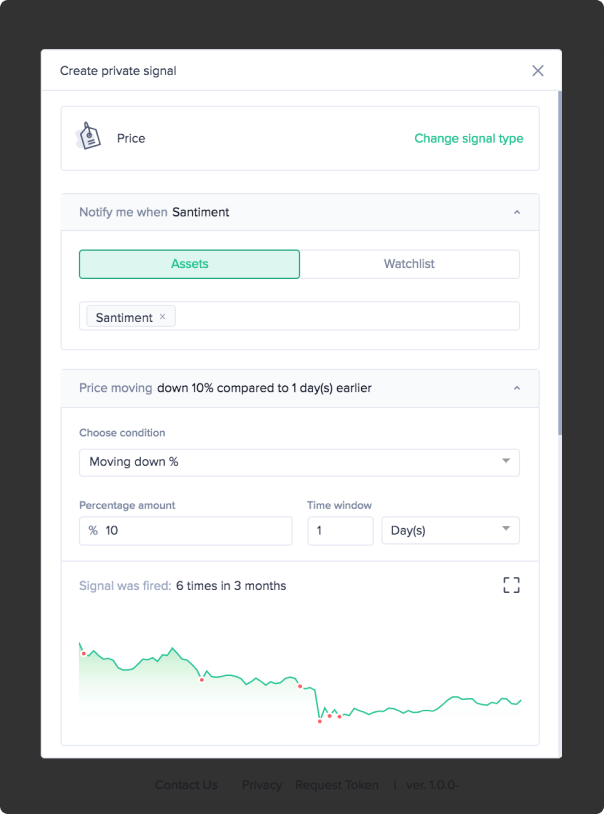 What you get with Sanbase Pro:
Members-only daily market insights and analysis
30+ on-chain, social & project indicators for 900 cryptocurrencies
Custom alerts for the coins' price, on-chain & social trends
Santiment Spreadsheet plugin with 10+ pre-made market templates
Personalized asset watchlists and weekly performance reports
Gain unfair advantage with Sanbase Pro
Subscribe to Sanbase Pro for access to exclusive insights, market-beating metrics, strategies and templates!