February Recap Report: Markets Started Off Soaring, But Ended Up Boring
At the end of January, we warned that markets were showing signs of cooling down heading into this month. And from February 1st to 13th, Bitcoin's price did indeed correct about -11.1%, sending traders back into a FUD frenzy.
But unlike the corrections we've seen throughout 2022, this one was shortlived. The middle of the month saw great price rebounds, with Bitcoin jumping back up +16.5% and topping out on February 20th at just over $25k.
Ever since, we've had markets mellow out. Prices, as we can see below, are slightly down for top cap assets. But there are tons of interesting anomalies:
Almost never do you see Bitcoin and Ethereum flat over a 30-day span, while other top 100 altcoins range from -33% (APT) to +257% (TMG). The wide range of price performances has really frustrated traders, as it's
There's more of this Insight
Choose your subscription plan
Sanbase PRO
Unlock all PRO insights
Years of market experience, compressed in each report
Since 2017, Santiment has been an industry leader in on-chain data, social intelligence and behavior-based analysis of the crypto market.
Our tools have a proven track record of timing price tops for cryptocurrencies, helping traders find profitable exit points and mitigate HODLing risk.
Our previous TOP calls: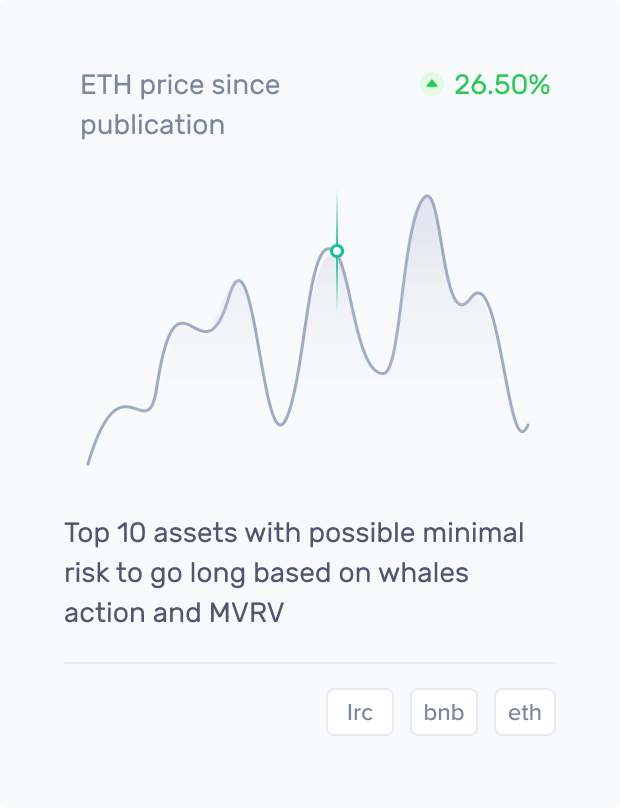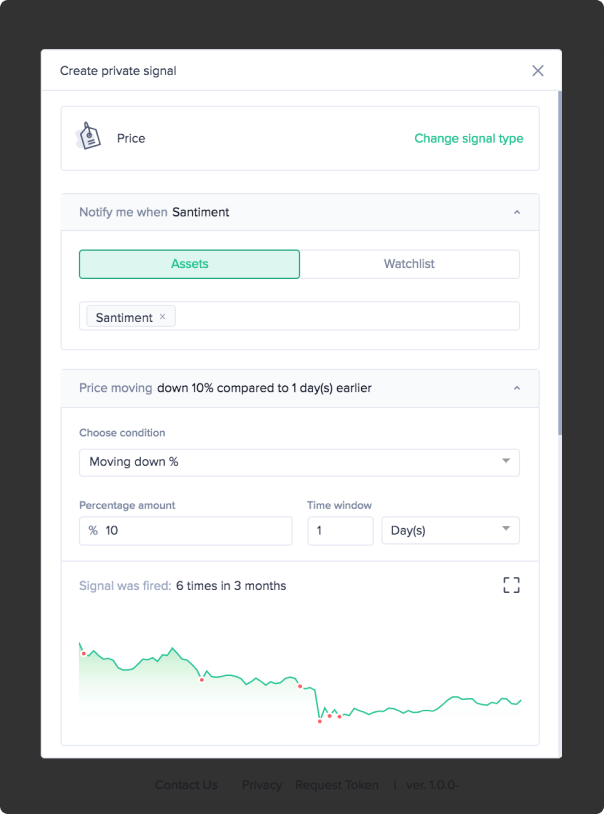 What you get with Sanbase Pro:
Members-only daily market insights and analysis
30+ on-chain, social & project indicators for 900 cryptocurrencies
Custom alerts for the coins' price, on-chain & social trends
Santiment Spreadsheet plugin with 10+ pre-made market templates
Personalized asset watchlists and weekly performance reports
Gain unfair advantage with Sanbase Pro
Subscribe to Sanbase Pro for access to exclusive insights, market-beating metrics, strategies and templates!