February Mid-Month Update: The Month of Love Sends Prices Above
As markets were lulling people to sleep these past three weeks following the January breakout, prices suddenly came to life with some major breakouts.
It may not seem like, but this was easily the biggest 30 day stretch of volatility since prices came crashing down in June, 2022. Bitcoin is +12% in the past 30 days, but it would actually be about break even if not for the post-Valentine's Day surge right before this article came out, which propelled prices to their highest levels in 8 months, when Bitcoin last was above $25.2k in June.
We can see that it has been the wild, wild west in terms of price directions. We can see that some prices nearly quadrupled, like $TMG's +291%. Others like $HEX, $IMX, and $MINA all nearly doubled. It's strange to see these kinds of performances among
There's more of this Insight
Choose your subscription plan
Sanbase PRO
Unlock all PRO insights
Years of market experience, compressed in each report
Since 2017, Santiment has been an industry leader in on-chain data, social intelligence and behavior-based analysis of the crypto market.
Our tools have a proven track record of timing price tops for cryptocurrencies, helping traders find profitable exit points and mitigate HODLing risk.
Our previous TOP calls: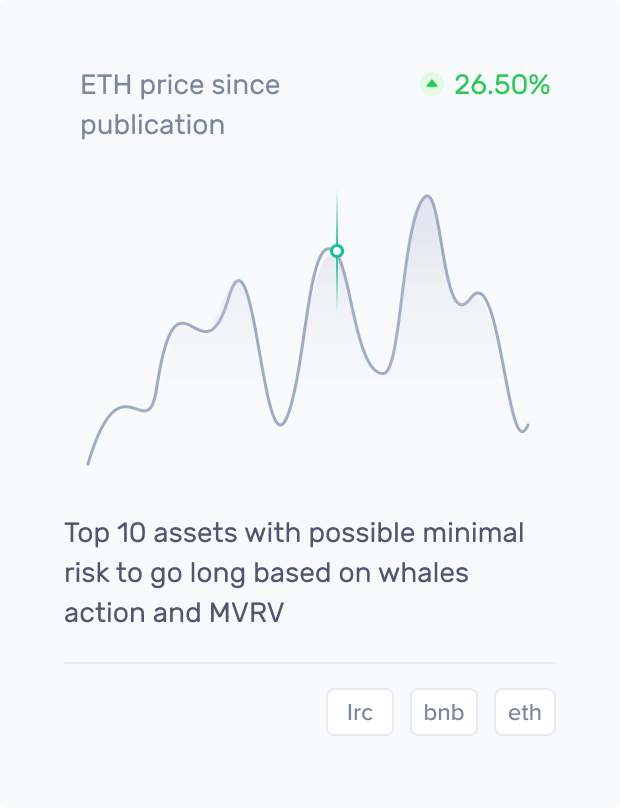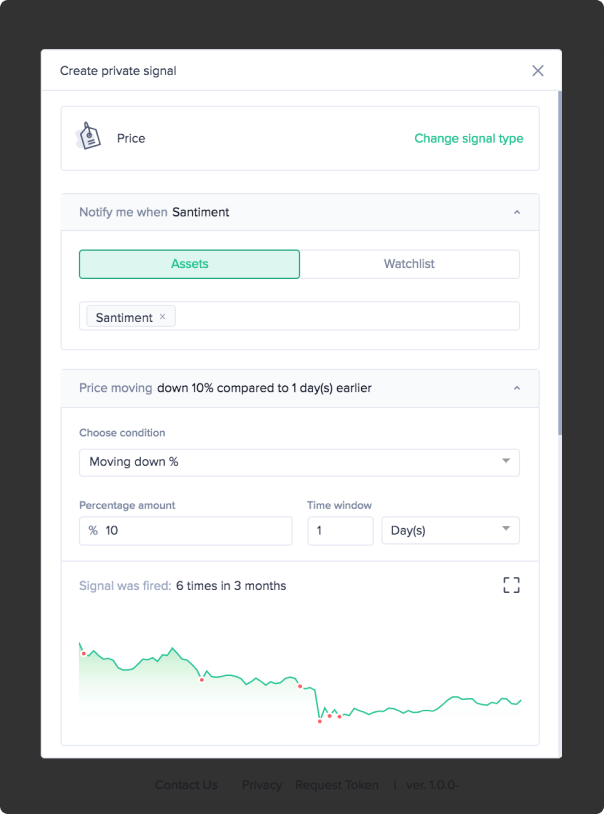 What you get with Sanbase Pro:
Members-only daily market insights and analysis
30+ on-chain, social & project indicators for 900 cryptocurrencies
Custom alerts for the coins' price, on-chain & social trends
Santiment Spreadsheet plugin with 10+ pre-made market templates
Personalized asset watchlists and weekly performance reports
Gain unfair advantage with Sanbase Pro
Subscribe to Sanbase Pro for access to exclusive insights, market-beating metrics, strategies and templates!