Examining Bitcoin one week after the crash | Santiment Weekly Pro Report
Last week's flash crash has left a big dent in Bitcoin's road to recovery, with the top coin down -14% in the past 7 days.
At first, the retail sector reacted with vigor and a mountain of 'buy the dip' calls, but the mood has ostensibly shifted over the last few days.
On the network side, the crash has clearly had a strong impact on Bitcoin's on-chain activity, with some signals more hopeful than others.
In Santiment's weekly Pro report, we dive deep into Bitcoin's latest social and on-chain data, and what it suggests about the current state of the crypto market:
Bulls in retreat?
According to data from over 1000 crypto social media channels, the retail consensus following the Tuesday crash was principally bullish. We see this outlined pretty clearly on two separate charts:
1. As Bitcoin crashed to
There's more of this Insight
Choose your subscription plan
Sanbase PRO
Unlock all PRO insights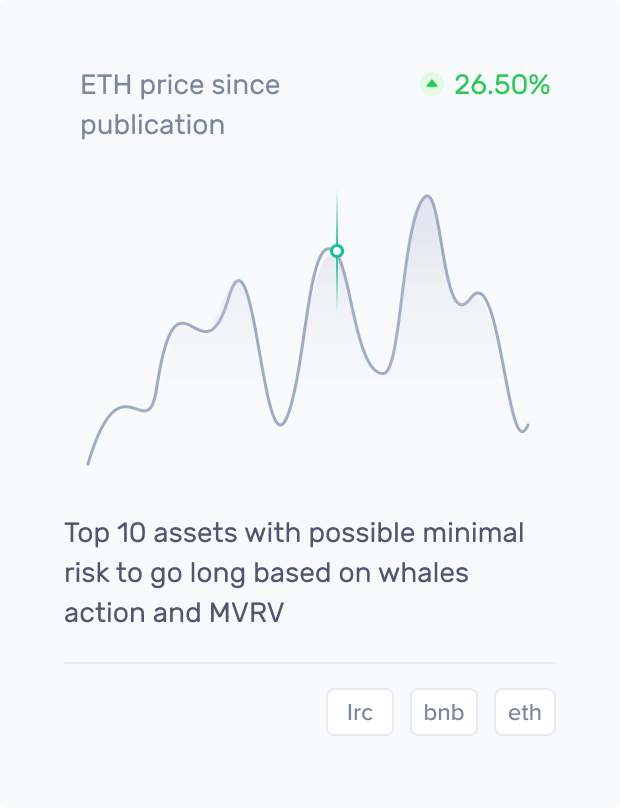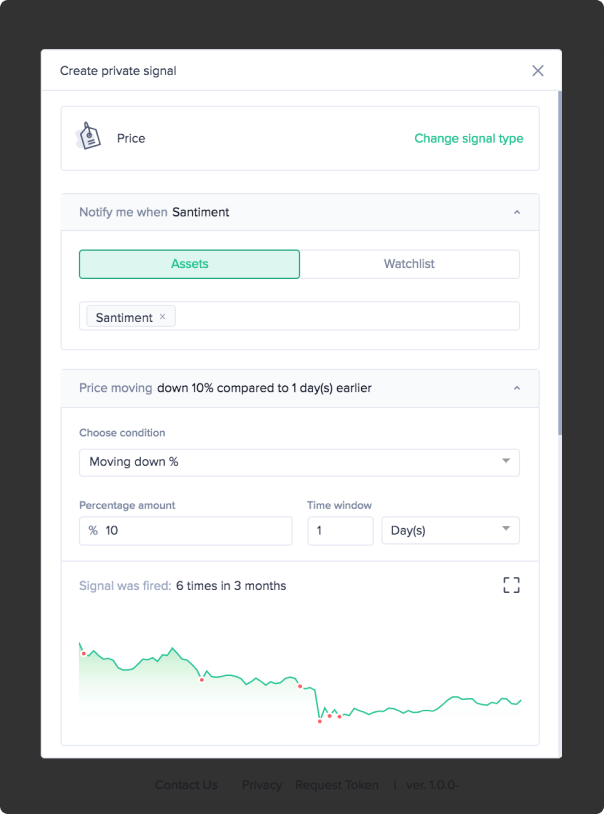 What you get with Sanbase Pro:
Members-only daily market insights and analysis
30+ on-chain, social & project indicators for 900 cryptocurrencies
Custom alerts for the coins' price, on-chain & social trends
Santiment Spreadsheet plugin with 10+ pre-made market templates
Personalized asset watchlists and weekly performance reports
Gain unfair advantage with Sanbase Pro
Subscribe to Sanbase Pro for access to exclusive insights, market-beating metrics, strategies and templates!
Assets from this insight

Bitcoin
BTC