Examining Bitcoin at $50k | Santiment Weekly Pro Report
Bitcoin broke $50k for the first time since May, as market-wide recovery continues and several top alts chart new all-time highs.
And while Bitcoin's social metrics still show promise, there have been several 'yellow flags' forming in the coin's on-chain data.
Time to cool off, or just tremors in the rally?
In Santiment's weekly Pro report, we dive deep into Bitcoin's latest social and on-chain data, and what it suggests about the current state of the crypto market:
Alts steal the spotlight - good for BTC?
What has been particularly interesting about Bitcoin's rally to $50k is the general reaction - or lack thereof - from the retail crypto crowd.
According to text data collected from 1000+ crypto-related social media channels (including Telegram, Reddit, Twitter and more), Bitcoin's daily mentions have stayed relatively mild all throughout its August pump, rising
There's more of this Insight
Choose your subscription plan
Sanbase PRO
Unlock all PRO insights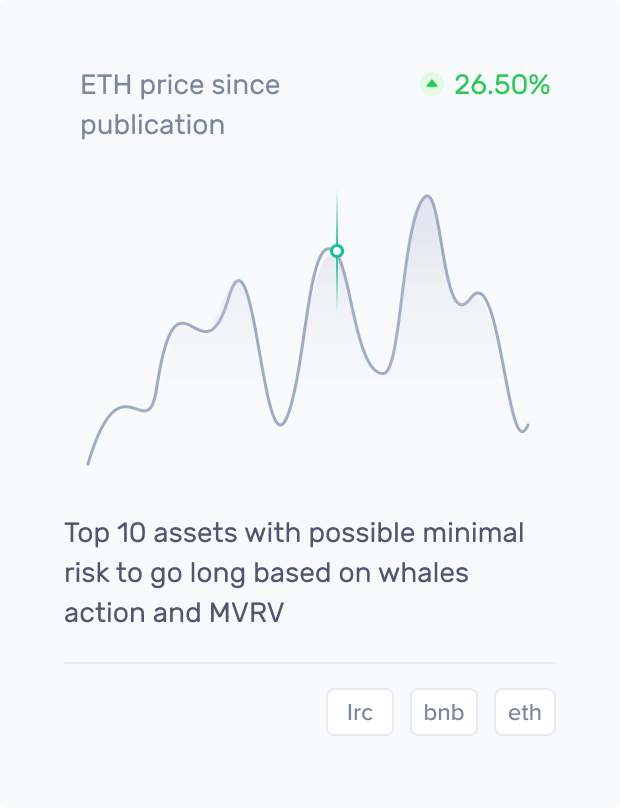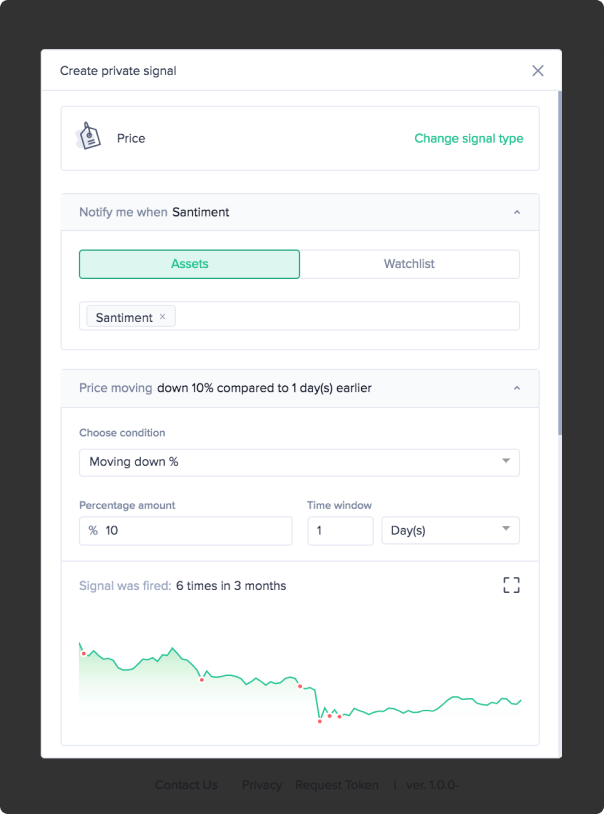 What you get with Sanbase Pro:
Members-only daily market insights and analysis
30+ on-chain, social & project indicators for 900 cryptocurrencies
Custom alerts for the coins' price, on-chain & social trends
Santiment Spreadsheet plugin with 10+ pre-made market templates
Personalized asset watchlists and weekly performance reports
Gain unfair advantage with Sanbase Pro
Subscribe to Sanbase Pro for access to exclusive insights, market-beating metrics, strategies and templates!
Assets from this insight

Bitcoin
BTC