ERC-2O Tether: An on-chain review
A few days back, we introduced Santiment's Brand Index, an improved ranking system for gauging the momentum and growth of stablecoins in today's market.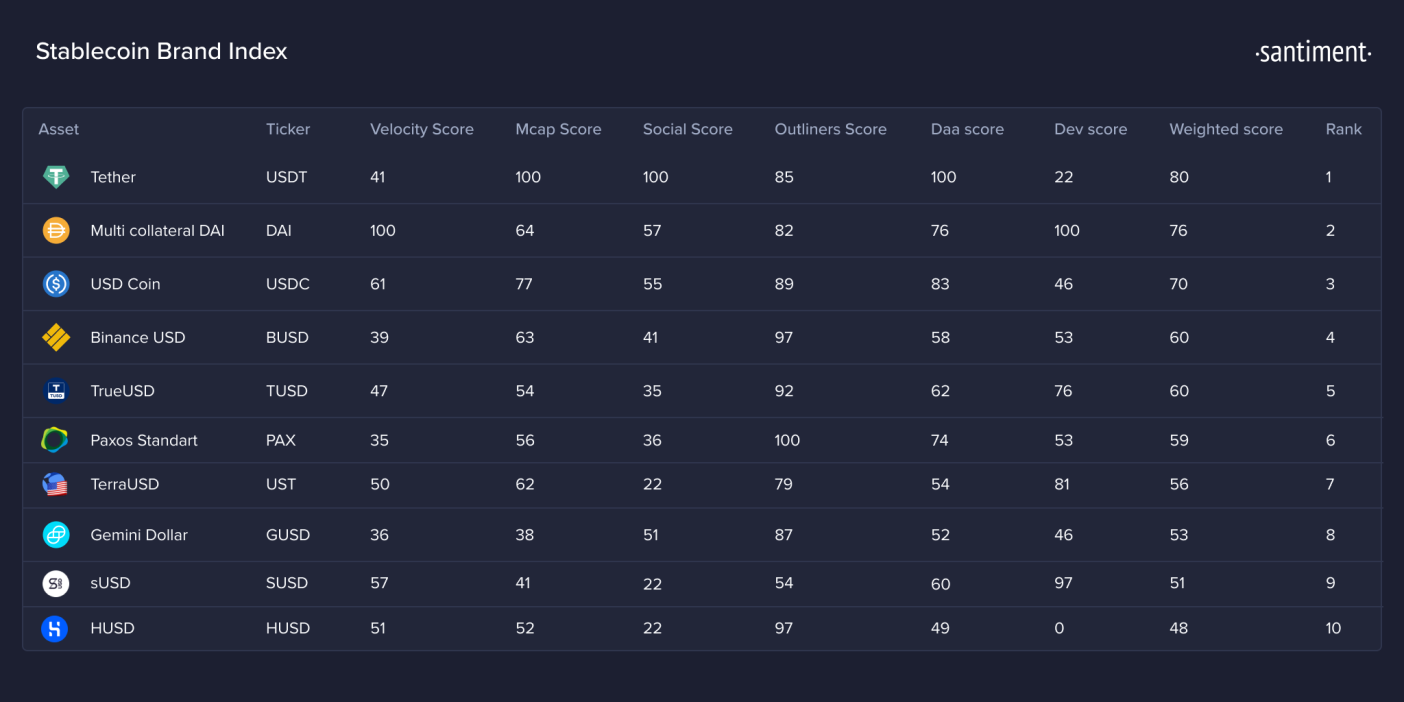 To this end, we also think it's important to provide additional overview and analysis on the top-ranked stablecoins according to our new Index, starting with the #1 token overall - Tether.
It's no secret that 2020 has been a watershed year for stablecoins, as the supply of Tether, USDC, DAI and other top-caps exploded with a surge in demand, institutional interest and DeFi's rapid growth.
At the time of writing, Tether's market cap stands at 46.5bn, marking a +626.5% increase in the last year alone:
This puts Tether at roughly 4.1x the size of
There's more of this Insight
Choose your subscription plan
Sanbase PRO
Unlock all PRO insights
Years of market experience, compressed in each report
Since 2017, Santiment has been an industry leader in on-chain data, social intelligence and behavior-based analysis of the crypto market.
Our tools have a proven track record of timing price tops for cryptocurrencies, helping traders find profitable exit points and mitigate HODLing risk.
Our previous TOP calls: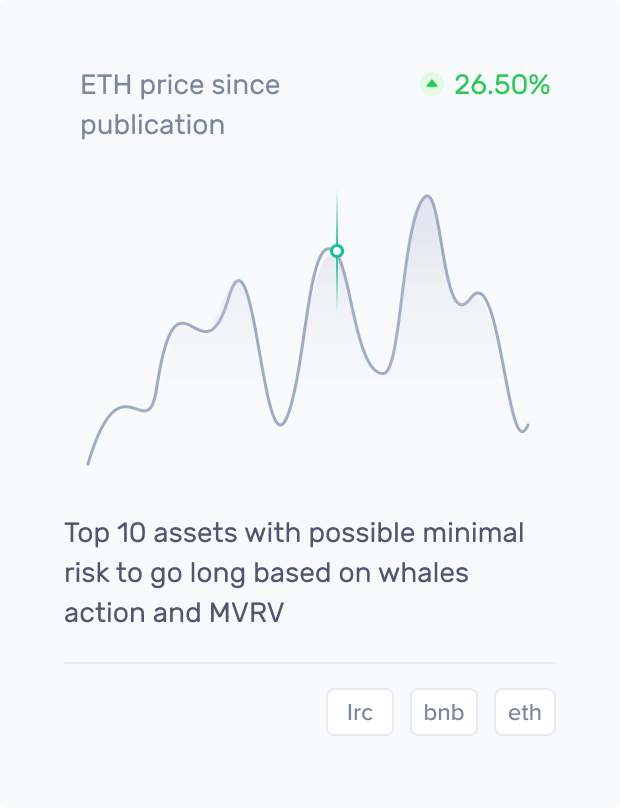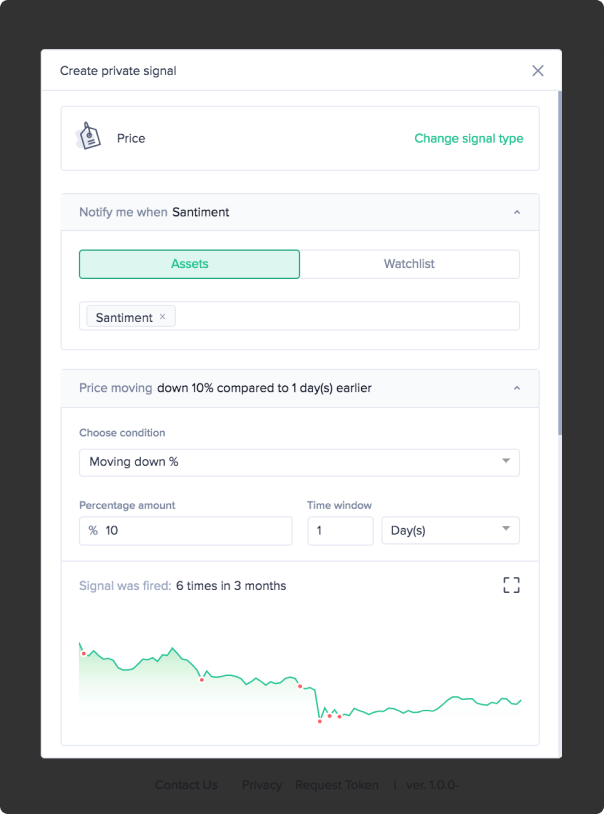 What you get with Sanbase Pro:
Members-only daily market insights and analysis
30+ on-chain, social & project indicators for 900 cryptocurrencies
Custom alerts for the coins' price, on-chain & social trends
Santiment Spreadsheet plugin with 10+ pre-made market templates
Personalized asset watchlists and weekly performance reports
Gain unfair advantage with Sanbase Pro
Subscribe to Sanbase Pro for access to exclusive insights, market-beating metrics, strategies and templates!