Encouraging signs.
Metrics used: Social search, Stable coins (USDT) holder structure behaviour
Chart layouts:
1. https://app.santiment.net/s/zOn-wysy (social search)
1. https://app.santiment.net/s/CTcxmb1W (USDT)
Half a year into bear market. Most of the participants (HODLers especially) are exhausted and tired. Which, surprisingly, might be a good sign.
As we said on a few occasions, when the majority is (eagerly) looking for a bottom - there is none.

Here is the visual representation.
First, how the things played out back in July 2021.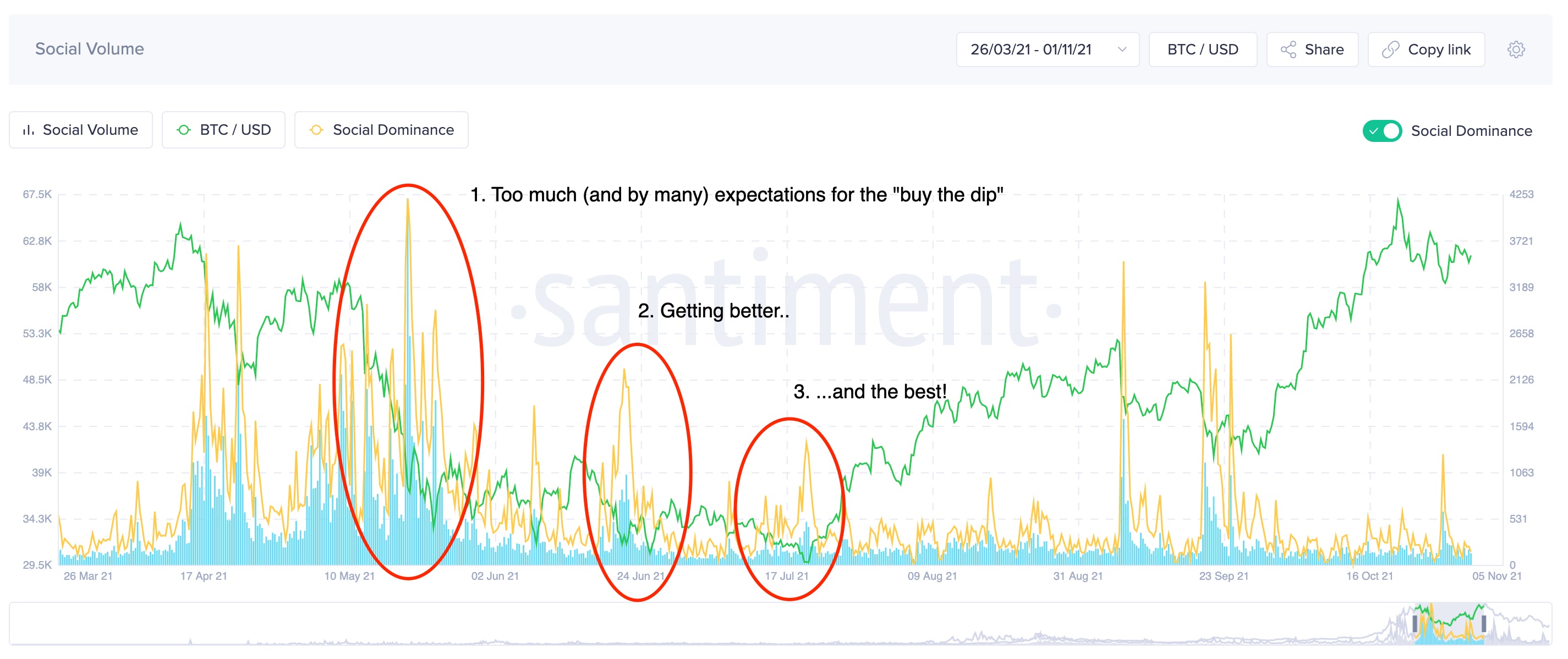 Have the things changed in 2022? They rarely do when we talk about the crowd, but let's see (below)..
What do we see here?
First, there is a good sign (at last!). After 6 months of waiting we can observe that the crowd finally gave up |to buy the
There's more of this Insight
Choose your subscription plan
Sanbase PRO
Unlock all PRO insights
Years of market experience, compressed in each report
Since 2017, Santiment has been an industry leader in on-chain data, social intelligence and behavior-based analysis of the crypto market.
Our tools have a proven track record of timing price tops for cryptocurrencies, helping traders find profitable exit points and mitigate HODLing risk.
Our previous TOP calls: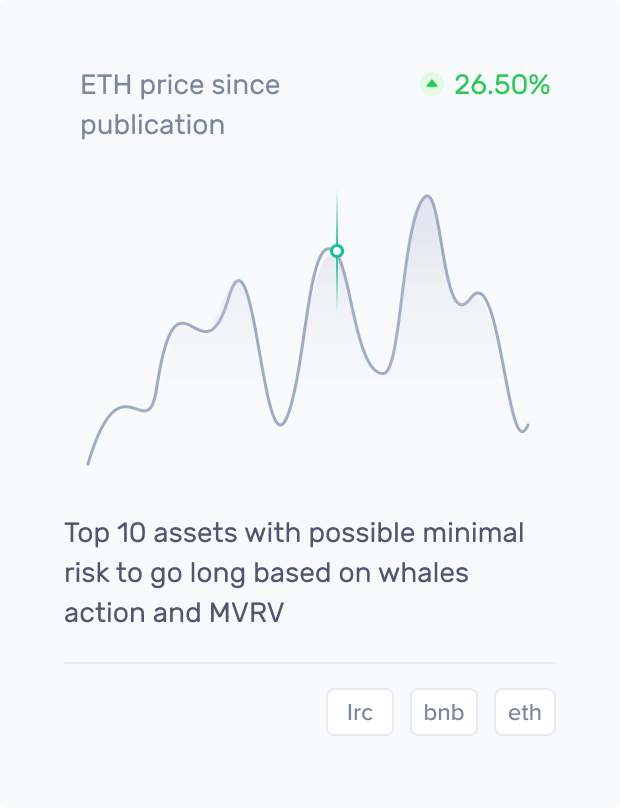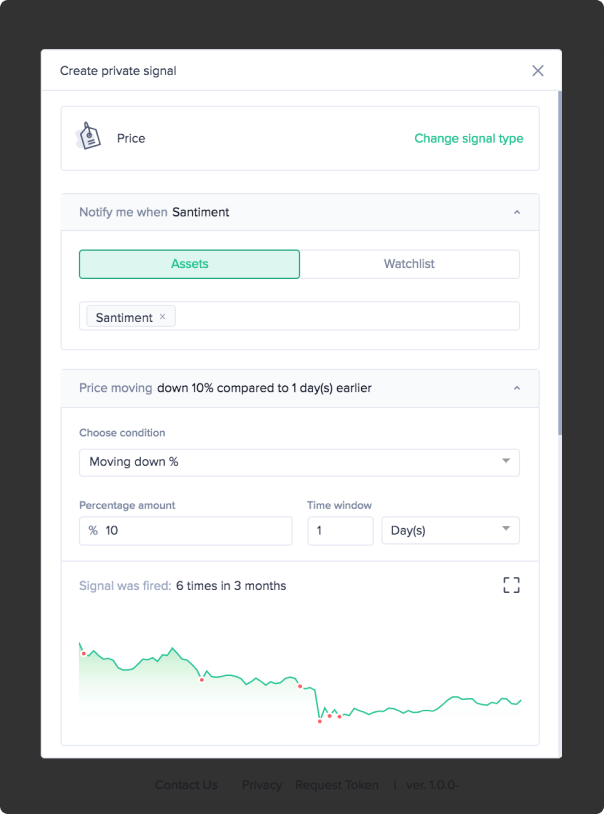 What you get with Sanbase Pro:
Members-only daily market insights and analysis
30+ on-chain, social & project indicators for 900 cryptocurrencies
Custom alerts for the coins' price, on-chain & social trends
Santiment Spreadsheet plugin with 10+ pre-made market templates
Personalized asset watchlists and weekly performance reports
Gain unfair advantage with Sanbase Pro
Subscribe to Sanbase Pro for access to exclusive insights, market-beating metrics, strategies and templates!