Don't blame it on the S&P 500: ETH was priming to dump
So while the general consensus seems to be that the crypto market tanked as part of a global financial regression, the fact is that Ethereum's fundamentals were already priming for a correction ahead of the September 2nd dump.
I'll outline some of these exceedingly bearish indicators below, and give my thoughts on the post-dip state of the Ethereum network.
ETH's On-chain Activity
Let's start with Ethereum's general on-chain activity, which has been in a steady and ongoing decline since early August. Over the past 30 days, the amount of unique addresses interacting with the Ethereum network daily has shrunk by nearly a third (-31.4%), hitting a 4-month low 312,830 on August 30th. In the same vein, the amount of new addresses created on the network daily has dwindled from 125,000 on August 6th to 80,725 today - a 36.5% decline:
There's more of this Insight
Choose your subscription plan
Sanbase PRO
Unlock all PRO insights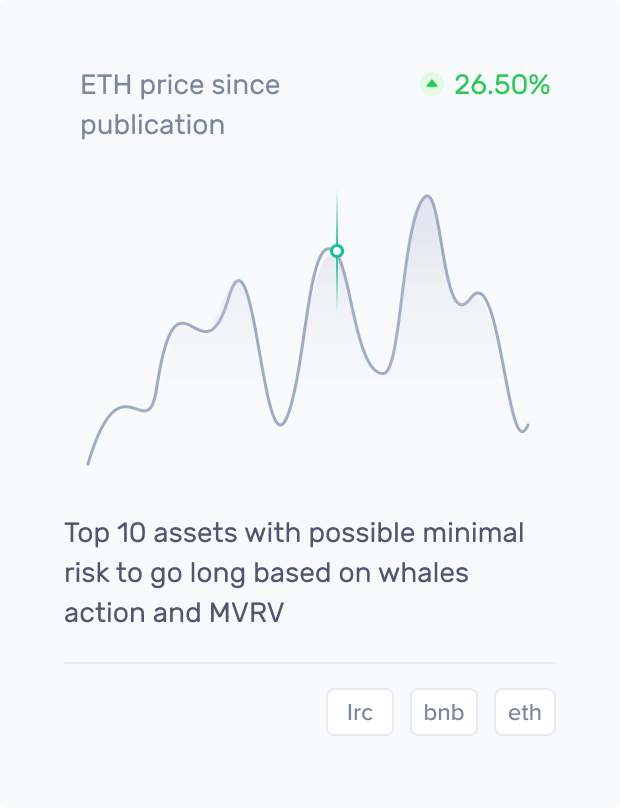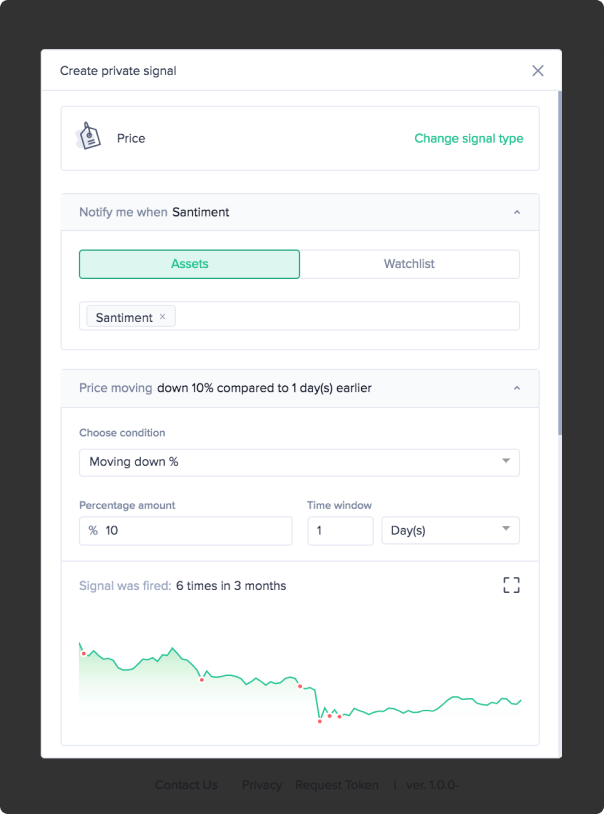 What you get with Sanbase Pro:
Members-only daily market insights and analysis
30+ on-chain, social & project indicators for 900 cryptocurrencies
Custom alerts for the coins' price, on-chain & social trends
Santiment Spreadsheet plugin with 10+ pre-made market templates
Personalized asset watchlists and weekly performance reports
Gain unfair advantage with Sanbase Pro
Subscribe to Sanbase Pro for access to exclusive insights, market-beating metrics, strategies and templates!
Assets from this insight

Ethereum
ETH