Discovering UNI under water
Assets covered: UNI
Metrics used: Social Volume, Network Profit/Loss, Funds Flow, Open Interest, Longs/Shorts Ratio
Takeaway: Uniswap tokens keep drowning in red, while traders remain bullish. Real pain is not here yet. Three signs to spot reversal.
Uniswap token appeared in Santiment Emerging Trends second time after the airdrop madness:
Usually we'd say this is likely a top for a token. Is this the case for Uniswap?
Social volume has indeed increased a bit compared to recent days:
It could be healthy for a bottomish zone.
Best if this social volume consists of mainly negative sentiment.
This time it's a bit mixed, no positive or negative dominance:
Looking at the Profit/Loss metric, we could really understand the ones suffering:
Looks like we had the biggest ever UNI tokens network loss on October 6th (a
There's more of this Insight
Choose your subscription plan
Sanbase PRO
Unlock all PRO insights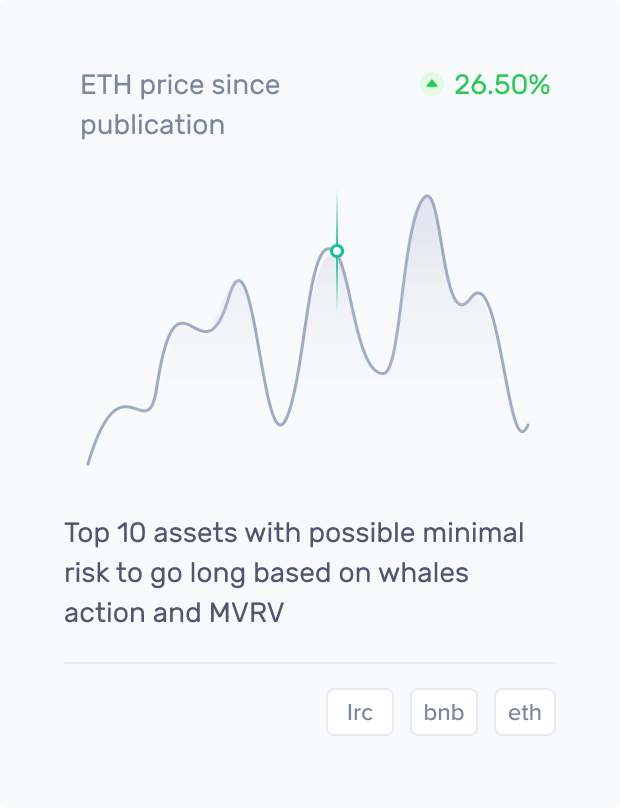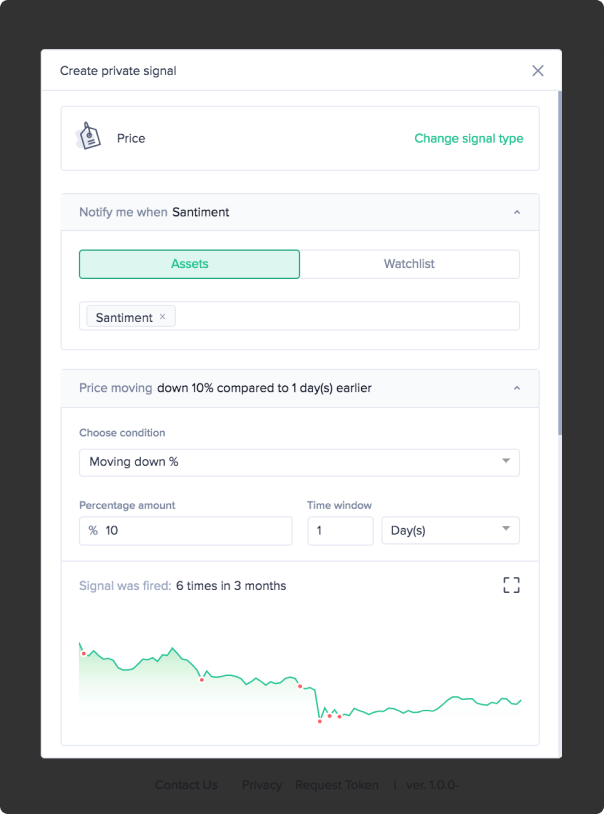 What you get with Sanbase Pro:
Members-only daily market insights and analysis
30+ on-chain, social & project indicators for 900 cryptocurrencies
Custom alerts for the coins' price, on-chain & social trends
Santiment Spreadsheet plugin with 10+ pre-made market templates
Personalized asset watchlists and weekly performance reports
Gain unfair advantage with Sanbase Pro
Subscribe to Sanbase Pro for access to exclusive insights, market-beating metrics, strategies and templates!
Assets from this insight
Uniswap
UNI