Development activity and it's interrelation with token price and capitalization growth (Sanbase Pro report)
The topic of this report is the development activity of a project and it's interrelation with it's token price and capitalization growth. Our team has decided to focus on the github-activity metrics, which contains all of the github events, not only developing itself. Though the pure development activity metric is also considered in some charts.
Correlation Density
The whole set of projects was divided into 'ERC20' (554 projects total) and 'Other' sets (364 projects total). Each of them is ranged into two categories by the max capitalization value that the token ever reached. The exploration interval holds the period from 2016 to present time.
The below measured correlation values show the type and the strength of parameter interrelation. While exploring the github activity and price changes, we have found that part of the projects have high correlation values for these
There's more of this Insight
Choose your subscription plan
Sanbase PRO
Unlock all PRO insights
Years of market experience, compressed in each report
Since 2017, Santiment has been an industry leader in on-chain data, social intelligence and behavior-based analysis of the crypto market.
Our tools have a proven track record of timing price tops for cryptocurrencies, helping traders find profitable exit points and mitigate HODLing risk.
Our previous TOP calls: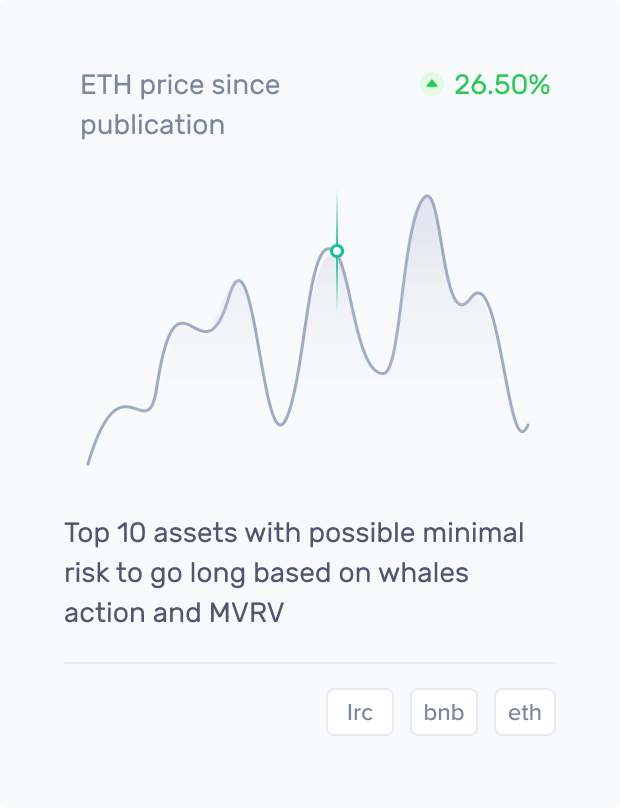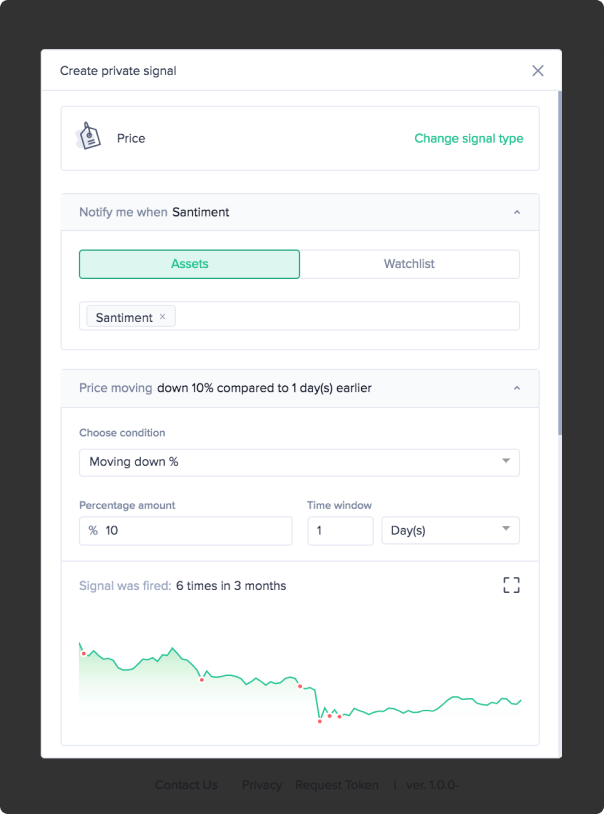 What you get with Sanbase Pro:
Members-only daily market insights and analysis
30+ on-chain, social & project indicators for 900 cryptocurrencies
Custom alerts for the coins' price, on-chain & social trends
Santiment Spreadsheet plugin with 10+ pre-made market templates
Personalized asset watchlists and weekly performance reports
Gain unfair advantage with Sanbase Pro
Subscribe to Sanbase Pro for access to exclusive insights, market-beating metrics, strategies and templates!