DeFi strikes back: Why is COMP up +10.4% on the day?
As more and more pundits argue that the DeFi bubble has burst, the coin that started it all just had its best trading day this month.
One of Tuesday's top performers, Compound's native token ($COMP) grew by a meaty +10.4% earlier today before finally hitting resistance at the $110 mark.
As expected, the market has welcomed COMP's mini rally with open arms, as the coin's daily trading volume instantly surged to $157.6m - its highest level since September 3rd:
And while there seems to be no price-moving news supporting the rally, COMP's fundamentals - including its TVL, on-chain activity and market sentiment - have all shown strong growth potential over the past 7 days, making today's pump far from surprising.
COMP's on-chain activity surges
In 90% of cases, sustained price rallies will
There's more of this Insight
Choose your subscription plan
Sanbase PRO
Unlock all PRO insights
Years of market experience, compressed in each report
Since 2017, Santiment has been an industry leader in on-chain data, social intelligence and behavior-based analysis of the crypto market.
Our tools have a proven track record of timing price tops for cryptocurrencies, helping traders find profitable exit points and mitigate HODLing risk.
Our previous TOP calls: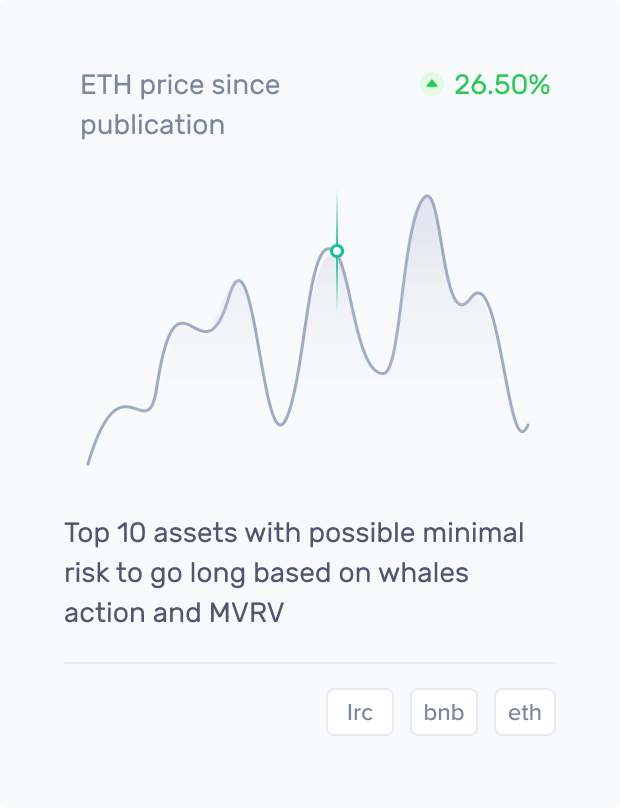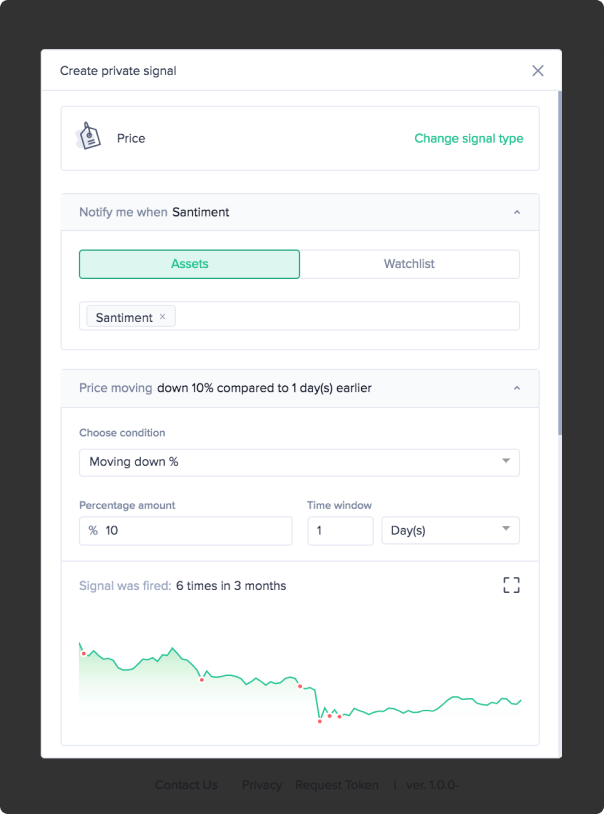 What you get with Sanbase Pro:
Members-only daily market insights and analysis
30+ on-chain, social & project indicators for 900 cryptocurrencies
Custom alerts for the coins' price, on-chain & social trends
Santiment Spreadsheet plugin with 10+ pre-made market templates
Personalized asset watchlists and weekly performance reports
Gain unfair advantage with Sanbase Pro
Subscribe to Sanbase Pro for access to exclusive insights, market-beating metrics, strategies and templates!