Crypto trading and payments are now Tax-free in Portugal
Portugal is now one of the most popular places to reside in for anyone that deals with crypto and looking to enjoy the associated tax-free benefits. This news was first reported by business newspaper Jornal de Negócios where the Portuguese Tax and Customs Authority confirmed that crypto transactions or payments are exempted from Value Added Tax (VAT).
Crowd's reaction
Looks like I'm moving to Portugal
Portugal is fkng awesome
anyway portugal is going on right path not only in crypto taxs. here in brazil lot of ppl going out there
How do I start the process for citizenship?
Mentions of "Portugal" is now the highest in the past 6 months.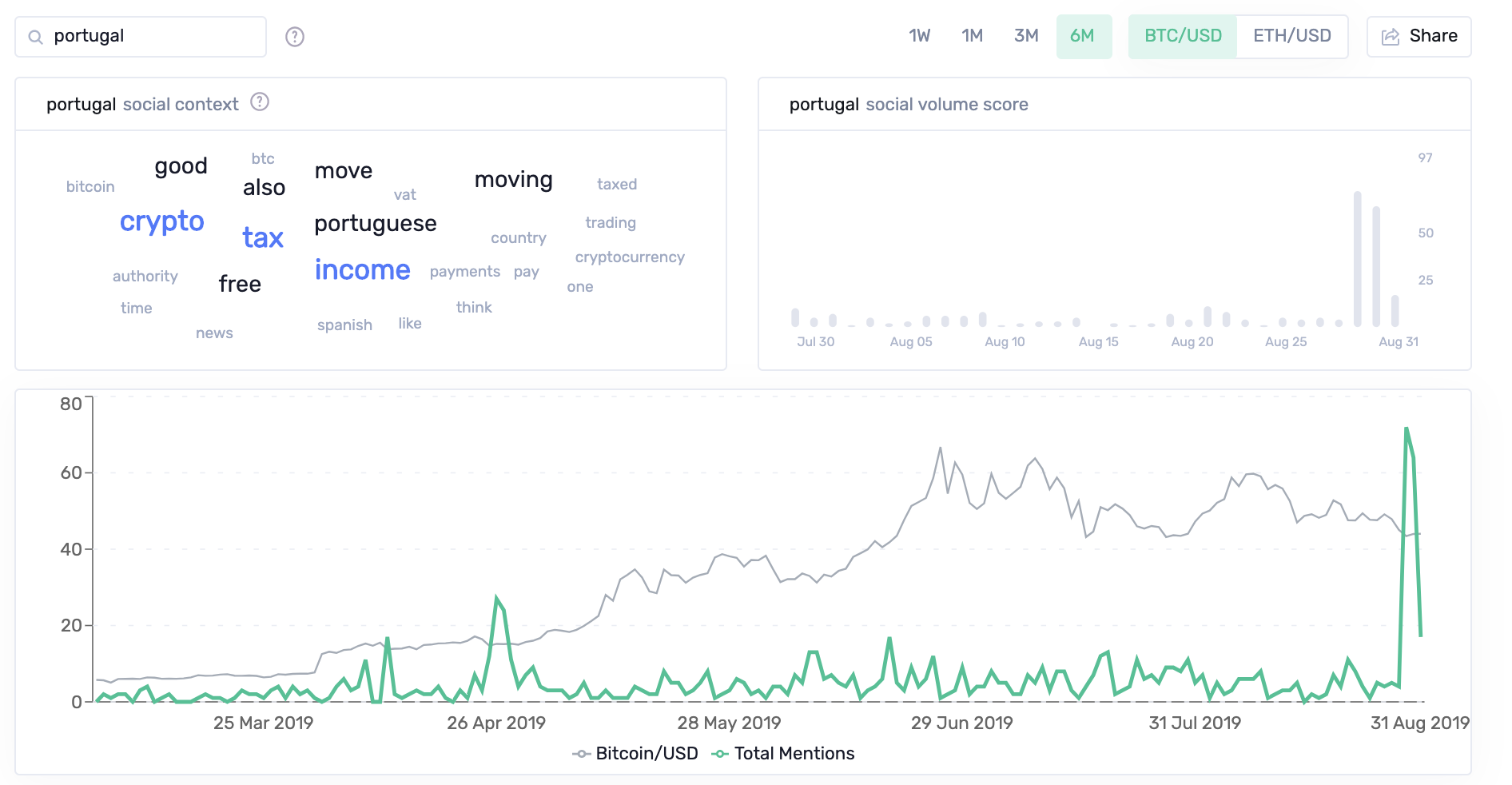 Guess it's time to pack the bags and head over the Portugal. See you there!