Crypto's Ranging Creates Polarization for Traders: Santiment Biweekly Report

Depending on who you ask, 2022's crypto-wide price slide has either been an anomaly for optimistic traders, or a sign of just the beginning of 2020's & 2021's euphoric bubble popping. As Bitcoin and Ethereum continue to try to find their footing after their respective November all-time highs, altcoins are the ones who have been really feeling the pain.
There have been bright spots, such as March's rally where Bitcoin clawed back to $48k, Ethereum back to $3,600, and prices surged after the "war" dip was quickly scooped up by traders for big profits. But the momentum was temporary, and April has been a repeat of January and February thus far, with BTC back to $40,000 and ETH to $3,000.
Price & Social Data Screener

The vast majority of crypto assets have dropped for a second straight week here in
There's more of this Insight
Choose your subscription plan
Sanbase PRO
Unlock all PRO insights
Years of market experience, compressed in each report
Since 2017, Santiment has been an industry leader in on-chain data, social intelligence and behavior-based analysis of the crypto market.
Our tools have a proven track record of timing price tops for cryptocurrencies, helping traders find profitable exit points and mitigate HODLing risk.
Our previous TOP calls: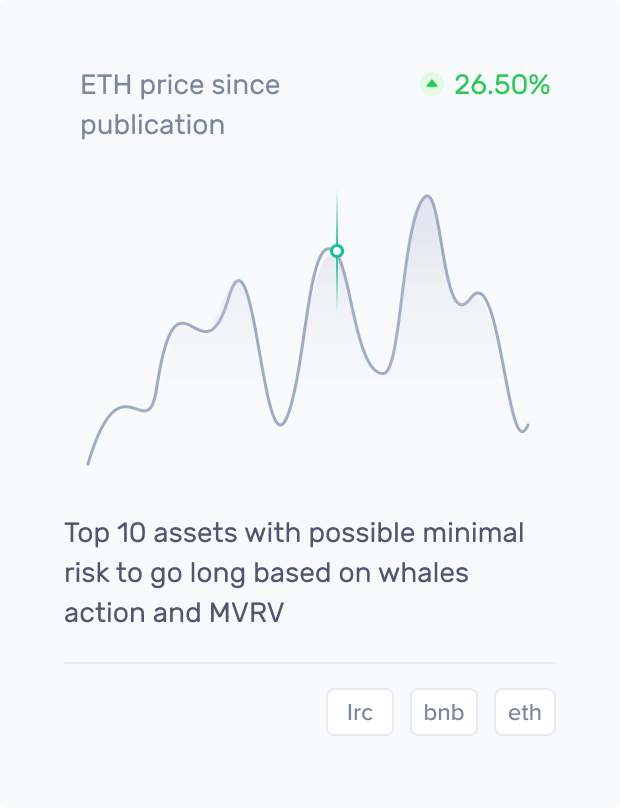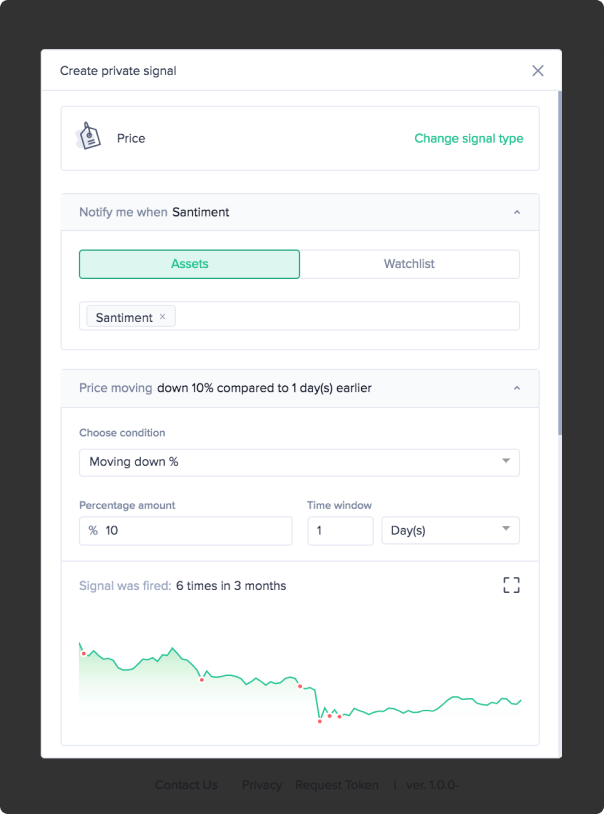 What you get with Sanbase Pro:
Members-only daily market insights and analysis
30+ on-chain, social & project indicators for 900 cryptocurrencies
Custom alerts for the coins' price, on-chain & social trends
Santiment Spreadsheet plugin with 10+ pre-made market templates
Personalized asset watchlists and weekly performance reports
Gain unfair advantage with Sanbase Pro
Subscribe to Sanbase Pro for access to exclusive insights, market-beating metrics, strategies and templates!