Charting the Unicorn: on $UNI's on-chain activity, sell-side pressure and short term price potential (Sanbase Pro report)
Key takeaways:
78.2% of designated UNI has already been claimed
UNI's whale redistribution preceded price correction
UNI exchange metrics suggest diminishing sell-side pressure, but caution is advised
UNI's social data earmarks recent price tops
UNI's on-chain activity declining swiftly, yet remains high
Transaction dominance: UNI vs SUSHI vs YFI
UNI-related network congestion issues continue to diminish

Although it's only been a week, Uniswap's new token (UNI) has already given us heaps of on-chain and social data to analyze, speculate and use to make bold predictions about the coin's short-term potential. But before we dig in, here's a very brief history of the latest DeFi phenom:

What is UNI?

For those of you that (somehow) missed it, Uniswap - the largest decentralized exchange protocol - recently rewarded its existing users and liquidity providers with thousands of $ worth of their new
There's more of this Insight
Choose your subscription plan
Sanbase PRO
Unlock all PRO insights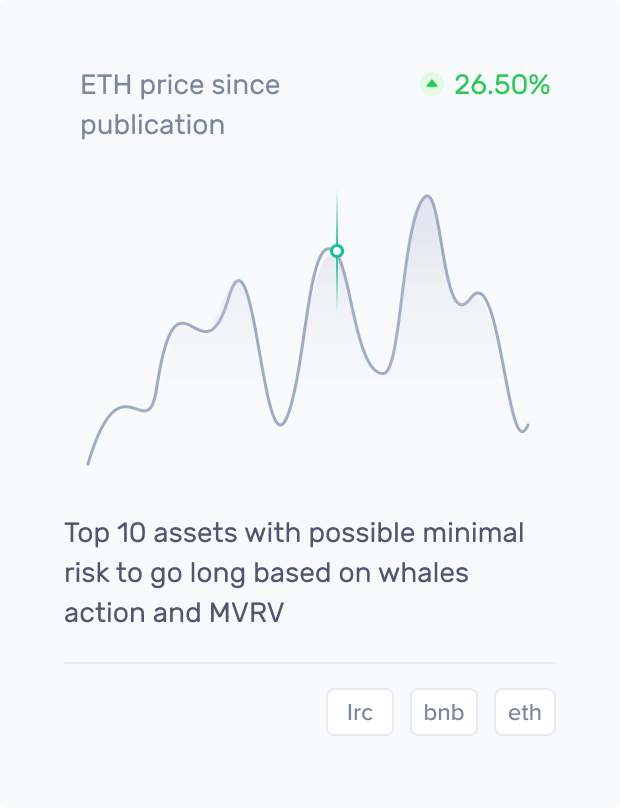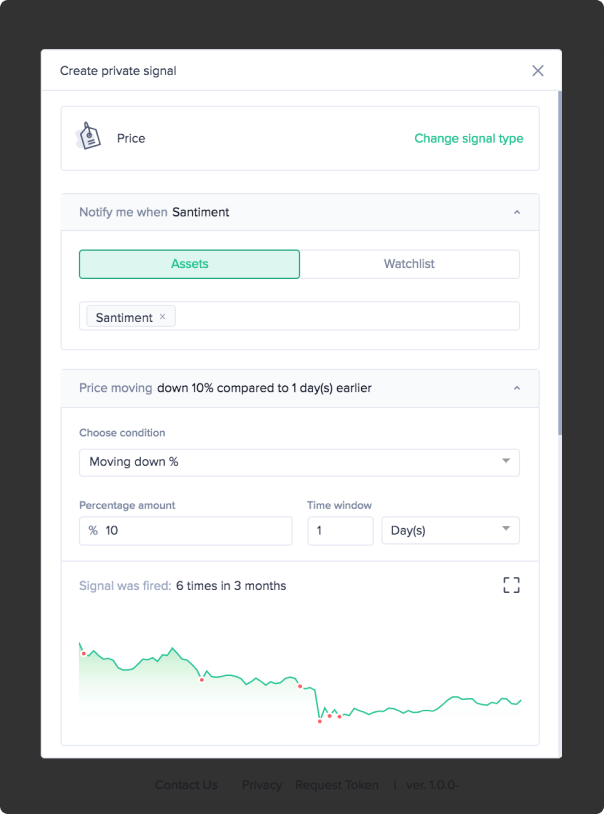 What you get with Sanbase Pro:
Members-only daily market insights and analysis
30+ on-chain, social & project indicators for 900 cryptocurrencies
Custom alerts for the coins' price, on-chain & social trends
Santiment Spreadsheet plugin with 10+ pre-made market templates
Personalized asset watchlists and weekly performance reports
Gain unfair advantage with Sanbase Pro
Subscribe to Sanbase Pro for access to exclusive insights, market-beating metrics, strategies and templates!
Assets from this insight
Uniswap
UNI