Capital flight from 'top caps' to DeFi, visualized
Amid Bitcoin's ongoing consolidation, the market attention has ostensibly shifted away from perennial top-caps and towards lending protocols, decentralized exchanges and multiple other DeFi-based initiatives.
But don't take my word for it - ever since Bitcoin's 'halvening' on May 11th, the benchmark coin's trading volume has been in a state of constant and ongoing decline, lending credence to the idea of organized 'capital flight' from crypto 'blue chips' into a growing number of mid and low-cap altcoins.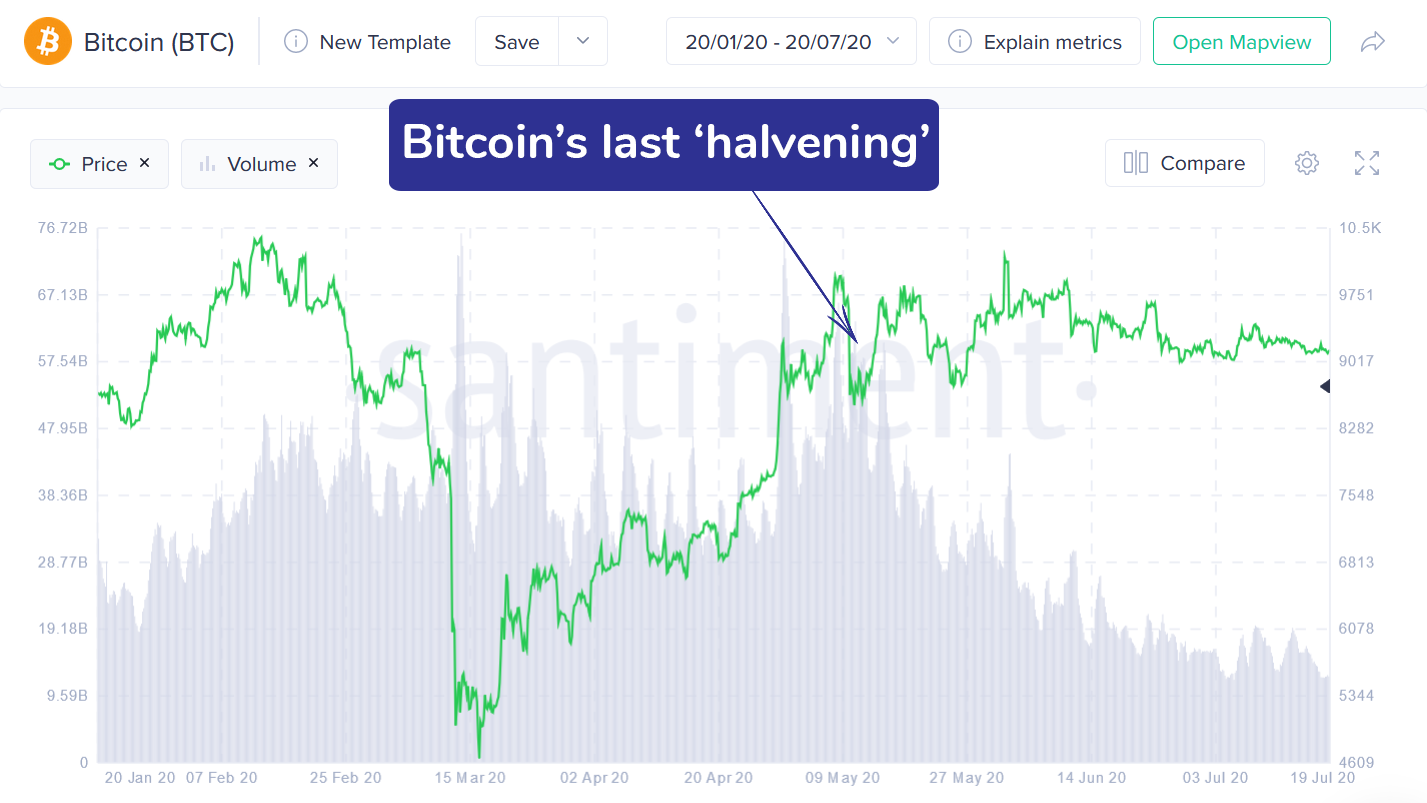 On May 11th, Bitcoin's recorded trading volume was around $105,730,000,000. In comparison, the last 24 hours saw a 'mere' $26,290,000,000 being exchanged between traders - a 75.1% decline.
And it's not just BTC, either. Other top-ranked assets including Ethereum (ETH), Litecoin (LTC) and Bitcoin Cash (BCH) have all experienced a similar drop in speculative interest
There's more of this Insight
Choose your subscription plan
Sanbase PRO
Unlock all PRO insights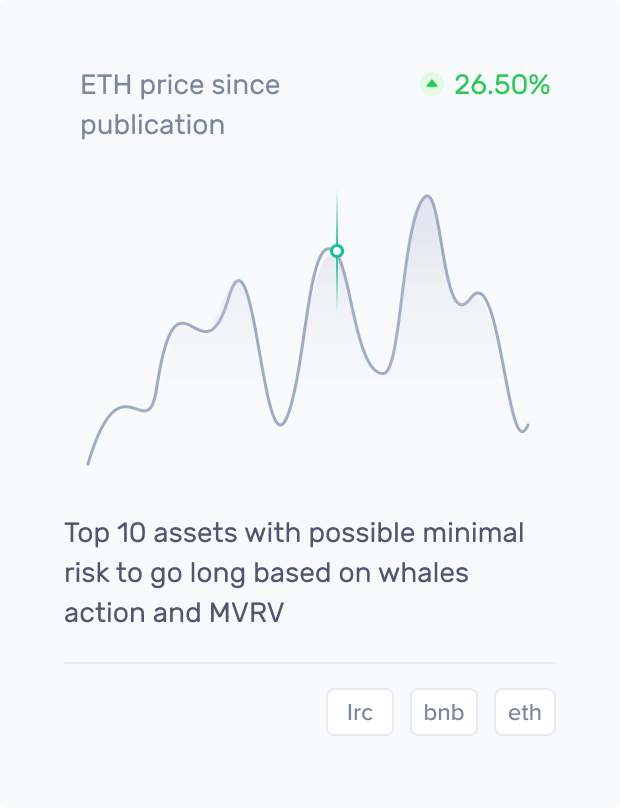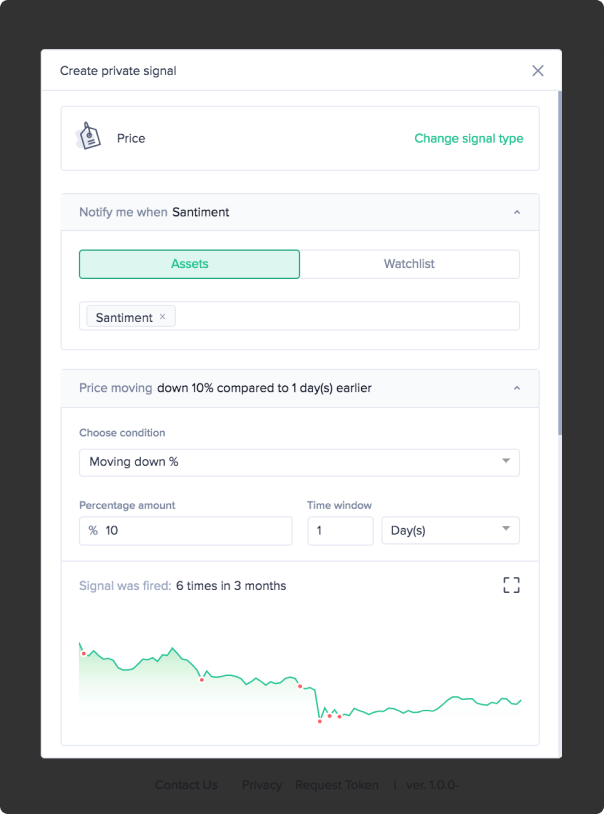 What you get with Sanbase Pro:
Members-only daily market insights and analysis
30+ on-chain, social & project indicators for 900 cryptocurrencies
Custom alerts for the coins' price, on-chain & social trends
Santiment Spreadsheet plugin with 10+ pre-made market templates
Personalized asset watchlists and weekly performance reports
Gain unfair advantage with Sanbase Pro
Subscribe to Sanbase Pro for access to exclusive insights, market-beating metrics, strategies and templates!
Assets from this insight