Can BTC follow ETH to a new price high? (Santiment Weekly Pro Report)
With Ethereum breaching a new price ATH yesterday, it seemed like the stage was set for another strong BTC push above $60k to end the week.
Not to be, it seems, as Bitcoin lost -4.2% over the past 12 hours, dropping to as low as $57,300 at the time of writing.
Short-term jitters, or early days of another strong correction? Let's take a look at Bitcoin's latest on-chain and social activity data, and what it says about the current state of the benchmark cryptocurrency.
Funding rate explodes
As ETH entered price discovery yesterday, we saw a flurry of funding rate spikes across high-volume exchanges, affecting not just Ethereum but virtually all of top-caps.
The perpetual contract funding rate is a fee paid by one side of the contract to another. If the funding rate is high, Bitcoin longs are paying
There's more of this Insight
Choose your subscription plan
Sanbase PRO
Unlock all PRO insights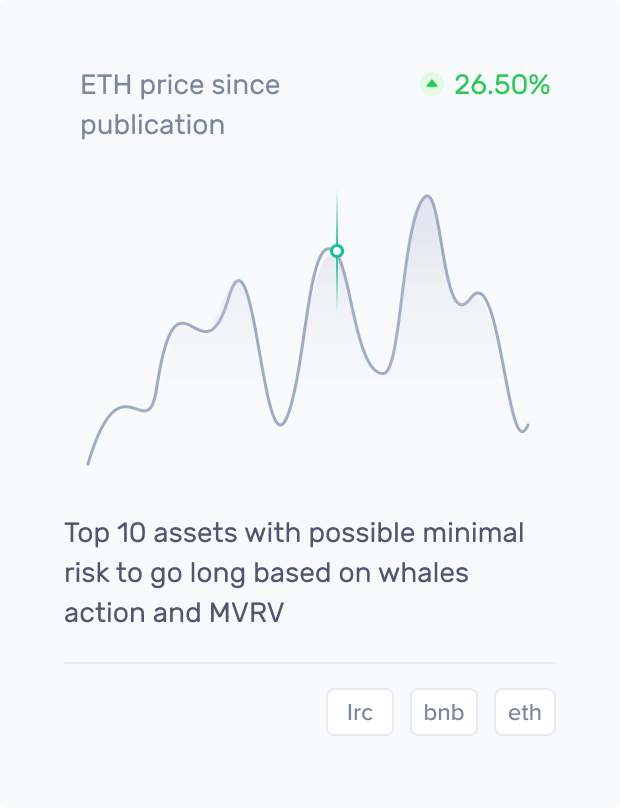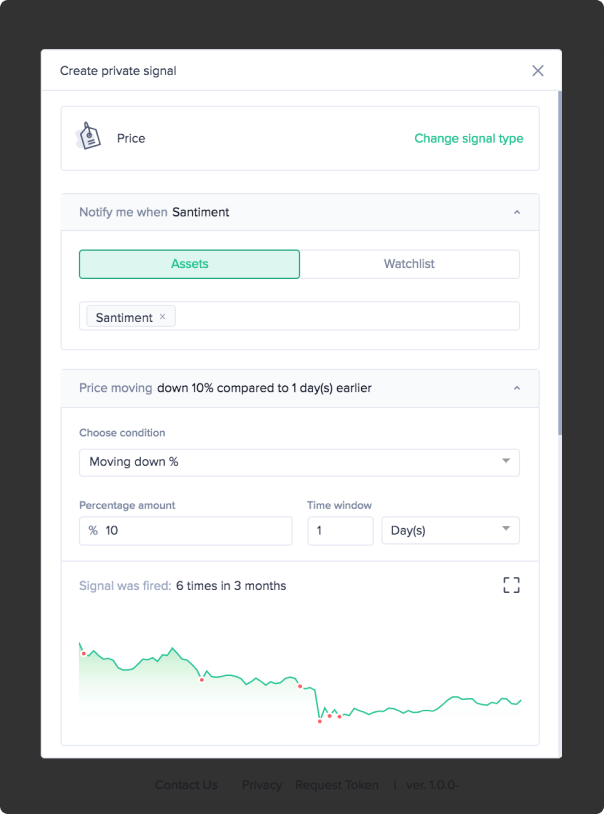 What you get with Sanbase Pro:
Members-only daily market insights and analysis
30+ on-chain, social & project indicators for 900 cryptocurrencies
Custom alerts for the coins' price, on-chain & social trends
Santiment Spreadsheet plugin with 10+ pre-made market templates
Personalized asset watchlists and weekly performance reports
Gain unfair advantage with Sanbase Pro
Subscribe to Sanbase Pro for access to exclusive insights, market-beating metrics, strategies and templates!
Assets from this insight

Bitcoin
BTC