Can BAND make it to price discovery?
Don't look now (especially if you're a Chainlink fan), but BAND is getting awfully close to breaking its previous all time high.
Since Monday morning, the Band Protocol's native token has been on a decidedly upward path, gaining +54.4% in the past 72 hours. At the time of writing, BAND is hovering around $1.66 on its way to retesting the all-time-high $1.96 recorded in early June.
Based on its timing, the catalyst for the rally appears to be the recently-announced roadmap for the Phase 1 of the upcoming BandChain mainnet, codenamed Guan Yu (Wikipedia tells me Guan Yu was a Chinese general often deified and dubbed 'God of War' by later emperors):
"Phase 1 [...] will support the permissionless creation of customizable data oracle scripts that can query any open data source or API on Web 2.0.", reads the
There's more of this Insight
Choose your subscription plan
Sanbase PRO
Unlock all PRO insights
Years of market experience, compressed in each report
Since 2017, Santiment has been an industry leader in on-chain data, social intelligence and behavior-based analysis of the crypto market.
Our tools have a proven track record of timing price tops for cryptocurrencies, helping traders find profitable exit points and mitigate HODLing risk.
Our previous TOP calls: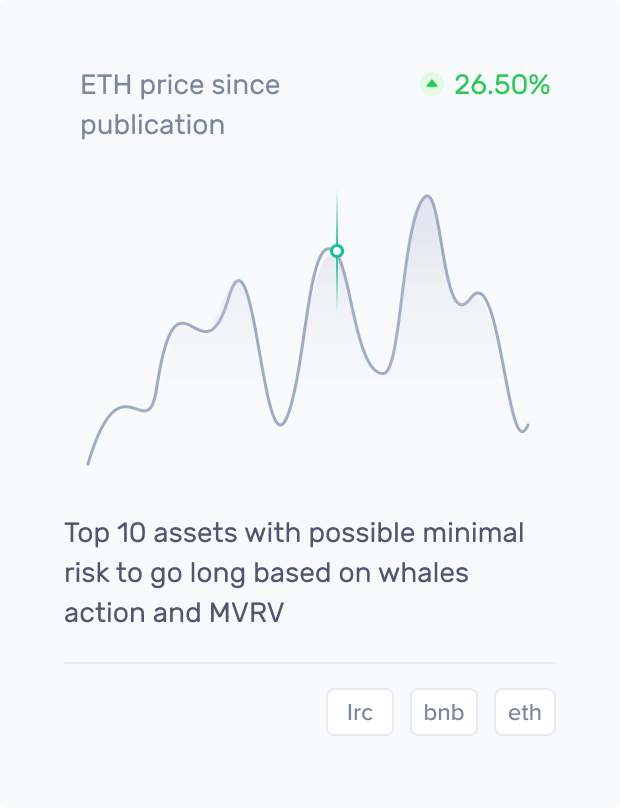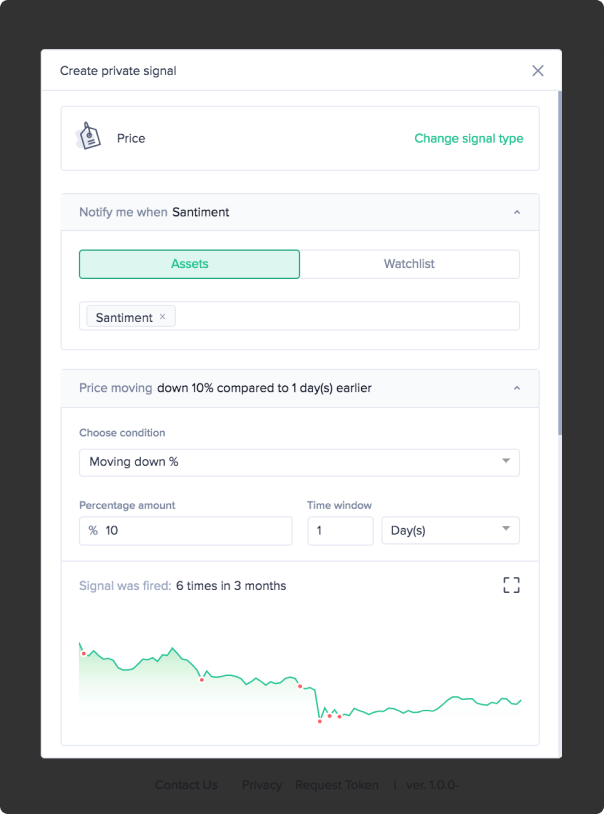 What you get with Sanbase Pro:
Members-only daily market insights and analysis
30+ on-chain, social & project indicators for 900 cryptocurrencies
Custom alerts for the coins' price, on-chain & social trends
Santiment Spreadsheet plugin with 10+ pre-made market templates
Personalized asset watchlists and weekly performance reports
Gain unfair advantage with Sanbase Pro
Subscribe to Sanbase Pro for access to exclusive insights, market-beating metrics, strategies and templates!