Building real-time price models with MVRV ratio | Santiment Weekly Pro Report
When it comes to valuation methods and coin due diligence, the MVRV (Market Value to Realized Value) ratio has become an increasingly popular choice among on-chain analysts.
While it's not without its drawbacks, the metric provides a simple way to gauge whether a certain coin is currently over- or undervalued, and the likelihood of an upcoming trend reversal.
But can the MVRV ratio actually be used in real time to spot potential 'danger' and 'opportunity' zones - and adjust your portfolio accordingly?
To put this to the test, this week we took a deep look at the MVRV ratios for 1000+ coins, and attempted to build a real-time 'buy' and 'sell' model based on the metric.
But first, a proper introduction is needed:
What is the MVRV ratio?
Put simply, the
There's more of this Insight
Choose your subscription plan
Sanbase PRO
Unlock all PRO insights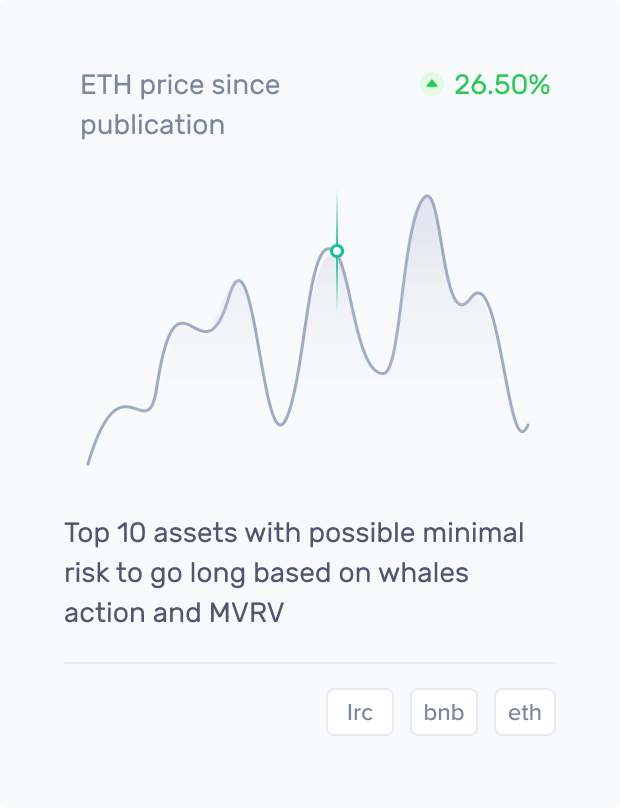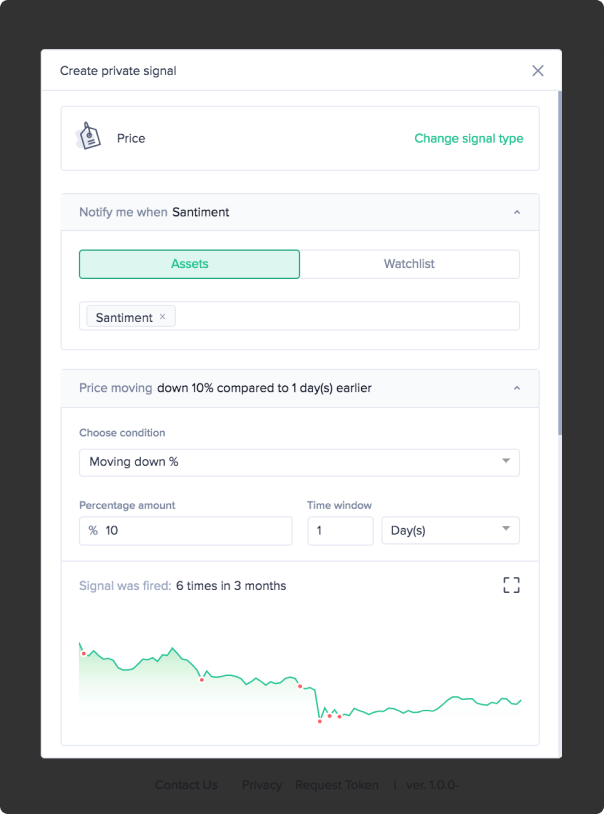 What you get with Sanbase Pro:
Members-only daily market insights and analysis
30+ on-chain, social & project indicators for 900 cryptocurrencies
Custom alerts for the coins' price, on-chain & social trends
Santiment Spreadsheet plugin with 10+ pre-made market templates
Personalized asset watchlists and weekly performance reports
Gain unfair advantage with Sanbase Pro
Subscribe to Sanbase Pro for access to exclusive insights, market-beating metrics, strategies and templates!
Assets from this insight

Bitcoin
BTC