BTC and ETH post-dip: Fundamental Analysis
The market-wide correction continued today, as Bitcon shed another -11.5% over the past 24 hours, dropping as low as $45,201 around noon CET. The downtrend promptly painted the top 20 coins in red, with only Solana (SOL) managing to buck the trend for the time being:
With all eyes now glued to the two biggest tokens, here's a look at Bitcoin and Ethereum's latest fundamentals:
As noted in our yesterday's report, Bitcoin's exchange inflow exploded around its price ATH, vaulting by around +345% compared to its previous 7-day average. The move suggested a strong and sudden rise in sell-side pressure, which evidently proved too difficult for the bulls to absorb.
Despite another downtrend, the amount of Bitcoin moving to known exchanges has largely normalized in the past 24 hours, although a few
There's more of this Insight
Choose your subscription plan
Sanbase PRO
Unlock all PRO insights
Years of market experience, compressed in each report
Since 2017, Santiment has been an industry leader in on-chain data, social intelligence and behavior-based analysis of the crypto market.
Our tools have a proven track record of timing price tops for cryptocurrencies, helping traders find profitable exit points and mitigate HODLing risk.
Our previous TOP calls: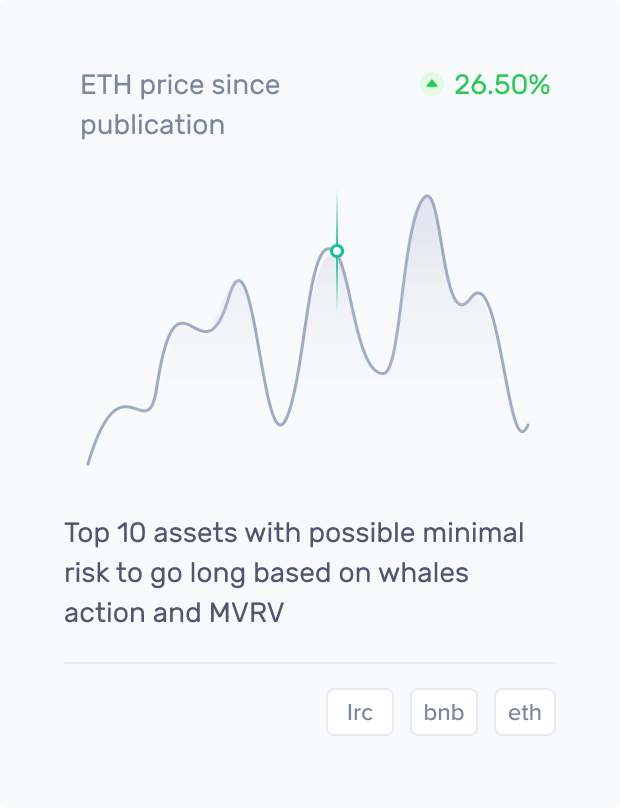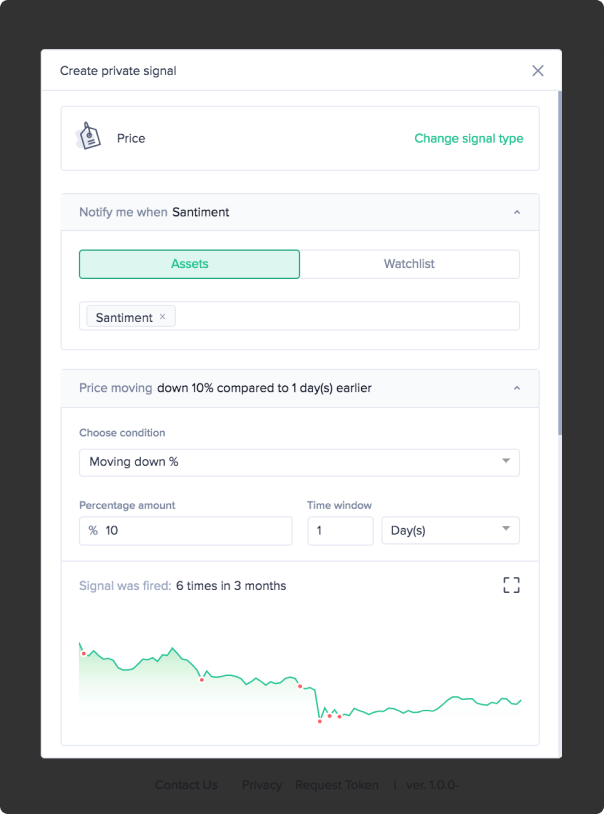 What you get with Sanbase Pro:
Members-only daily market insights and analysis
30+ on-chain, social & project indicators for 900 cryptocurrencies
Custom alerts for the coins' price, on-chain & social trends
Santiment Spreadsheet plugin with 10+ pre-made market templates
Personalized asset watchlists and weekly performance reports
Gain unfair advantage with Sanbase Pro
Subscribe to Sanbase Pro for access to exclusive insights, market-beating metrics, strategies and templates!