Bitcoin's latest dump lacking healthy respond
Happy Christmas and a happy New Year, dear crypto brothers and sisters!
Santiment is back to market analysis.
Today we will cover BTC from two different angles because of interesting data.
Next days we will pay our attention to altcoins.
1. Borrow and pump
It's almost impossible not to notice an overwhelming Bitcoin rally, easily breaking both $20K and $30K:
We consider this BTC pump is mainly driven by Tether. Yes, by good old USDT.
Market players are borrowing Tether. What for? For riding BTC.
Why do we think so?
First, BTC/USDT is the most liquid pair in many places:
Second, lending rates for USDT were higher than many other stablecoins. On the second day of 2021, traders agreed to pay almost 68% APY to borrow USDT from AAVE:
There's more of this Insight
Choose your subscription plan
Sanbase PRO
Unlock all PRO insights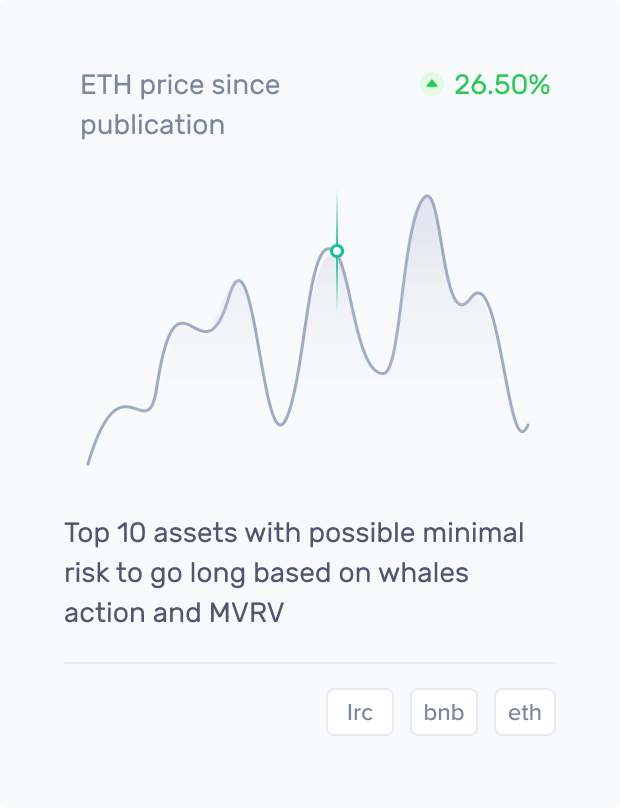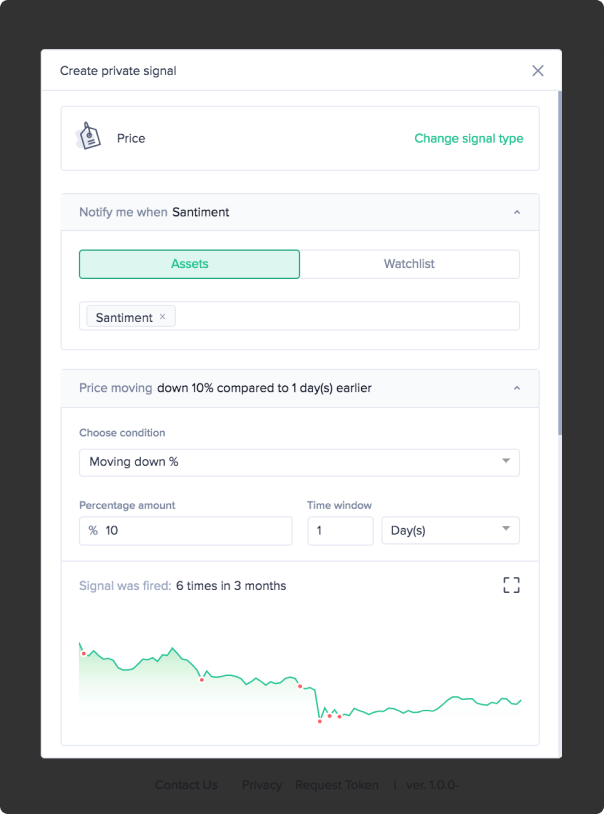 What you get with Sanbase Pro:
Members-only daily market insights and analysis
30+ on-chain, social & project indicators for 900 cryptocurrencies
Custom alerts for the coins' price, on-chain & social trends
Santiment Spreadsheet plugin with 10+ pre-made market templates
Personalized asset watchlists and weekly performance reports
Gain unfair advantage with Sanbase Pro
Subscribe to Sanbase Pro for access to exclusive insights, market-beating metrics, strategies and templates!
Assets from this insight

Bitcoin
BTC

Tether
USDT