Binance is listing DOGE
The news has given a big boost to the price of DOGE.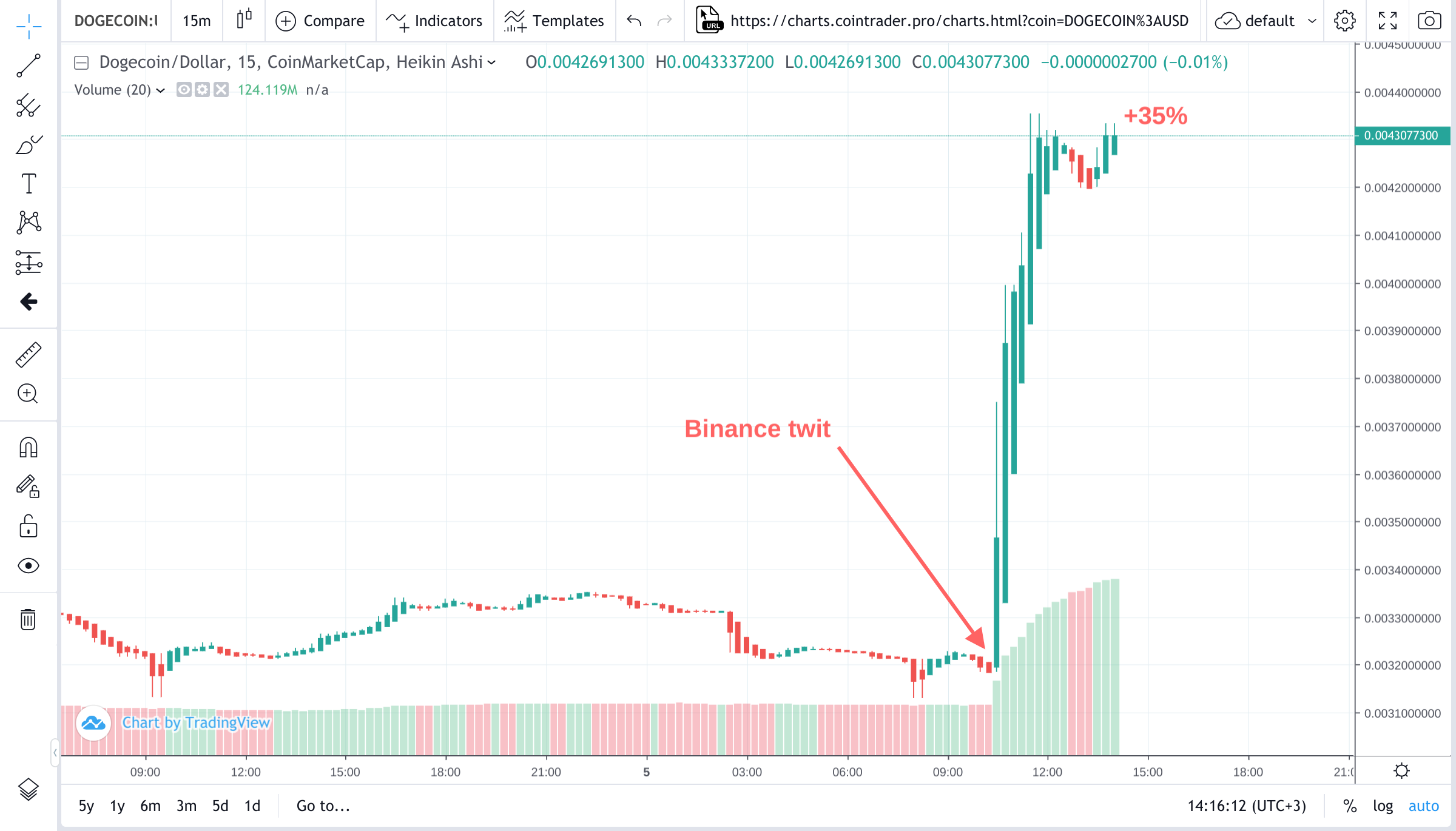 CZ explained:
"This one is an exception, as there isn't much new tech development (I guess it was never about the tech for this one). The users/community is large, and a famous "ex-CEO" (cough @elonmusk) helps!"
Back in April Elon Musk tweeted "Dogecoin might be my fav cryptocurrency. It's pretty cool." And also briefly changed his Twitter bio to "CEO of Dogecoin."
Crowd reactions polarized:
And here's a small gallery of funniest DOGE's product - memes: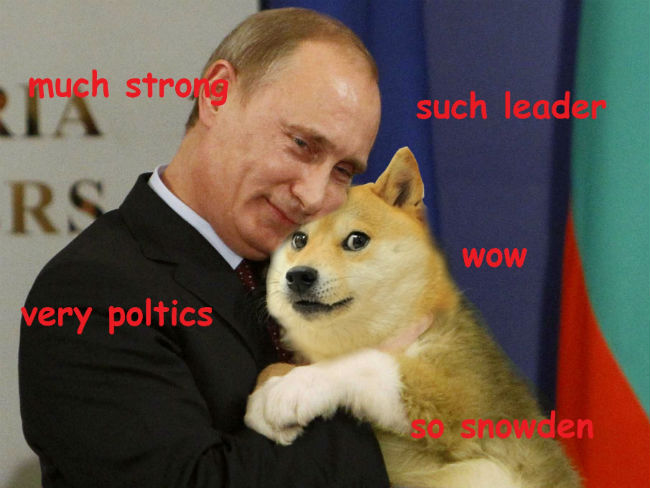 Cheers! 😊
DOGE
Thanks for reading!
If you enjoyed this insight please leave a like, join discussion in the comments and share it with your friends!
Assets from this insight
Dogecoin
DOGE