Bears galore: Post-dump BTC analysis
Following a record-setting number of liquidations yesterday, the price of Bitcoin dropped by -12.9% in a span of 12 hours, tumbling all the way down to $53.5k before bouncing back.
The dump was quick and vicious, with around $10b worth of long positions liquidated on high-volume exchanges Sunday.
Needless to say, the drop left a clear imprint on the network activity and other indicators of not just BTC but virtually all top-caps, with clear signs of panic sell-offs, weak hand exodus and a quick pivot back to bearish sentiment.
And while the dump was brutal for many, several of Bitcoin's indicators at least seem to appear healthier today than they were 48 hours ago. Let's dig in.
The (over)reaction to the dump was seen almost immediately across Bitcoin's charts and elsewhere. The amount of BTC-related mentions on crypto social media
There's more of this Insight
Choose your subscription plan
Sanbase PRO
Unlock all PRO insights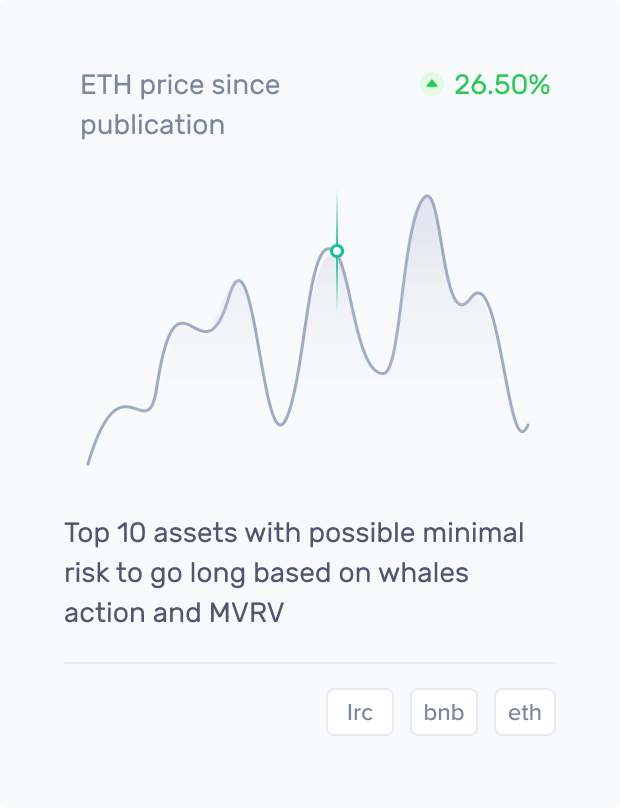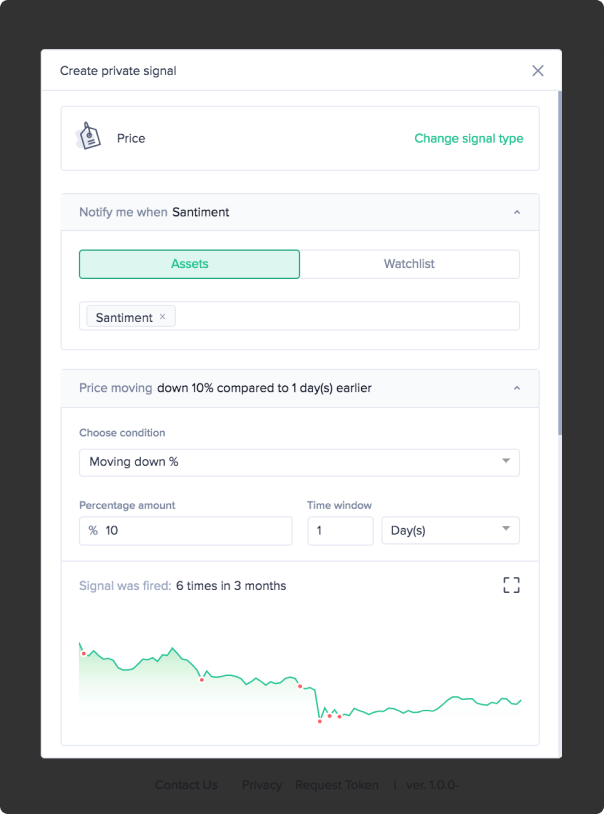 What you get with Sanbase Pro:
Members-only daily market insights and analysis
30+ on-chain, social & project indicators for 900 cryptocurrencies
Custom alerts for the coins' price, on-chain & social trends
Santiment Spreadsheet plugin with 10+ pre-made market templates
Personalized asset watchlists and weekly performance reports
Gain unfair advantage with Sanbase Pro
Subscribe to Sanbase Pro for access to exclusive insights, market-beating metrics, strategies and templates!
Assets from this insight

Bitcoin
BTC