August Santiment Report: A Tale of Two Halves
August was a clear month of ups and downs that really tested the skills of even the most experienced swing traders. If you have been a hodler throughout the month, then you were handsomely rewarded for staying patient and avoiding the temptation of selling low or buying high in the kind of market conditions where this is very easy to do.

Trading returns over the past 30 days really can't even begin to tell the story of just how wobbly crypto market caps have fluctuated.
Bitcoin was just above $25.0k on August 14th, but had fallen to $19.6k just two weeks later after Jerome Powell and the Fed rattled all investing sectors. Ethereum, on the other hand, has actually fared better as we approach the final two weeks before the highly anticipated September 15th and 16th merge.
A few polarizing
There's more of this Insight
Choose your subscription plan
Sanbase PRO
Unlock all PRO insights
Years of market experience, compressed in each report
Since 2017, Santiment has been an industry leader in on-chain data, social intelligence and behavior-based analysis of the crypto market.
Our tools have a proven track record of timing price tops for cryptocurrencies, helping traders find profitable exit points and mitigate HODLing risk.
Our previous TOP calls: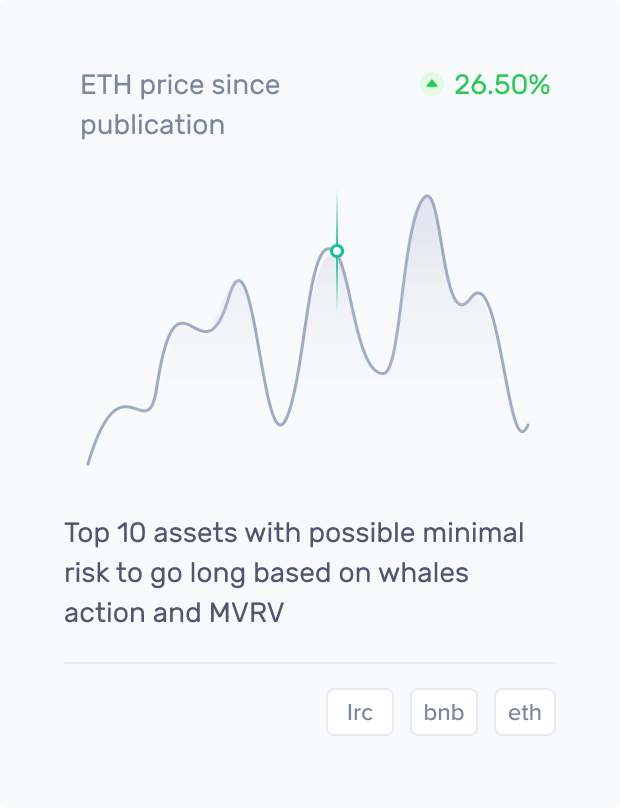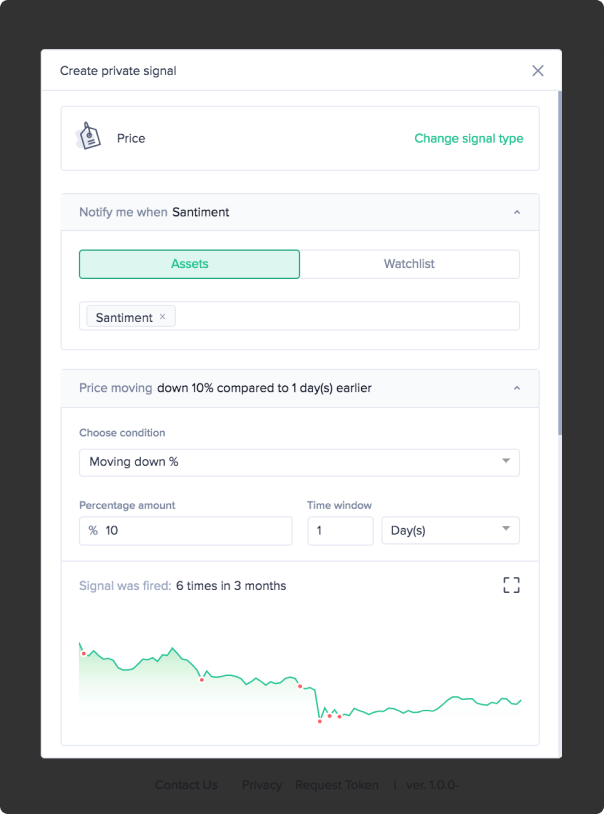 What you get with Sanbase Pro:
Members-only daily market insights and analysis
30+ on-chain, social & project indicators for 900 cryptocurrencies
Custom alerts for the coins' price, on-chain & social trends
Santiment Spreadsheet plugin with 10+ pre-made market templates
Personalized asset watchlists and weekly performance reports
Gain unfair advantage with Sanbase Pro
Subscribe to Sanbase Pro for access to exclusive insights, market-beating metrics, strategies and templates!