As Crypto's Fears of Real-World Events Have Lessened, March Prices Recovered - Santiment Biweekly Report
Just as things were really beginning to look rough in the fourth week of February, and war had just been announced between Russia and Ukraine, a strange thing happened... Suddenly crypto's major plummet had rebounded quickly. And even more strangely, prices kept gradually climbing for the next five weeks.
Throughout March, Bitcoin has taken a short pause at several resistance levels (particularly $44k), and eventually sped past them with confidence. Its latest stop appears to be in the $47k to $48k range, which is a welcome sight to traders worried about plummeting prices in February.
But as great as each broken resistance has been, and new rocket emojis have been plentiful, it's important to note that fundamentals can change to bearish at the drop of a hat. This is ESPECIALLY true as crowds begin to proclaim that "the bull market
There's more of this Insight
Choose your subscription plan
Sanbase PRO
Unlock all PRO insights
Years of market experience, compressed in each report
Since 2017, Santiment has been an industry leader in on-chain data, social intelligence and behavior-based analysis of the crypto market.
Our tools have a proven track record of timing price tops for cryptocurrencies, helping traders find profitable exit points and mitigate HODLing risk.
Our previous TOP calls: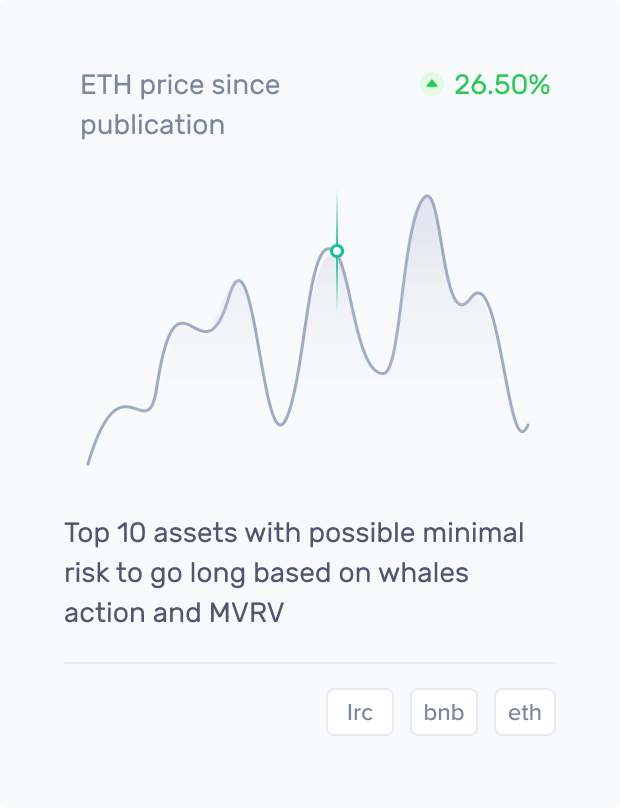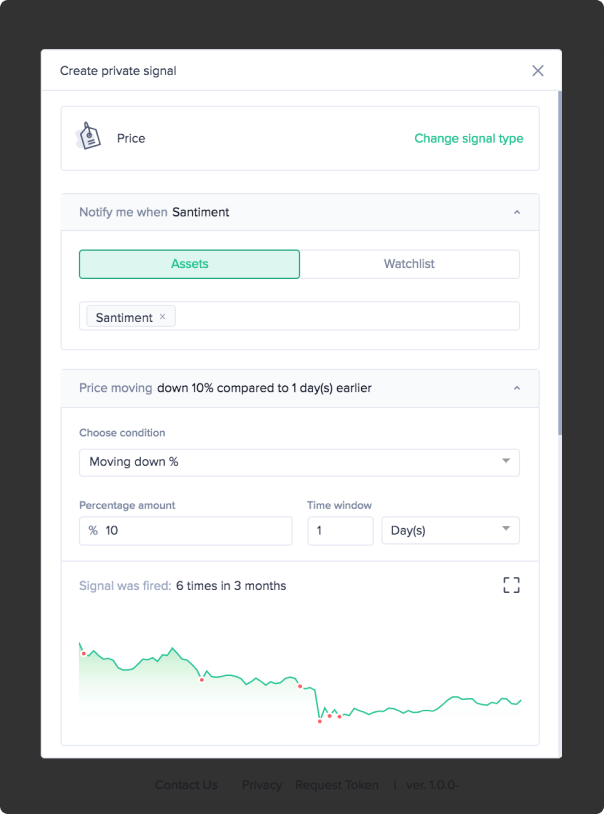 What you get with Sanbase Pro:
Members-only daily market insights and analysis
30+ on-chain, social & project indicators for 900 cryptocurrencies
Custom alerts for the coins' price, on-chain & social trends
Santiment Spreadsheet plugin with 10+ pre-made market templates
Personalized asset watchlists and weekly performance reports
Gain unfair advantage with Sanbase Pro
Subscribe to Sanbase Pro for access to exclusive insights, market-beating metrics, strategies and templates!