ARPA breaking out first time ever
ARPA is a secure computation network compatible with blockchains. It enables private smart contract privacy protection and a scalable computational sharding.
This project raised $8M last summer and it's ERC20 token started trading in August.
Often flat or in downtrend. Now it's different. ARPA pumped almost x2 during a single day!
Why? And what's ahead? Let's see.
Arpa is currently #3 in Emerging Trends due to rapid increase of amount of it's mentions in crypto social media:
And it's actually quite a bearish indicator according to the study.
There's more of this Insight
Choose your subscription plan
Sanbase PRO
Unlock all PRO insights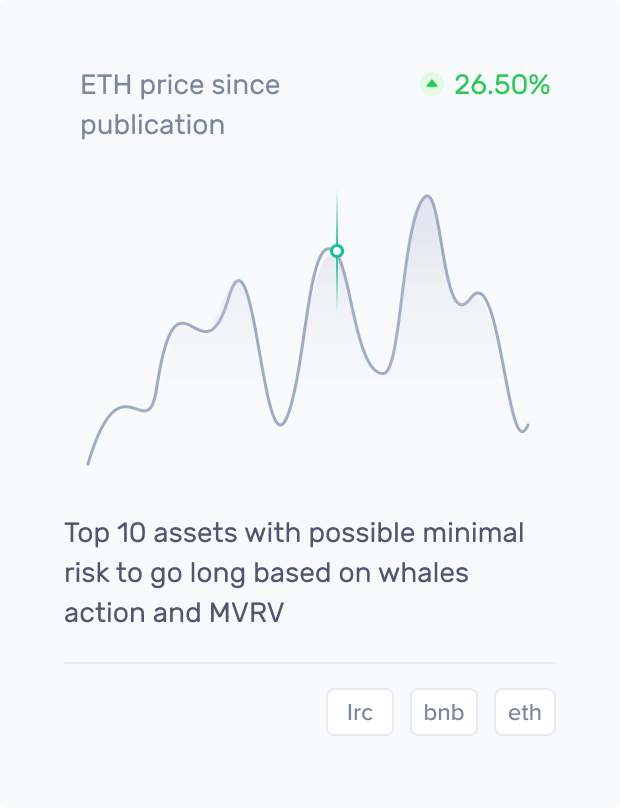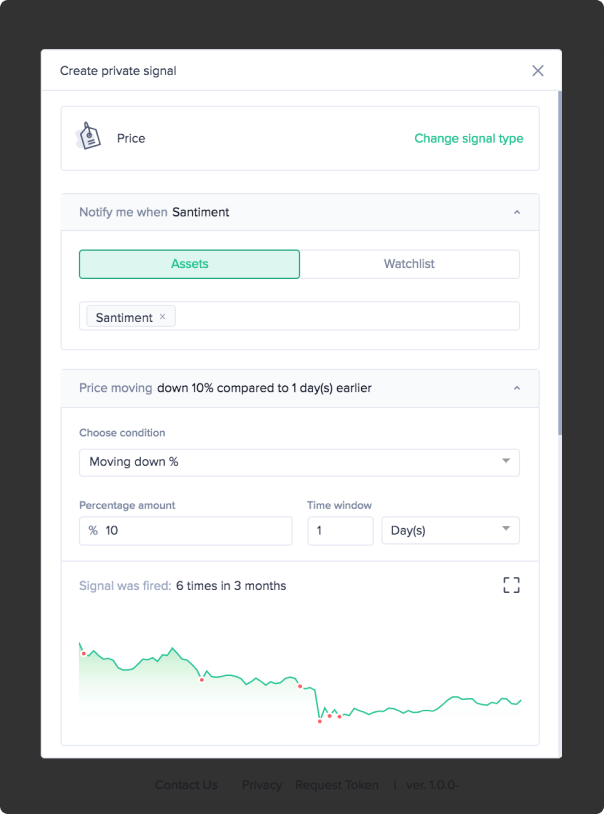 What you get with Sanbase Pro:
Members-only daily market insights and analysis
30+ on-chain, social & project indicators for 900 cryptocurrencies
Custom alerts for the coins' price, on-chain & social trends
Santiment Spreadsheet plugin with 10+ pre-made market templates
Personalized asset watchlists and weekly performance reports
Gain unfair advantage with Sanbase Pro
Subscribe to Sanbase Pro for access to exclusive insights, market-beating metrics, strategies and templates!