Are we nearing a local top already?
Assets covered: ETH (Ethereum)
Metrics used: MVRV, Debt Created, Funding Rates
Charts: https://app.santiment.net/s/yUTPZXiu
Do you like bull rallies?
We like bull rallies.
And we were early enough to announce this here: https://insights.santiment.net/read/reading-divergences-to-prepare-for-reversals%2C-part-2-6864
Tops and bottoms are being built in a specific environment.
For the current run we think it's worth paying attention to the following metrics:
MVRV 30d
Debt Created (DAI minting)
Funding rates
Potentially we might see divergencies on our usual Daily Active Addresses and Network Growth.
Coins to look at? We can measure it on Ethereum itself or on some blue chips.
MVRV
This metric calculates the average profit/loss among its holders. MVRV 30d - 30 days holders.
Not bad! It's quite high. We are reentering a dangerous territory where things doesn't look good. But the other coins are probably subdued. We might see more wall of worry
There's more of this Insight
Choose your subscription plan
Sanbase PRO
Unlock all PRO insights
Years of market experience, compressed in each report
Since 2017, Santiment has been an industry leader in on-chain data, social intelligence and behavior-based analysis of the crypto market.
Our tools have a proven track record of timing price tops for cryptocurrencies, helping traders find profitable exit points and mitigate HODLing risk.
Our previous TOP calls: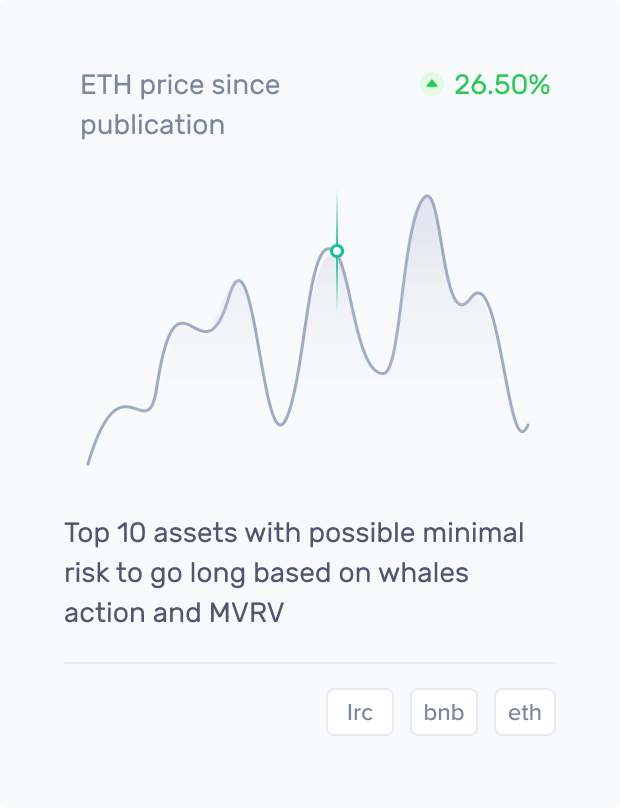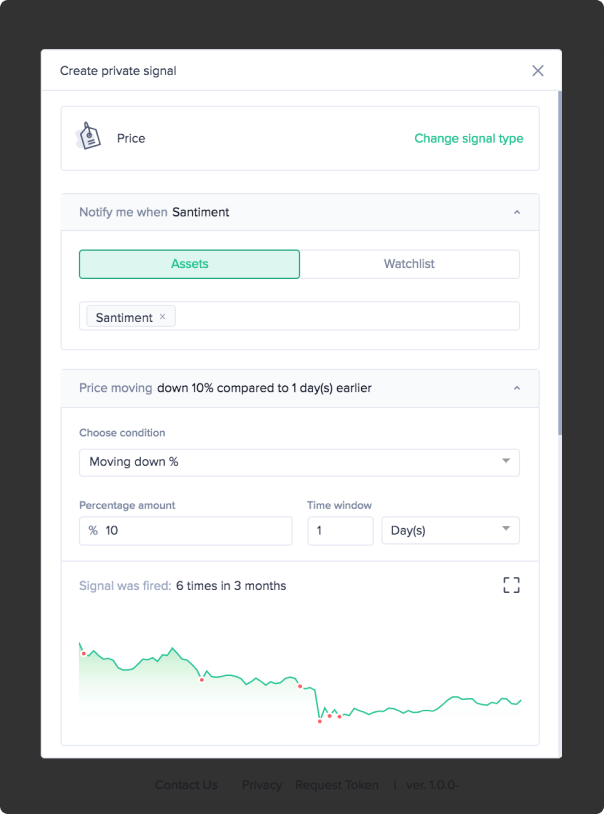 What you get with Sanbase Pro:
Members-only daily market insights and analysis
30+ on-chain, social & project indicators for 900 cryptocurrencies
Custom alerts for the coins' price, on-chain & social trends
Santiment Spreadsheet plugin with 10+ pre-made market templates
Personalized asset watchlists and weekly performance reports
Gain unfair advantage with Sanbase Pro
Subscribe to Sanbase Pro for access to exclusive insights, market-beating metrics, strategies and templates!