A story of liquidity: a challenge or opportunity
Assets covered: YFI and KP3R
Metrics used: Exchange Inflow, Age Consumed

It's probably a typical end of the years period when there is a rapidly decreasing liquidity in everything except BTC and may be ETH. Price action has only to do with this.
But there are opportunities.
Opportunities are either:
- Fishing orders, expecting a lack of liquidity can push prices lower.
- Or picking tokens which are less talking more doing. Hi Molly!
There are quite some of this sort of tokens. According to our radar we have at least five in DeFi space.
A lack of liquidity is both a problem and opportunity.
There is a special word for this in Chinese:
It's combining "a challenge" and "opportunity" at the same time.
Exactly as the market is now, combining challenge and opportunity. Just do the smart choice.
There's more of this Insight
Choose your subscription plan
Sanbase PRO
Unlock all PRO insights
Years of market experience, compressed in each report
Since 2017, Santiment has been an industry leader in on-chain data, social intelligence and behavior-based analysis of the crypto market.
Our tools have a proven track record of timing price tops for cryptocurrencies, helping traders find profitable exit points and mitigate HODLing risk.
Our previous TOP calls: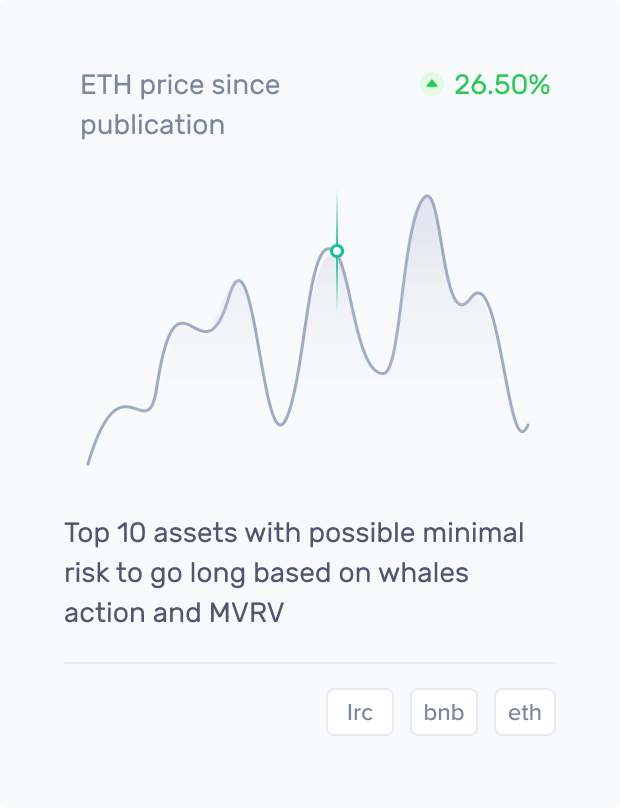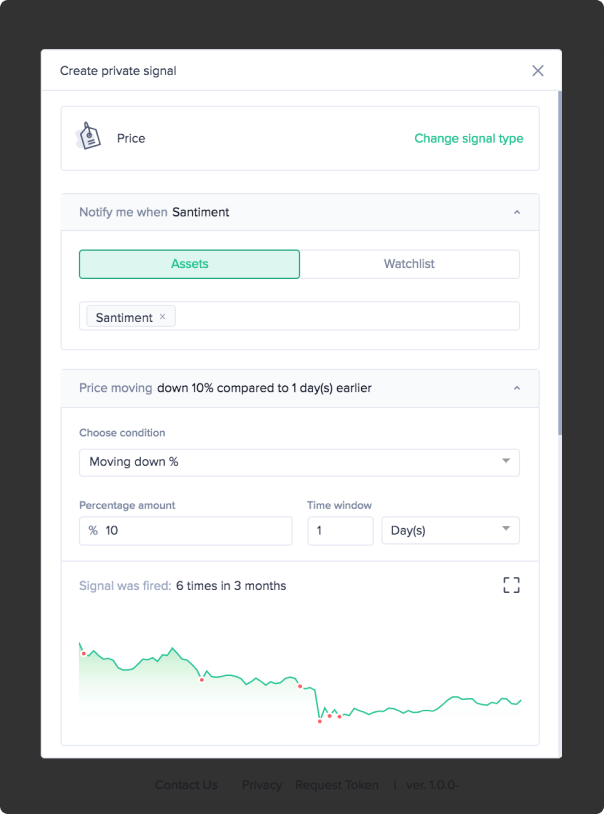 What you get with Sanbase Pro:
Members-only daily market insights and analysis
30+ on-chain, social & project indicators for 900 cryptocurrencies
Custom alerts for the coins' price, on-chain & social trends
Santiment Spreadsheet plugin with 10+ pre-made market templates
Personalized asset watchlists and weekly performance reports
Gain unfair advantage with Sanbase Pro
Subscribe to Sanbase Pro for access to exclusive insights, market-beating metrics, strategies and templates!