A few outliers in top-5 DeFi tokens
Assets covered: UNI, SUSHI, YFI, CRV and AAVE
Metrics used: Daily active addresses, Network growth, Supply on exchanges, Age consumed, Network Realized Profit/Loss, Development Activity
DeFi tokens were quite hot lately. This is a short birds eye view on top-5 'consuls' in overall DeFi segment: UNI, SUSHI, YFI, CRV and AAVE.
Starting with price:

We can see that the DeFi 'blue chips' have dipped around U.S. Election day, all together, as one. Then rallied for a couple of weeks and chilled sideways until January. A top was reached around ten days later after BTC set a new ATH. Except YFI, it topped together with BTC. Back in autumn, some were saying that YFI price levels and behaviour could be like a guide for next BTC moves. And they were right, BTC topped around 40k as YFI did. Watch out for
There's more of this Insight
Choose your subscription plan
Sanbase PRO
Unlock all PRO insights
Years of market experience, compressed in each report
Since 2017, Santiment has been an industry leader in on-chain data, social intelligence and behavior-based analysis of the crypto market.
Our tools have a proven track record of timing price tops for cryptocurrencies, helping traders find profitable exit points and mitigate HODLing risk.
Our previous TOP calls: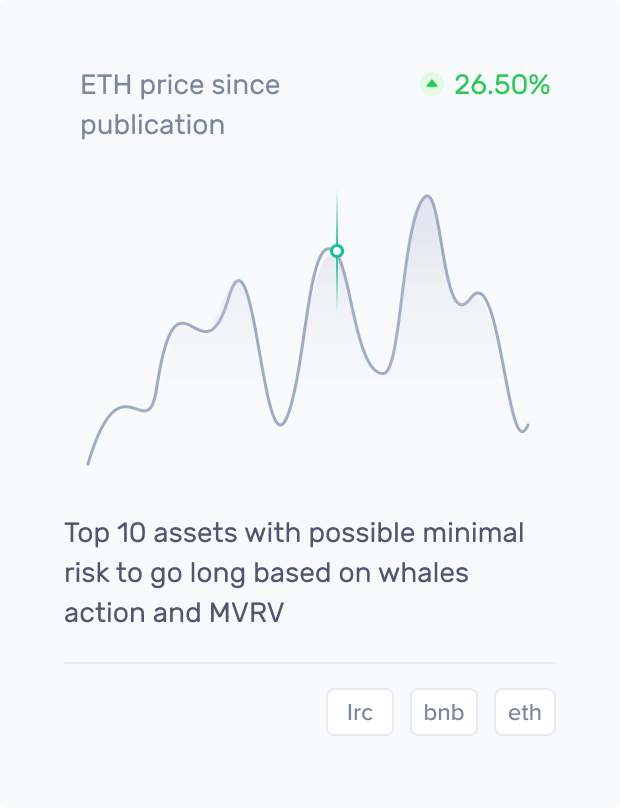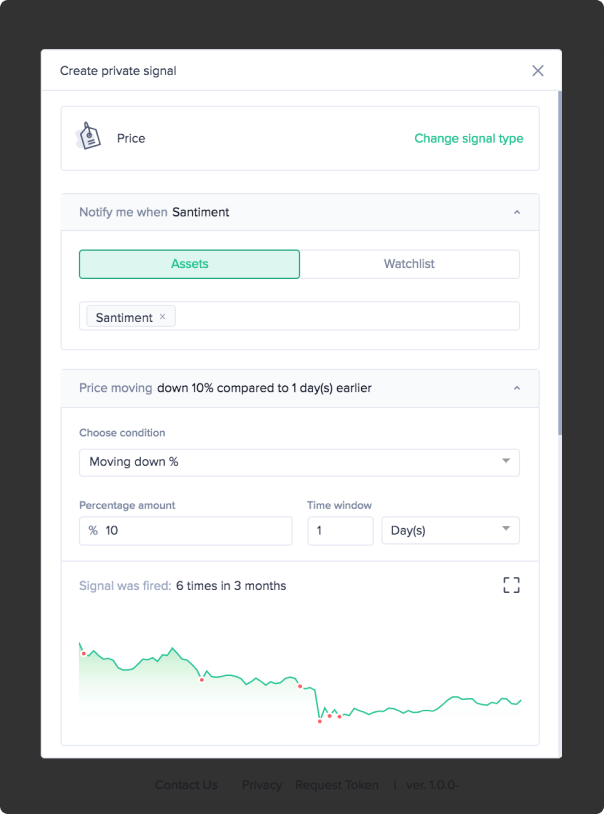 What you get with Sanbase Pro:
Members-only daily market insights and analysis
30+ on-chain, social & project indicators for 900 cryptocurrencies
Custom alerts for the coins' price, on-chain & social trends
Santiment Spreadsheet plugin with 10+ pre-made market templates
Personalized asset watchlists and weekly performance reports
Gain unfair advantage with Sanbase Pro
Subscribe to Sanbase Pro for access to exclusive insights, market-beating metrics, strategies and templates!