Bitcoin crash purges weak hands, wakes up retail | Santiment Weekly Pro Report
Bitcoin has incurred double-digit losses since Monday, dropping to as low as $40.5k just a few hours ago.
And while the crash has prompted some panic sell-offs and 'weak hand' shakeout, data suggests that the retail sector remains bullish on the top coin for the time being.
Could this mean more pain to come for the crypto market?
In Santiment's weekly Pro report, we dive deep into Bitcoin's latest social and on-chain data, and what it suggests about the current state of the crypto market:
'Weak hand' purge
During market-wide corrections, we at Santiment like to look for markers of significant investor distress. The market always tries to deliver maximum pain to as many investors, which - while uncomfortable - is often a necessary part to sustainable price recovery.
We also like to look for signs of weak hand
There's more of this Insight
Choose your subscription plan
Sanbase PRO
Unlock all PRO insights
Years of market experience, compressed in each report
Since 2017, Santiment has been an industry leader in on-chain data, social intelligence and behavior-based analysis of the crypto market.
Our tools have a proven track record of timing price tops for cryptocurrencies, helping traders find profitable exit points and mitigate HODLing risk.
Our previous TOP calls: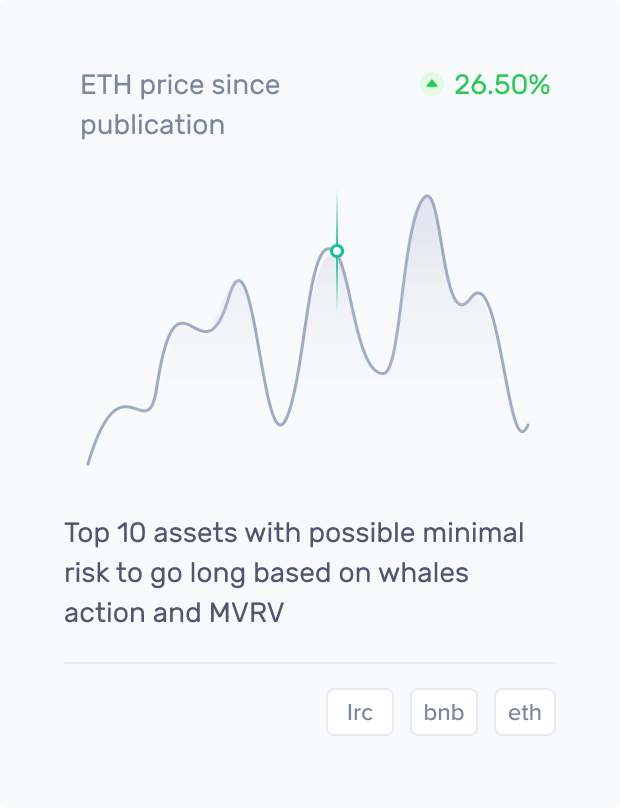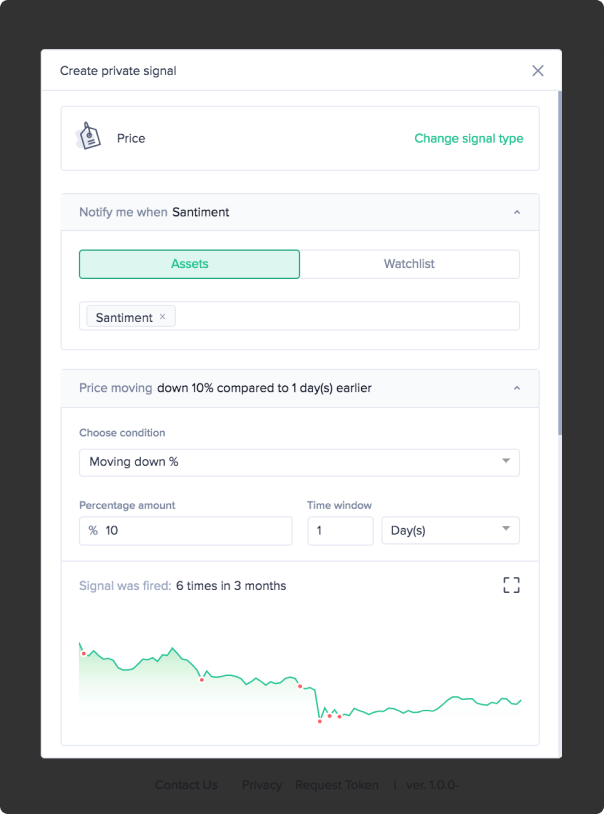 What you get with Sanbase Pro:
Members-only daily market insights and analysis
30+ on-chain, social & project indicators for 900 cryptocurrencies
Custom alerts for the coins' price, on-chain & social trends
Santiment Spreadsheet plugin with 10+ pre-made market templates
Personalized asset watchlists and weekly performance reports
Gain unfair advantage with Sanbase Pro
Subscribe to Sanbase Pro for access to exclusive insights, market-beating metrics, strategies and templates!