Bold Predictions Volume I - Markets Continue to Surge, Signals Showing Neutrality to Very Mild Bearishness
SANBASE SIGNALS
April 20, 2020
Welcome back to our tenth edition of Santiment's weekly signal analysis of the crypto markets!
Due to input and suggestions we've received, we have decided to switch up the format to our popular weekly market signals and predictions newsletter many of you have grown accustomed to over the past two months. Instead of focusing on one particular metric to feature for a variety of different assets, Santiment will now be touching on how a variety of our most coveted metrics currently look for BTC and ETH (due to their importance on the rest of the crypto markets), as well as 2-3 other assets that have been trending over the previous week.

Our intention through making this transition is to provide a more straightforward direction to what our metrics are showing, and provide greater consistency. We
There's more of this Insight
Choose your subscription plan
Sanbase PRO
Unlock all PRO insights
Years of market experience, compressed in each report
Since 2017, Santiment has been an industry leader in on-chain data, social intelligence and behavior-based analysis of the crypto market.
Our tools have a proven track record of timing price tops for cryptocurrencies, helping traders find profitable exit points and mitigate HODLing risk.
Our previous TOP calls: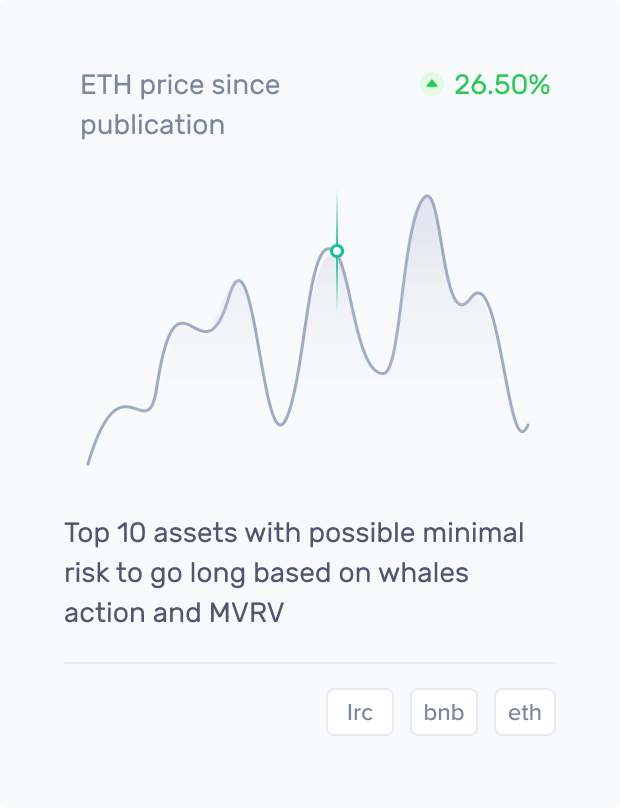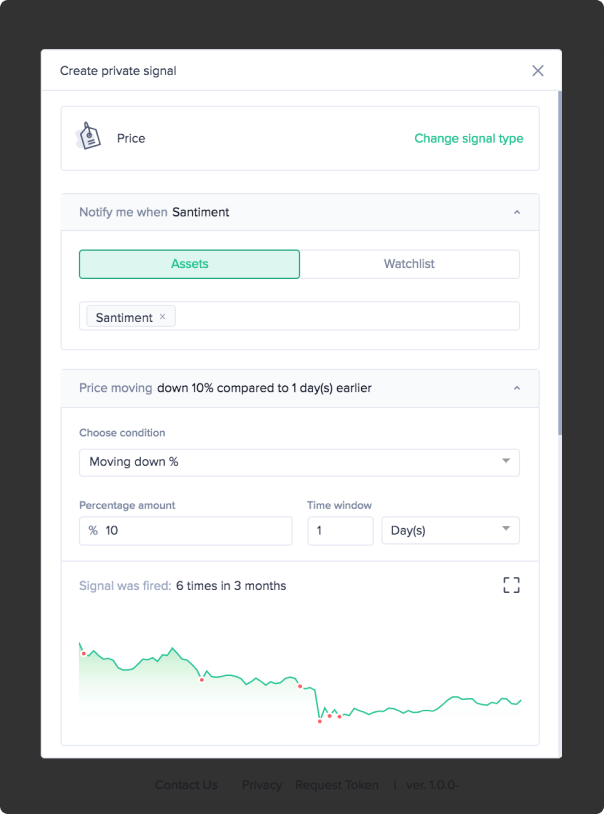 What you get with Sanbase Pro:
Members-only daily market insights and analysis
30+ on-chain, social & project indicators for 900 cryptocurrencies
Custom alerts for the coins' price, on-chain & social trends
Santiment Spreadsheet plugin with 10+ pre-made market templates
Personalized asset watchlists and weekly performance reports
Gain unfair advantage with Sanbase Pro
Subscribe to Sanbase Pro for access to exclusive insights, market-beating metrics, strategies and templates!