On latest BTC fundamentals and the push to $14k (Santiment Weekly Pro report)
It's been just over 7 days since Bitcoin breached $13k, a week marked with (expectedly) choppy price action and frequent, day-to-day shifts in market sentiment.
With the U.S. election right around the corner and the third wave of Covid-19 sweeping the globe, we wanted to take a deep look at the recent behavior of key Bitcoin stakeholders, and analyze the top coin's on-chain and social activity since the $13k push.
BTC's Social Activity Tapers Off
We have seen major jolts in Bitcoin's social activity over the last 10 days, suggesting an initial surge in community interest and bullish sentiment as BTC began to rally, followed by a gradual and ongoing normalization since.
Based on text data from 1000+ channels, the amount of Bitcoin-related mentions on crypto social media ballooned to a 3-month high on October 21st, as BTC broke $12,000
There's more of this Insight
Choose your subscription plan
Sanbase PRO
Unlock all PRO insights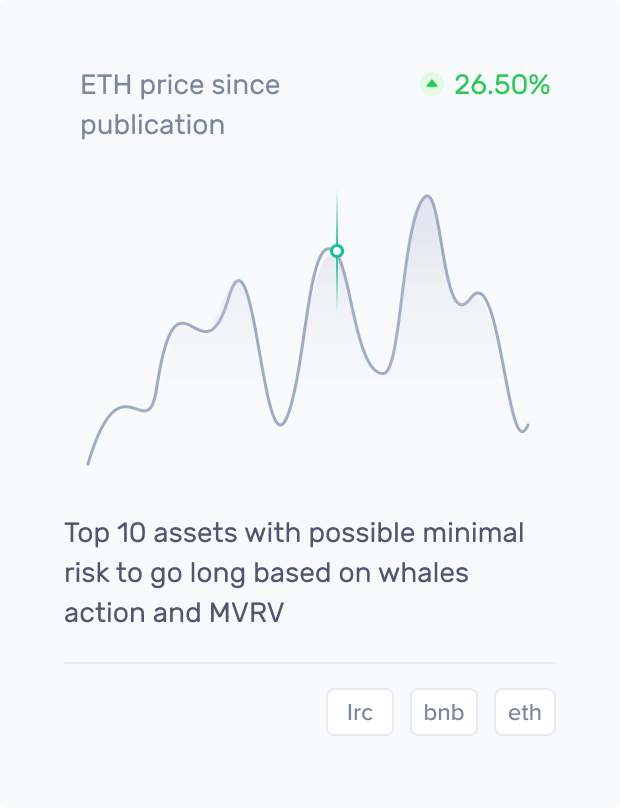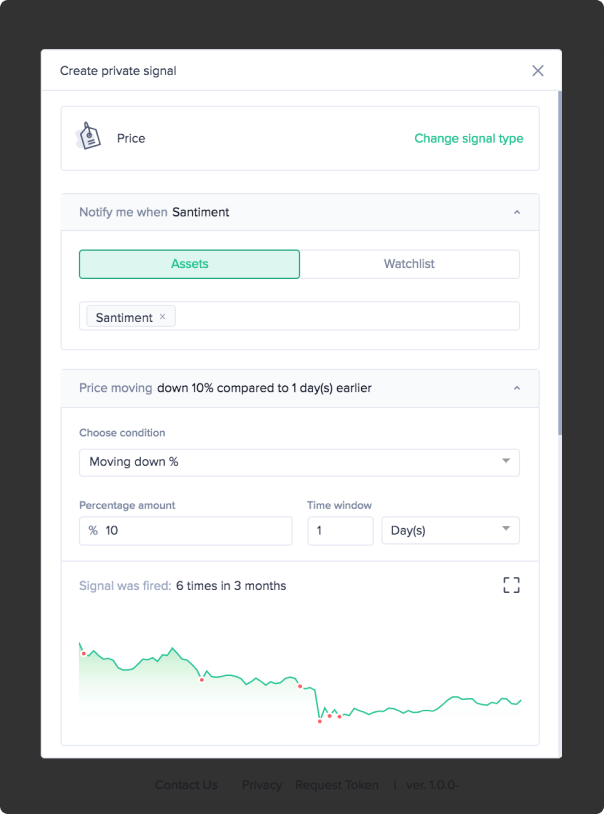 What you get with Sanbase Pro:
Members-only daily market insights and analysis
30+ on-chain, social & project indicators for 900 cryptocurrencies
Custom alerts for the coins' price, on-chain & social trends
Santiment Spreadsheet plugin with 10+ pre-made market templates
Personalized asset watchlists and weekly performance reports
Gain unfair advantage with Sanbase Pro
Subscribe to Sanbase Pro for access to exclusive insights, market-beating metrics, strategies and templates!
Assets from this insight

Bitcoin
BTC