'Panic markers' pop up in Bitcoin's on-chain data
Well well, if it isn't the sky falling down on Bitcoin to start the week.
At the time of writing, the top coin is barely hanging on to the $31.5k support and the bears are already flooding my timeline with confident sub-30k calls.
But what does the data say?
First off, in my experience, Bitcoin's on-chain data is usually pretty boring on Mondays, relatively speaking. This Monday, however, is looking like a real doozy.
We're already seeing a slow-but-steady growth in the amount of BTC moving to exchanges, pointing to a new wave of sell-offs as BTC gets dangerously close to a 5-month low:
At the same time, Bitcoin's Network Realized Profit/Loss (NPL for short) has started the week with several strong dips, suggesting that coins that are active today are -
There's more of this Insight
Choose your subscription plan
Sanbase PRO
Unlock all PRO insights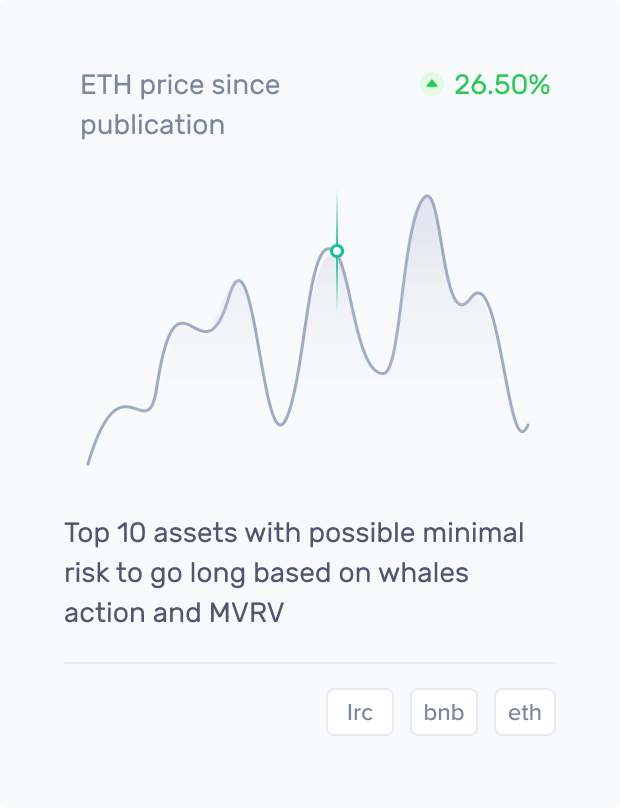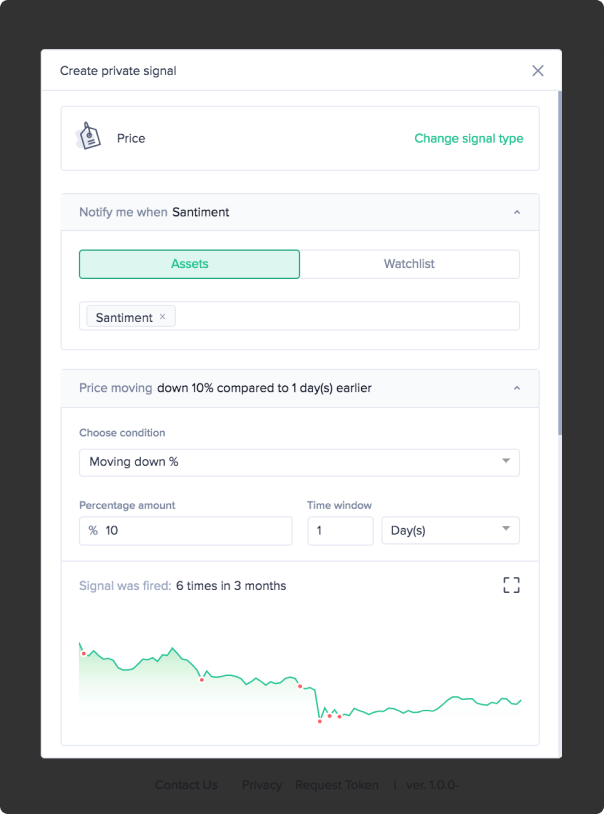 What you get with Sanbase Pro:
Members-only daily market insights and analysis
30+ on-chain, social & project indicators for 900 cryptocurrencies
Custom alerts for the coins' price, on-chain & social trends
Santiment Spreadsheet plugin with 10+ pre-made market templates
Personalized asset watchlists and weekly performance reports
Gain unfair advantage with Sanbase Pro
Subscribe to Sanbase Pro for access to exclusive insights, market-beating metrics, strategies and templates!
Assets from this insight

Bitcoin
BTC