Why did BTC dump -11% on Monday? (on-chain analysis)
After managing to hold above the $60k mark throughout the weekend, the price of Bitcoin took a nosedive early on Monday, losing -9% in the past 24 hours and sinking to as low as $54.3k at the time of writing.
With the correction still underway, here's a look at Bitcoin's latest on-chain and social data, and the possible culprits for the Monday dump:
In our weekly Pro report on Friday, I mentioned that it will be worth keeping an eye on several of Bitcoin's off-chain indicators in days to come, since a "potential breach to new price all-time high is likely to have a pronounced impact on their short-term levels."
In particular, I pointed out that Bitcoin's perpetual contract funding rate was starting to pick up on most centralized exchanges, suggesting that the derivatives market was once again warming up
There's more of this Insight
Choose your subscription plan
Sanbase PRO
Unlock all PRO insights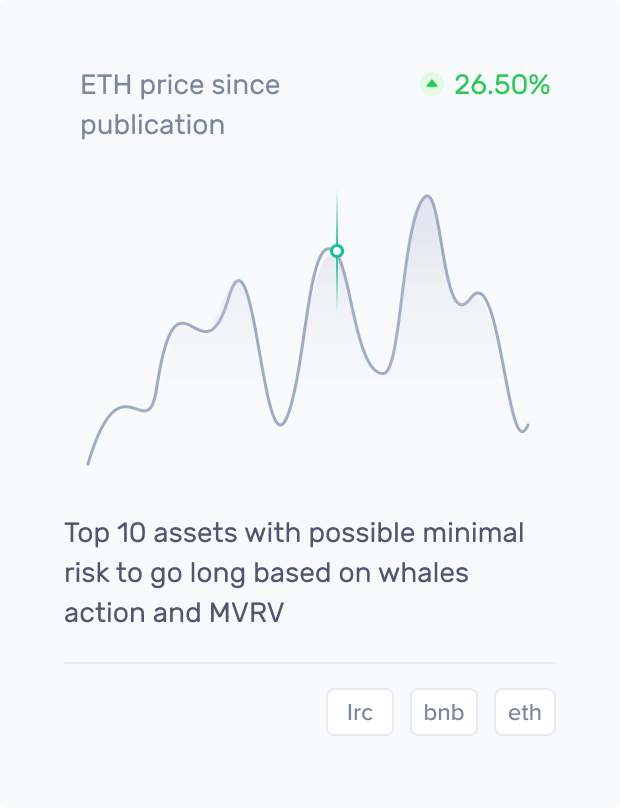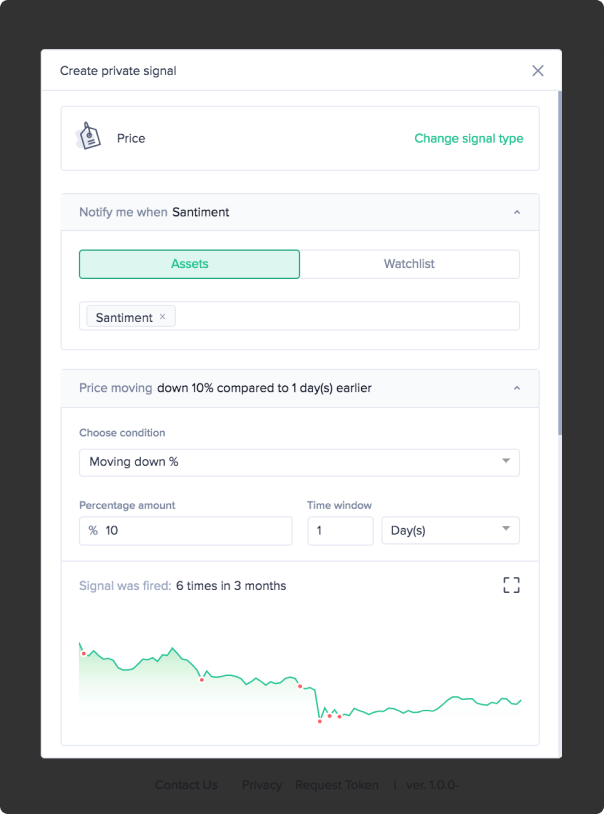 What you get with Sanbase Pro:
Members-only daily market insights and analysis
30+ on-chain, social & project indicators for 900 cryptocurrencies
Custom alerts for the coins' price, on-chain & social trends
Santiment Spreadsheet plugin with 10+ pre-made market templates
Personalized asset watchlists and weekly performance reports
Gain unfair advantage with Sanbase Pro
Subscribe to Sanbase Pro for access to exclusive insights, market-beating metrics, strategies and templates!
Assets from this insight

Bitcoin
BTC