Weekly Sanbase Pro market report. On last week's dip and beyond
As the crypto market looks to slowly recover from last week's crash, a number of important questions continue to linger.
In this report, we perform a detailed 'post mortem' on the latest market correction, and analyze the behavior of whales, HODLers and speculators for clues on what may come next.
HODLers capitulate: another sell-off wave incoming?
As the market turned red last week, we've seen a surge in the activity of dormant ERC-20 coins, as many long-term holders opted to panic sell into the dump.
That being said, not all HODLers responded the same way to the market-wide correction. Below is the list of top 10 ERC-20 assets ranked by the amount of dormant coins moved between September 2nd-5th, adjusted for their dollar values.
Put simply, the long-term holders of these 10 assets had the most intense reaction to last
There's more of this Insight
Choose your subscription plan
Sanbase PRO
Unlock all PRO insights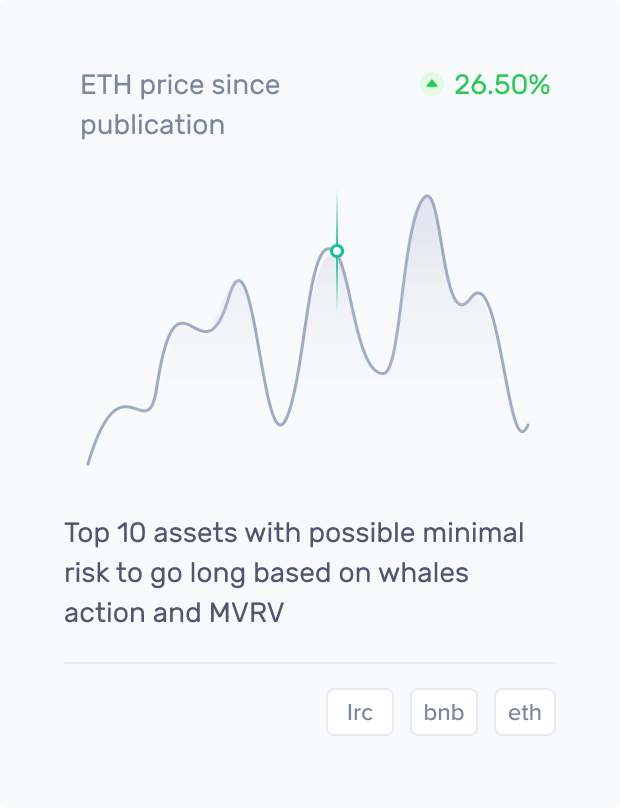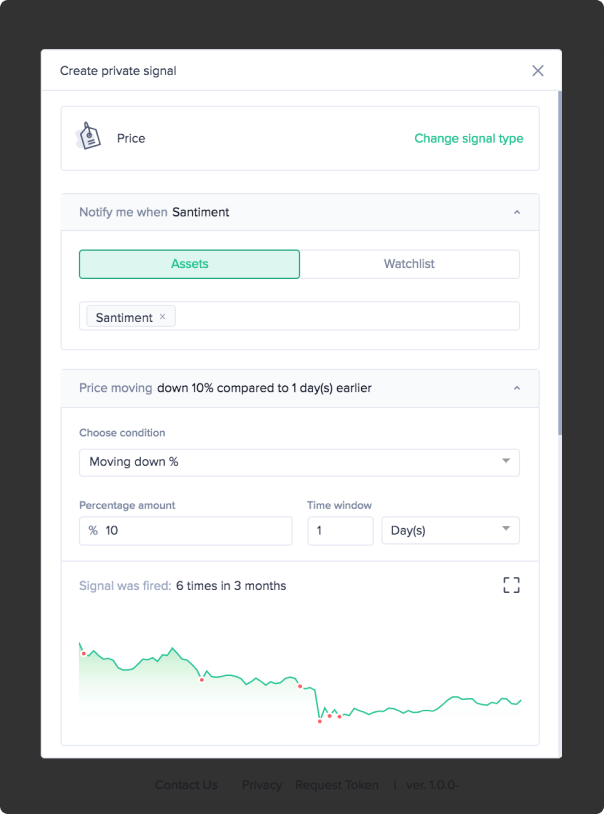 What you get with Sanbase Pro:
Members-only daily market insights and analysis
30+ on-chain, social & project indicators for 900 cryptocurrencies
Custom alerts for the coins' price, on-chain & social trends
Santiment Spreadsheet plugin with 10+ pre-made market templates
Personalized asset watchlists and weekly performance reports
Gain unfair advantage with Sanbase Pro
Subscribe to Sanbase Pro for access to exclusive insights, market-beating metrics, strategies and templates!
Assets from this insight