Trading crypto in 2020: Do token fundamentals ​actually ​matter? (Sanbase Pro report)
Back in the ICO heyday, most cryptocurrency valuations began and ended with the project whitepaper.
If the token idea made some semblance of sense (which too was open for interpretation), it was usually deemed highly investable and easily pumpable by the ROI-hungry market. Proper due diligence was for the bears, and relying on fundamentals or analyzing on-chain activity was by and large considered a nerd's game.
Fast forward a few years, and the 'throw crap at the wall and see what sticks' approach to investing has produced thoroughly expected results. According to ​multiple reports​ from the beginning of this year, more than 1,800 cryptocurrency projects launched since 2017 have failed, with new vaporware tokens added to the list weekly:
Deadcoins.com, a website that keeps a growing ledger of abandoned and otherwise deceased
There's more of this Insight
Choose your subscription plan
Sanbase PRO
Unlock all PRO insights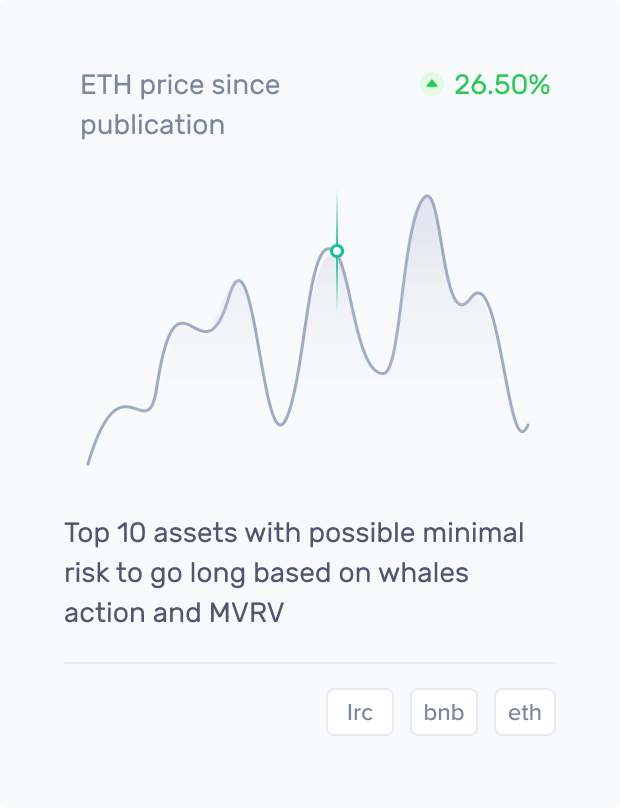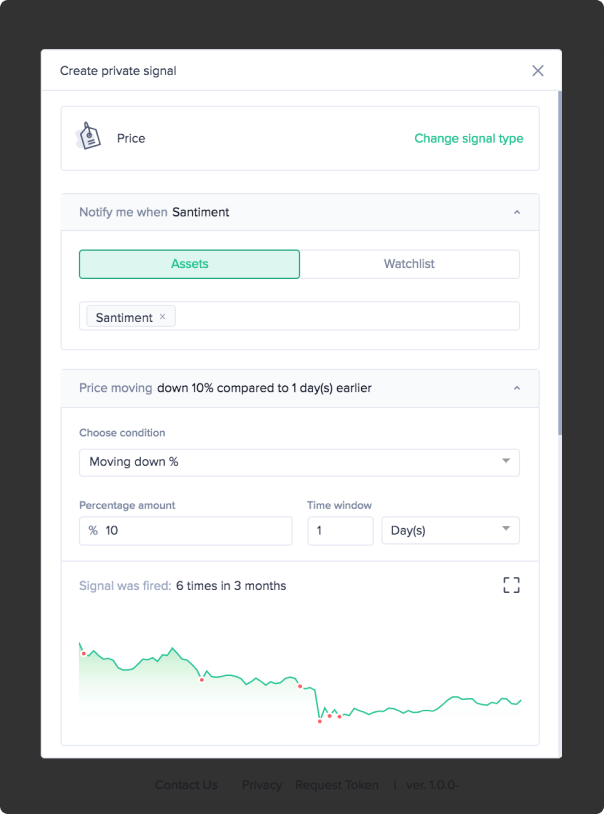 What you get with Sanbase Pro:
Members-only daily market insights and analysis
30+ on-chain, social & project indicators for 900 cryptocurrencies
Custom alerts for the coins' price, on-chain & social trends
Santiment Spreadsheet plugin with 10+ pre-made market templates
Personalized asset watchlists and weekly performance reports
Gain unfair advantage with Sanbase Pro
Subscribe to Sanbase Pro for access to exclusive insights, market-beating metrics, strategies and templates!