Top lessons from this week's Bitcoin dips (Santiment Weekly Pro Report)
It's been another week of intense market volatility, with multiple daily +/- 10% swings for Bitcoin, another price ATH for Ethereum, and even the annual Dogecoin pump.
In this week's Santiment Pro report, we take a deep look at what may have caused today's -11.4% Bitcoin drop, where the market could go next, and how the on-chain activity of top-cap stablecoins might clue us in on Bitcoin's future price action.
Decoding today's -11% Bitcoin drop
Earlier today, $BTC surged to as high as $38.4k, shortly after Elon Musk added the word 'Bitcoin' to his Twitter bio. Indeed, the meme-powered economy is alive and thriving in 2021.
Following Elon's latest social media stint, however, the mood towards the benchmark coin ostensibly changed in a matter of hours.
According to text data from 1000+ crypto social media channels, the amount of BTC-related
There's more of this Insight
Choose your subscription plan
Sanbase PRO
Unlock all PRO insights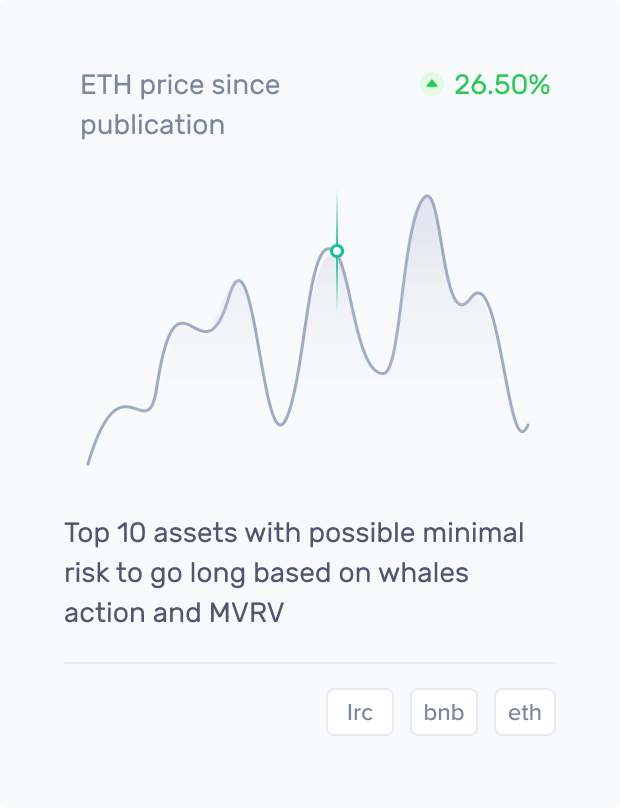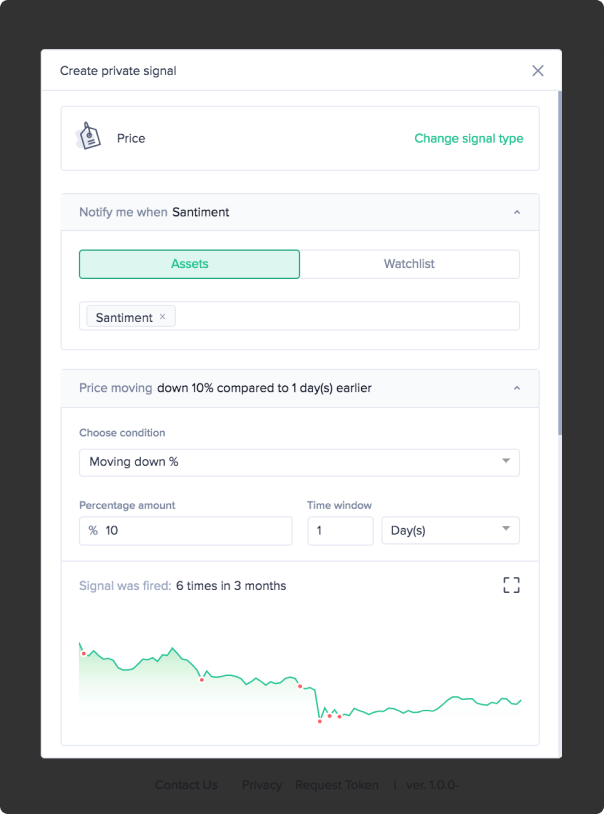 What you get with Sanbase Pro:
Members-only daily market insights and analysis
30+ on-chain, social & project indicators for 900 cryptocurrencies
Custom alerts for the coins' price, on-chain & social trends
Santiment Spreadsheet plugin with 10+ pre-made market templates
Personalized asset watchlists and weekly performance reports
Gain unfair advantage with Sanbase Pro
Subscribe to Sanbase Pro for access to exclusive insights, market-beating metrics, strategies and templates!
Assets from this insight

Bitcoin
BTC