The biggest pump group in crypto picked these 6 coins. Here's what we think | Santiment Weekly Brief
This post is a collection of some of the top insights and market analysis created by the Santiment team and community members in the last week.
You could've read these Insights sooner in our Weekly Brief newsletter. To subscribe, go to your Sanbase account settings, and under 'Digest' select 'Weekly':
When the crypto market is healthy, price gains are not monopolized by 'blue chip' coins like they are during most bear cycles, but instead disperse across hundreds of smaller (read: riskier) altcoins.
Random breakout coins, assets decoupling from BTC - these are all hallmarks of an early bull market. But - this isn't to say you still can't lose a lot of money if you don't know the rules.
The rules in crypto aplenty, and often change with the season, but one thing always remains true - whales and those
There's more of this Insight
Choose your subscription plan
Sanbase PRO
Unlock all PRO insights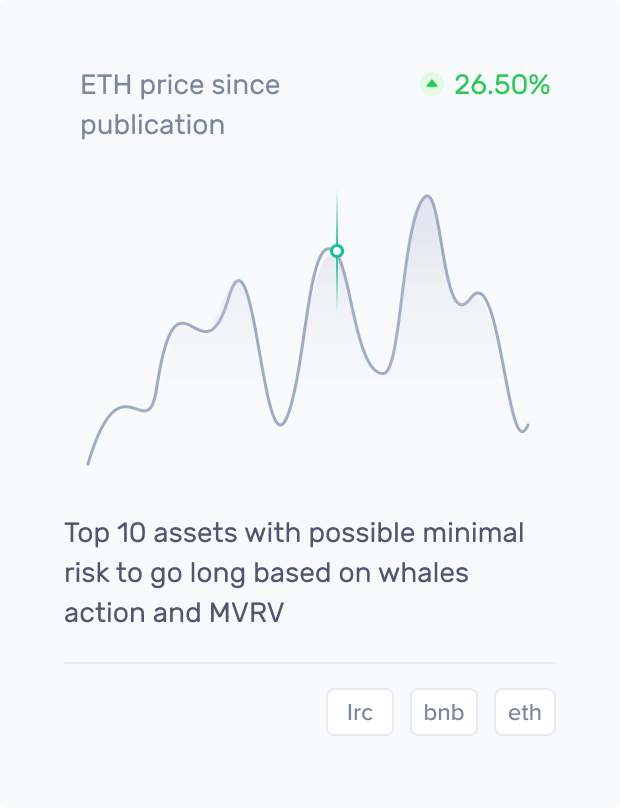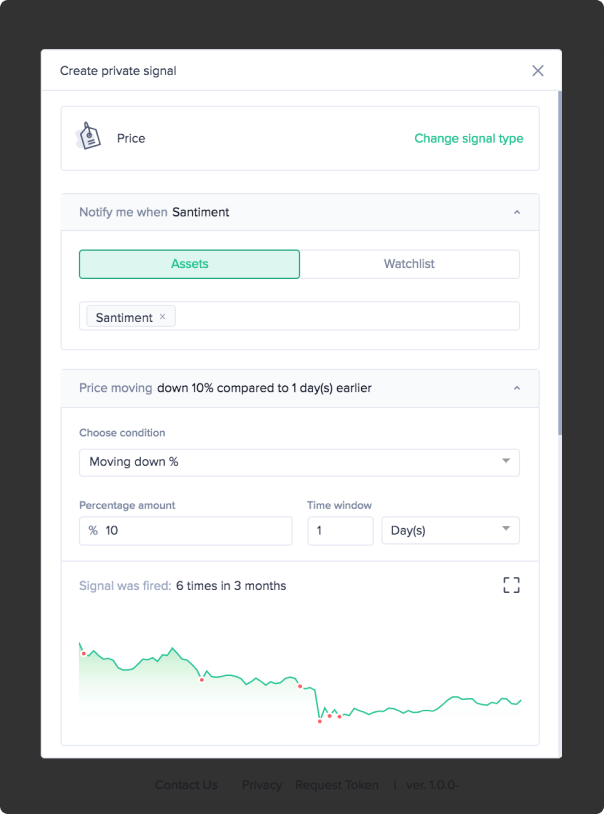 What you get with Sanbase Pro:
Members-only daily market insights and analysis
30+ on-chain, social & project indicators for 900 cryptocurrencies
Custom alerts for the coins' price, on-chain & social trends
Santiment Spreadsheet plugin with 10+ pre-made market templates
Personalized asset watchlists and weekly performance reports
Gain unfair advantage with Sanbase Pro
Subscribe to Sanbase Pro for access to exclusive insights, market-beating metrics, strategies and templates!
Assets from this insight