Sell-off alarm? Backtesting exchange data of 1000 coins (Santiment Weekly Pro report)
When gauging a coin's future price potential, a key metric to consider is the amount of sell-side pressure it may currently be under.
This is why - as blockchain analysis becomes more 'mainstream' and its alpha undeniable - we've seen more and more emphasis being placed on any and all on-chain transactions involving cryptocurrency exchanges.
A particularly popular metric these days is the exchange inflow, or the amount of a particular coin moving to known exchange addresses (excluding inter-exchange transactions).
Let's take ETH as an example. According to Sanbase, ETH's exchange inflow for the past 8 hours hovers at around 193,500 ETH. That's about $375,000,000 worth of Ethereum (at the time of writing), moving to known exchange wallets in the last 8 hours alone:
The higher the exchange inflow, the more
There's more of this Insight
Choose your subscription plan
Sanbase PRO
Unlock all PRO insights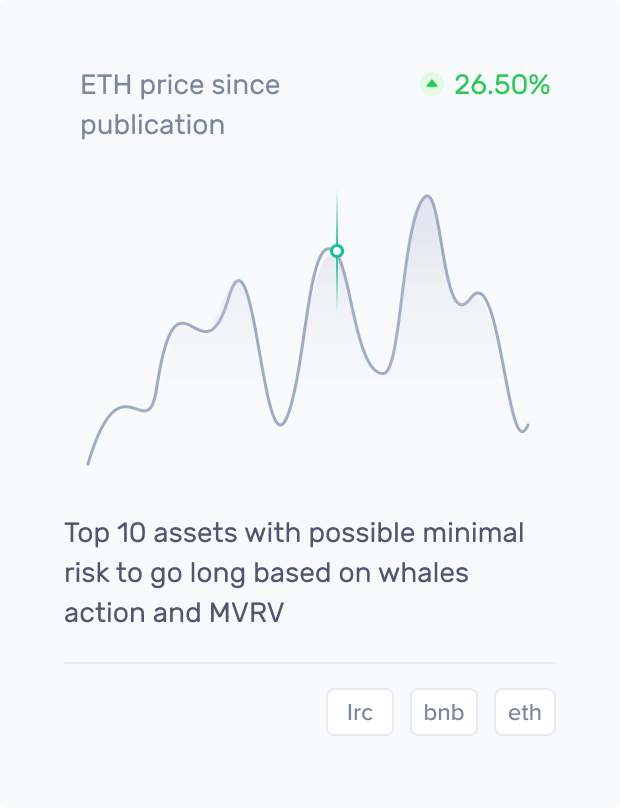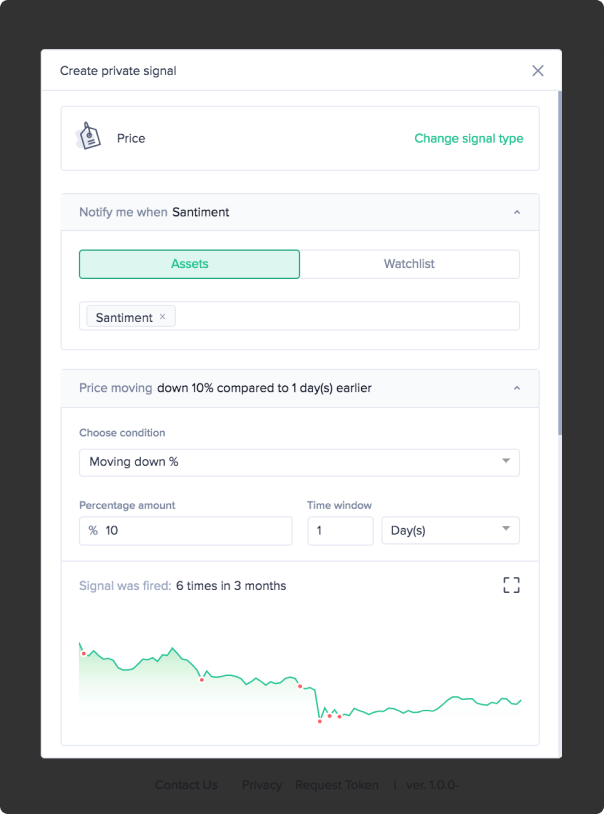 What you get with Sanbase Pro:
Members-only daily market insights and analysis
30+ on-chain, social & project indicators for 900 cryptocurrencies
Custom alerts for the coins' price, on-chain & social trends
Santiment Spreadsheet plugin with 10+ pre-made market templates
Personalized asset watchlists and weekly performance reports
Gain unfair advantage with Sanbase Pro
Subscribe to Sanbase Pro for access to exclusive insights, market-beating metrics, strategies and templates!
Assets from this insight

Ethereum
ETH