On the 'yellow flags' in Bitcoin's on-chain data | Santiment Weekly Pro Report
Bitcoin has lost -37.5% in the month of May, one of its worst monthly losses since the network's inception.
The recent crash has also left a clear imprint on Bitcoin's on-chain activity for the past two weeks, putting the prospects of another February-like rally into question.
From Bitcoin's lackluster address activity to a rising Mean Dollar Invested Age, there are several concerning signals emerging on the blockchain, worth keeping a close eye on in days to come.
We cover it all in our weekly Pro report:
Crowd Inertia
After declining steadily for most of the week, Bitcoin-related mentions on crypto social media surged on Friday in reaction to Elon Musk's latest anti-BTC tweet, in which it seems that he's publicly 'breaking up' with the asset.
The top coin quickly lost -8.5% as Musk's tweets signaled to the market that
There's more of this Insight
Choose your subscription plan
Sanbase PRO
Unlock all PRO insights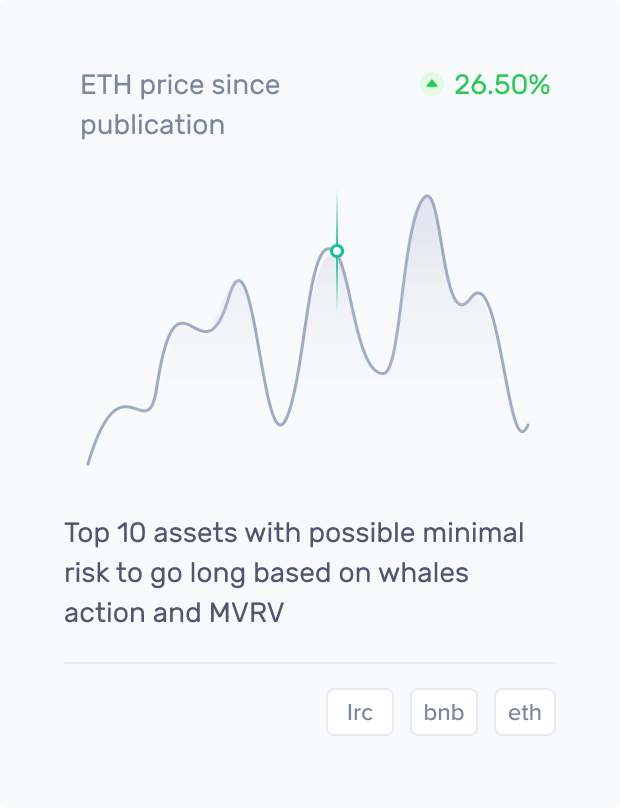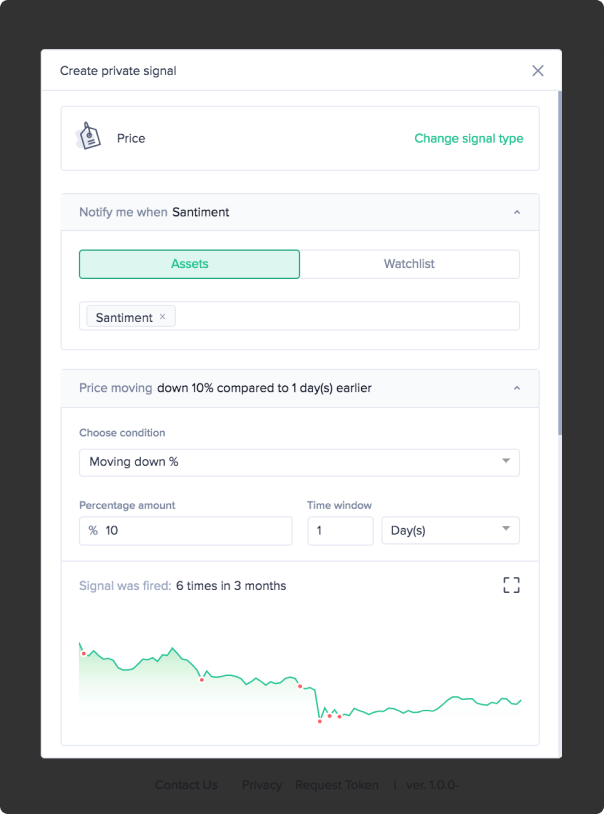 What you get with Sanbase Pro:
Members-only daily market insights and analysis
30+ on-chain, social & project indicators for 900 cryptocurrencies
Custom alerts for the coins' price, on-chain & social trends
Santiment Spreadsheet plugin with 10+ pre-made market templates
Personalized asset watchlists and weekly performance reports
Gain unfair advantage with Sanbase Pro
Subscribe to Sanbase Pro for access to exclusive insights, market-beating metrics, strategies and templates!
Assets from this insight

Bitcoin
BTC