New wave of volatility coming to Ethereum?
Takeaways:
The market's prolonged indecision combined with the recent behavior by ETH miners and whales indicate increased volatility may be on the horizon for Ethereum
Assets covered: Ethereum
Metrics used: Top holders, Token age consumed, Miner balances, Social volume, Social sentiment, Holder distribution, MakerDAO debt created
We are now exactly a month removed from 'Black Thursday', when the coronavirus pandemic toppled the world's financial systems and sent the crypto market into freefall.
Most cryptocurrencies including Ethereum were down 40% or more on the day, and have been eyeing for a 2017-like bounceback since. So far, no dice.
So what's the short-term outlook for the world's second largest cryptocurrency? Looking at Ethereum's latest on-chain and social data, there's still a number of indicators that the market remains grossly undecided and - at least as of yet - fairly uncommitted.
That said,
There's more of this Insight
Choose your subscription plan
Sanbase PRO
Unlock all PRO insights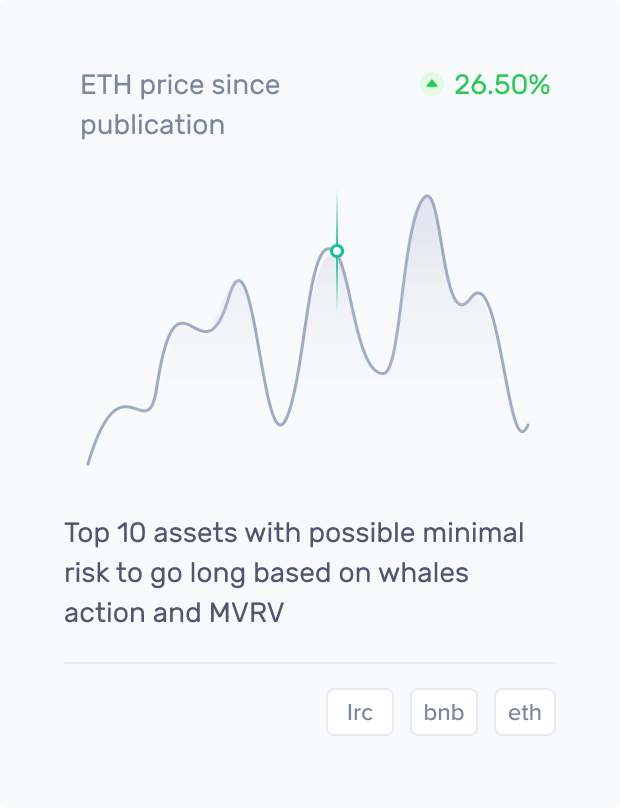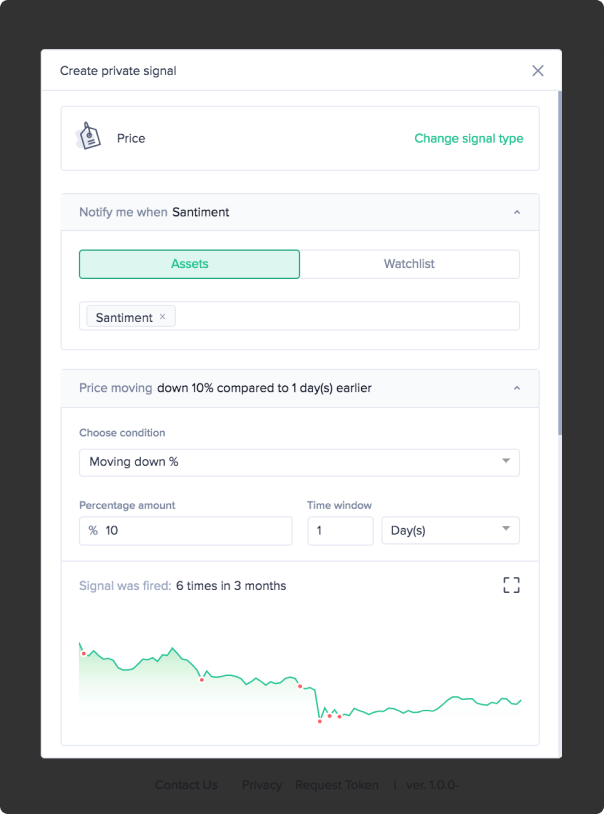 What you get with Sanbase Pro:
Members-only daily market insights and analysis
30+ on-chain, social & project indicators for 900 cryptocurrencies
Custom alerts for the coins' price, on-chain & social trends
Santiment Spreadsheet plugin with 10+ pre-made market templates
Personalized asset watchlists and weekly performance reports
Gain unfair advantage with Sanbase Pro
Subscribe to Sanbase Pro for access to exclusive insights, market-beating metrics, strategies and templates!