Is Bitcoin back on track?
Assets covered: Bitcoin (BTC)
Metrics used: Weighted Social Sentiment, Age Consumed, Exchange Inflow, Mean Coin Age, Mean Dollar Invested Age, MVRV, Holders Distribution Combined Balance.
It looks like Bitcoin is no longer ranging. Let's see what it means for BTC and for the market.
A lot of "whale alerts" on liquidations are telling us that people are still more in short positions. So these shorts are helping BTC. Some opening small leveraged longs. But nothing too big for now. We are still making higher lows and higher highs, which is good generally.
If we look back at record of the past three months, usually the start of the month is very pretty, then at the end of the month options expire and things get a little bit wonky. Perhaps March could follow
There's more of this Insight
Choose your subscription plan
Sanbase PRO
Unlock all PRO insights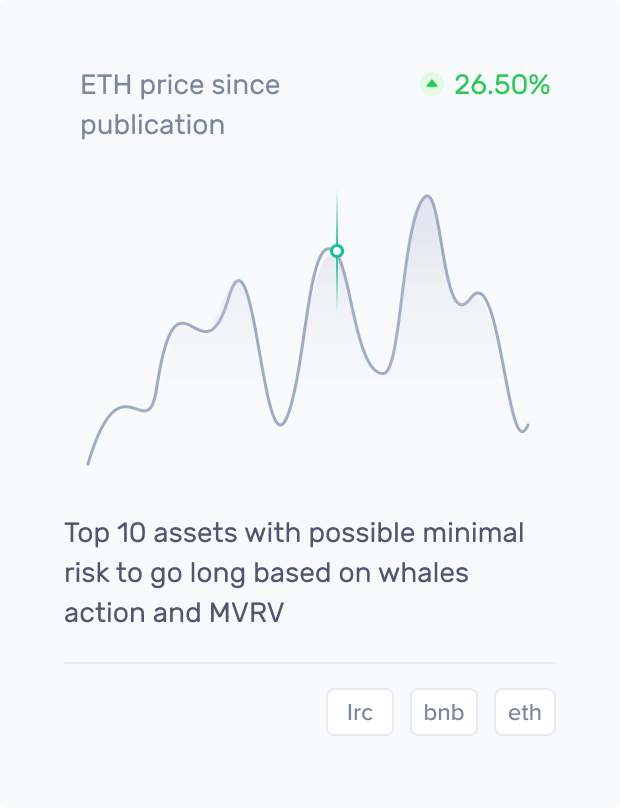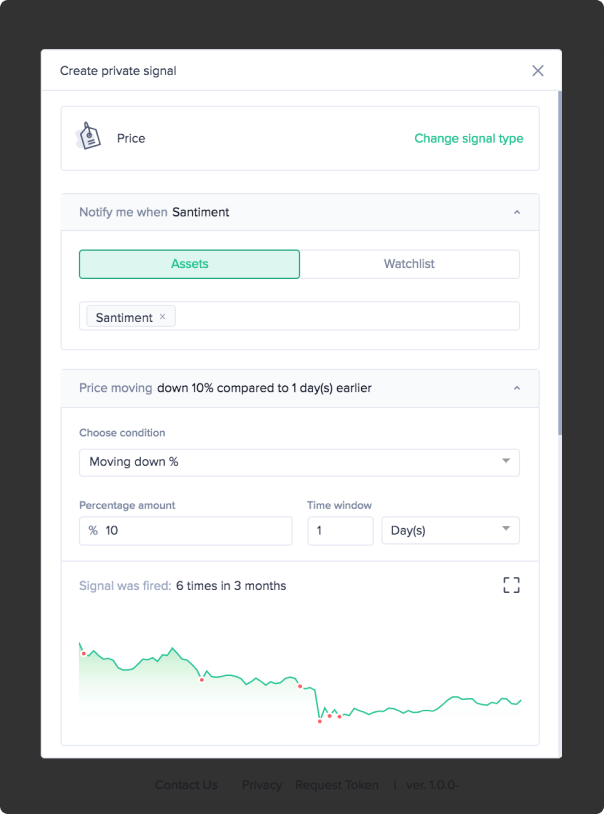 What you get with Sanbase Pro:
Members-only daily market insights and analysis
30+ on-chain, social & project indicators for 900 cryptocurrencies
Custom alerts for the coins' price, on-chain & social trends
Santiment Spreadsheet plugin with 10+ pre-made market templates
Personalized asset watchlists and weekly performance reports
Gain unfair advantage with Sanbase Pro
Subscribe to Sanbase Pro for access to exclusive insights, market-beating metrics, strategies and templates!
Assets from this insight

Bitcoin
BTC