How 'deep' is the latest market pullback? (Santiment Weekly Pro report)
It's been a wholly disappointing couple of weeks for crypto, as BTC lost -7.3% since the start of the month, prompting a wholesale, market-wide pullback.
And as Bitcoin's ATH hopes continue to subside, a new question comes to the forefront - how 'deep' is the latest market correction?
In search for an answer, we take a deep look at the latest on-chain, social and fundamental data for Bitcoin, Ethereum and a number of popular ETH-based altcoins. It's all here, in our weekly pro report:
As FOMO falters, bearish narratives take hold
If there's one thing we can take away from last week's worth of data, it's that the ATH hype and overwhelmingly bullish sentiment present throughout the November rally is now dead and gone.
This ongoing shift in market-wide narrative seems to permeate multiple sources of information, including social, on
There's more of this Insight
Choose your subscription plan
Sanbase PRO
Unlock all PRO insights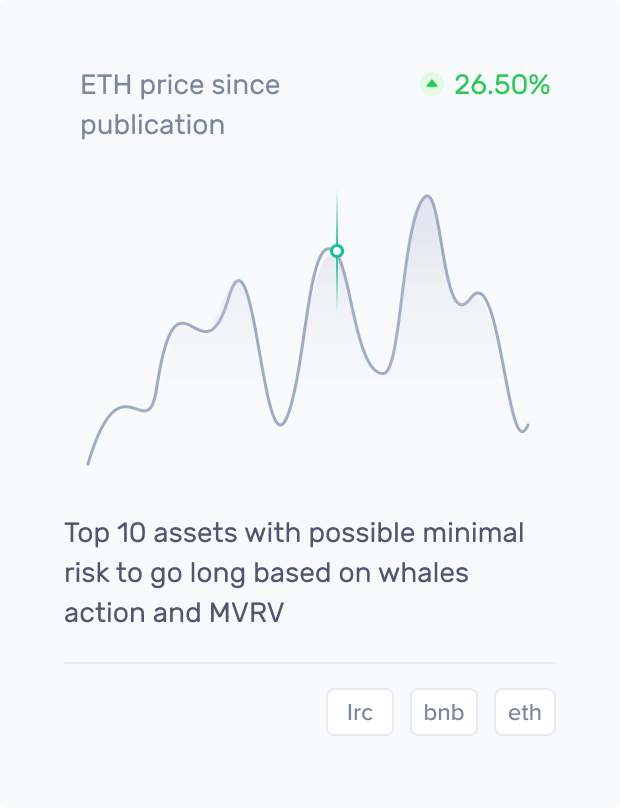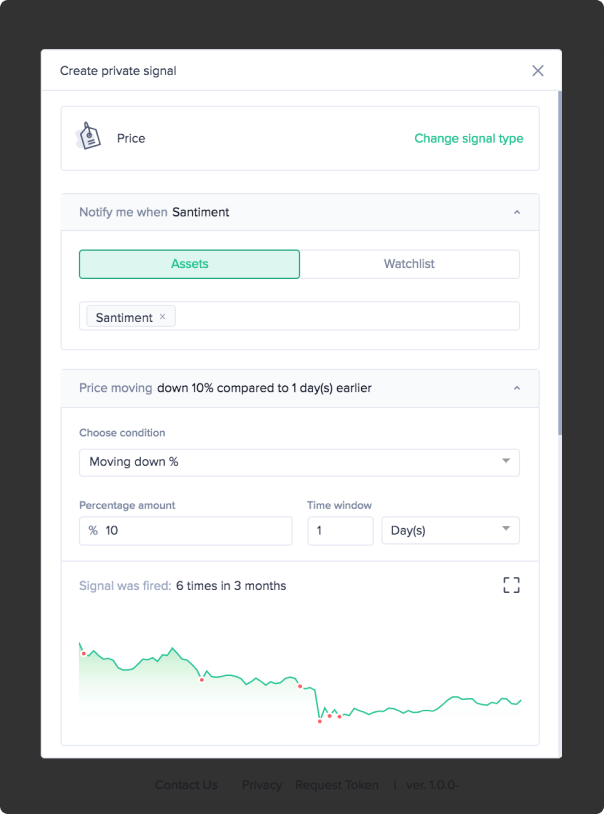 What you get with Sanbase Pro:
Members-only daily market insights and analysis
30+ on-chain, social & project indicators for 900 cryptocurrencies
Custom alerts for the coins' price, on-chain & social trends
Santiment Spreadsheet plugin with 10+ pre-made market templates
Personalized asset watchlists and weekly performance reports
Gain unfair advantage with Sanbase Pro
Subscribe to Sanbase Pro for access to exclusive insights, market-beating metrics, strategies and templates!
Assets from this insight

Bitcoin
BTC