Hit the Gas: On Ethereum's mushrooming transaction fees (Sanbase Pro report)
Over the past two months, transaction fees on the Ethereum network have positively ballooned amid the proliferation of decentralized finance solutions and so-called 'yield farming' platforms.
In this report, we explore how the DeFi fever affects the day-to-day interactions with the Ethereum blockchain, and highlight the biggest culprits of the ongoing network congestion issues.
The temporary 'professionalization' of the Ethereum network
To put the present fee hike in proper context, the below graph delineates the mean transaction fees on the Ethereum network, plotted against the price of ETH.
As you can see, it becomes readily apparent that the Ethereum network has never faced a congestion hitch quite this drastic before. Throughout its 5-year history, Ethereum's daily transaction fees have always stayed well below 1 USD on average. In comparison,
the average daily transaction fee over the past 7 days has
There's more of this Insight
Choose your subscription plan
Sanbase PRO
Unlock all PRO insights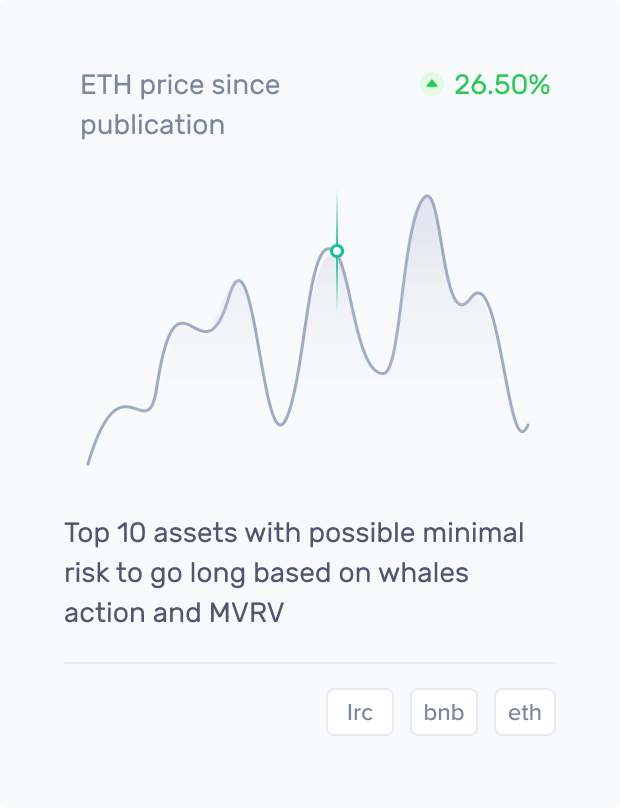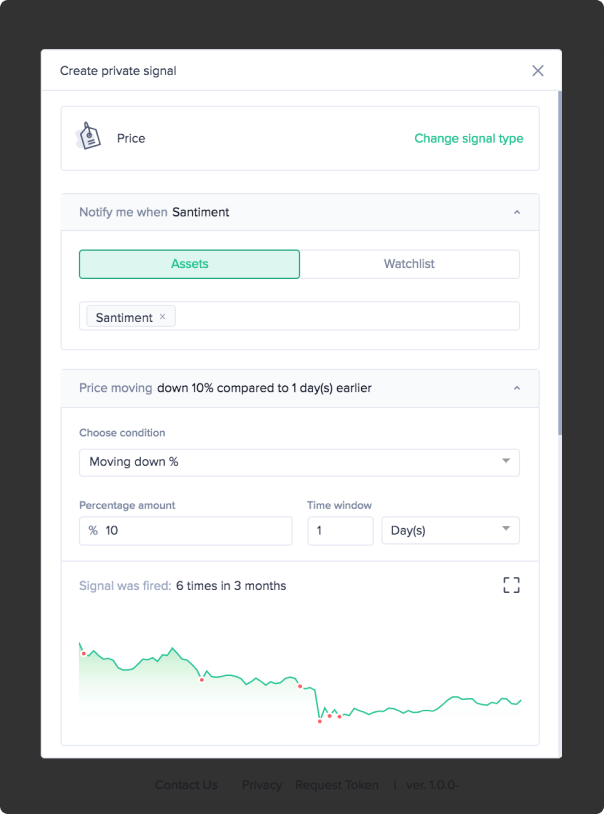 What you get with Sanbase Pro:
Members-only daily market insights and analysis
30+ on-chain, social & project indicators for 900 cryptocurrencies
Custom alerts for the coins' price, on-chain & social trends
Santiment Spreadsheet plugin with 10+ pre-made market templates
Personalized asset watchlists and weekly performance reports
Gain unfair advantage with Sanbase Pro
Subscribe to Sanbase Pro for access to exclusive insights, market-beating metrics, strategies and templates!
Assets from this insight

Ethereum
ETH